Welcome to all my new readers! I'm so excited to connect with you here.

I have a lot to share. There has been much movement, not only for me but for my students (I will share about them below and in another post, and I'm always so proud of what they are achieving in and out of my classes). In the meantime, here are some highlights!

1) Let me start with the first exciting bit of news.
My Tiny Love Story is in the New York Times Styles section. It's my 7th piece for the gray lady herself, and my first in the Styles section. I I actually went away with my family for a few days last month and thought I would write more on my memoir in progress, but instead I wrote one thing: this Tiny Love Story, which funny enough is derived from my memoir in progress. It's the second story in the column, and I'm so thrilled to see it up. Go here to read it.

This is the photo that accompanies the story.
2) My other big news, is I became a columnist again. BINTD (back in the day) I was the mind/body columnist for First for Women, and I also wrote a beauty/health column for Let's Live magazine, and before that a Womantalk column for American Woman Magazine, where I also wrote the beauty column. My first column was the Beauty Tips column for Woman's World. So it's been a lot of columns, but this one is really exciting because it's all about pitching.
In fact, I call it "All About the Pitch", and it's in every print issue of Writer's Digest. In it I breakdown and analyze pitches to show what works (and why), and also interview editors. The first issue came out in March (with the amazing Rich Eisenberg of Next Avenue), and I have one coming out in May. I will post more about it in an upcoming post.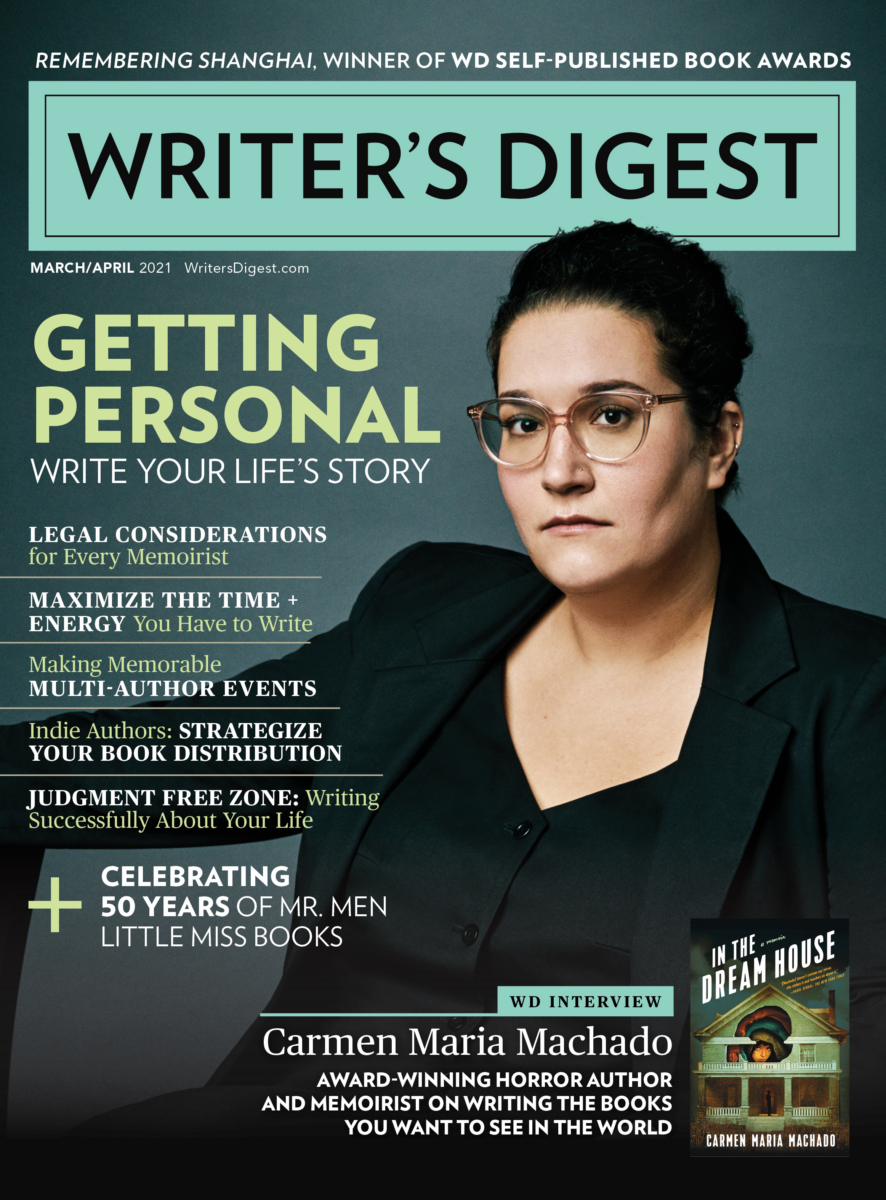 3) My NYU classes are selling out quickly. Right now, registration is open for my summer classes, which include Writing Health and Beauty for Online Publications and Magazines and Writing Parenthood. I think there are just a few spots left in each. I am also teaching a Journalism class for teens, and a class in Persuasive Writing, which is part of a new program. What's so cool, is you get to work with me directly on your pitches, essays/articles and I share recorded 45 minute to an hour Zoom interviews with top editors from pubs like The New York Times, The Washington Post, Oprahdaily (the new incarnation of O magazine) and more, answering all your questions.
Here is the link to all my classes, and below is the program that Persuasive Writing is a part of. In an upcoming post, I will share some of my students articles, but here are just a few that came out of my classes: Defying The Family Cycle of Addiction (The New York Times), What to Expect When You're Expecting the Worst (The New York Times), Being Estranged from My Mom is Hard. Mother's Day Makes it Harder (Marie Claire), UnMuting a Brother-Sister Relationship One Chord at a Time (Next Avenue).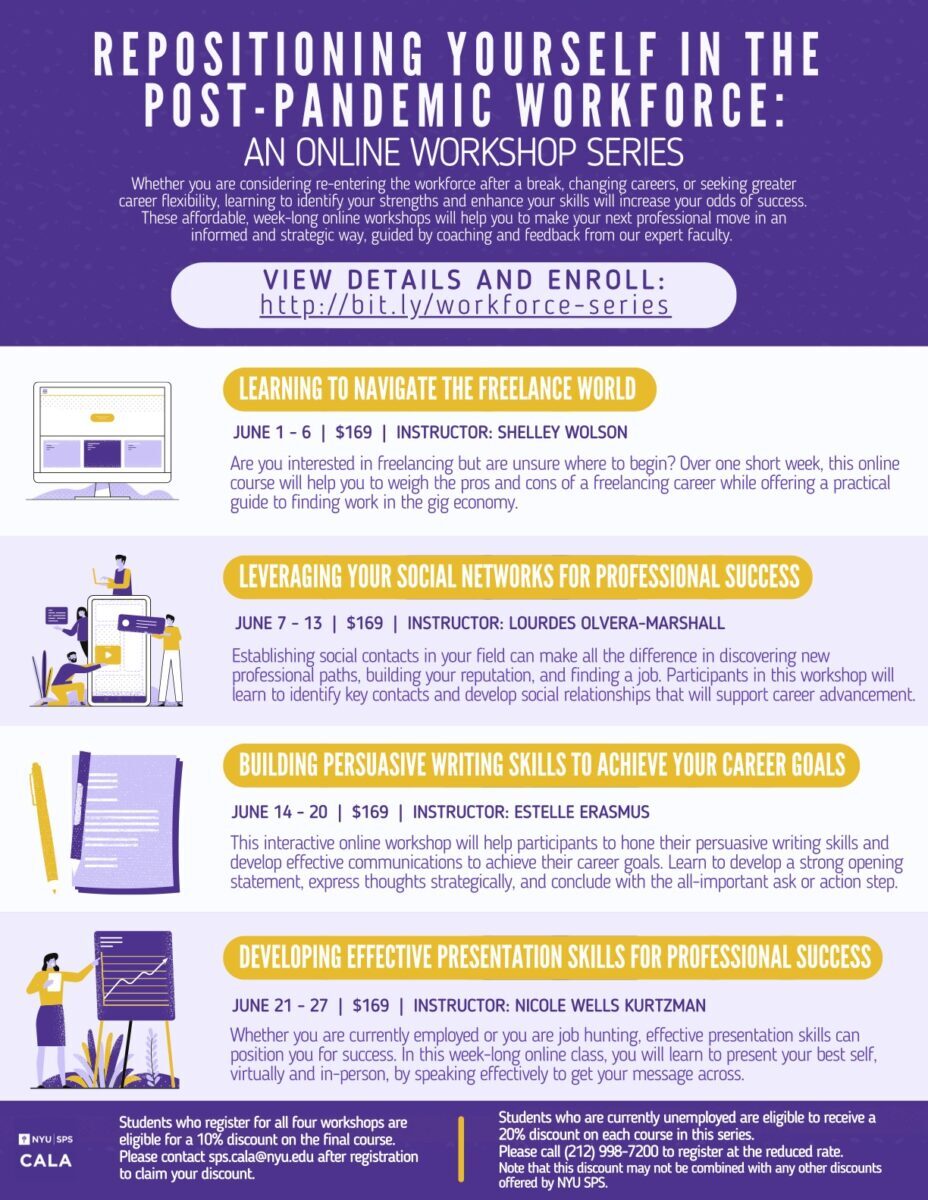 4) In personal news, me and my husband both got our second vaccination, and so did my parents (a few months ago). I got to see my parents for the first time in 1 year and 5 months last month, and it was a bittersweet reunion. My dad lives on a memory care floor in the same building where my mom lives, but he doesn't remember much anymore—though he did still remember me, he didn't remember my daughter and kept asking my mom who she was, and confused my husband with another relative. I see how much of a toll this terrible disease Alzheimer's has taken on my dad (I wrote about how we connected for The New York Times in Singing My Dad Back to Me), and I shed a lot of tears as I left him that day. The next day when we spoke on the phone, he said he hoped I would be able to see me one of these days, and when I reminded him I'd just seen him, he couldn't recall that I had been there (sob). We plan to visit again soon.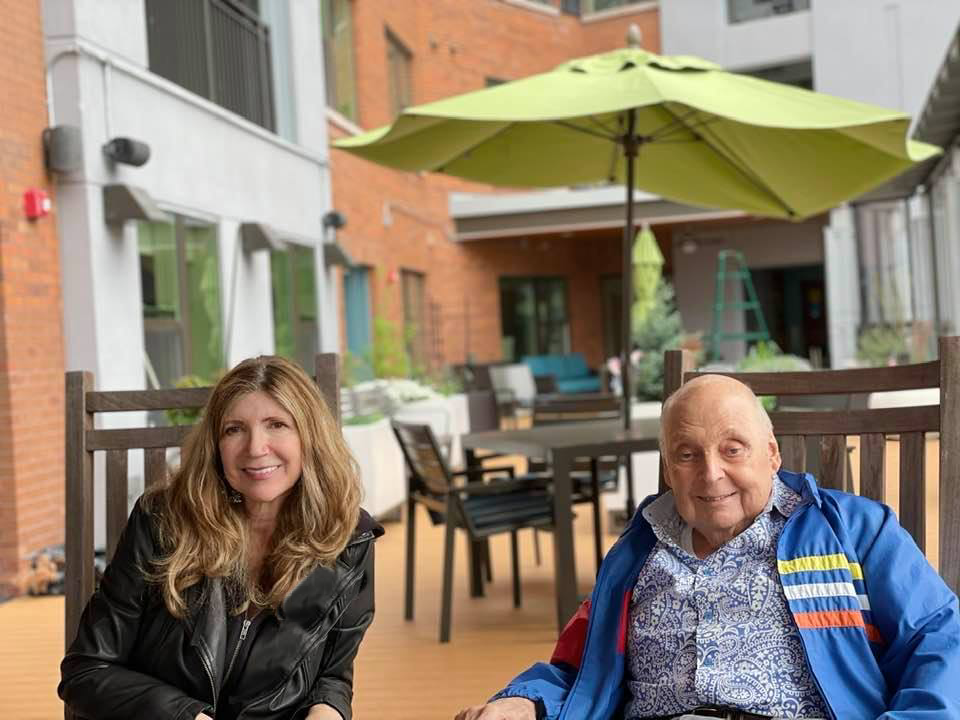 THANKS FOR READING.
XX
ESTELLE