Hi,
Want to reach out to discuss opportunities?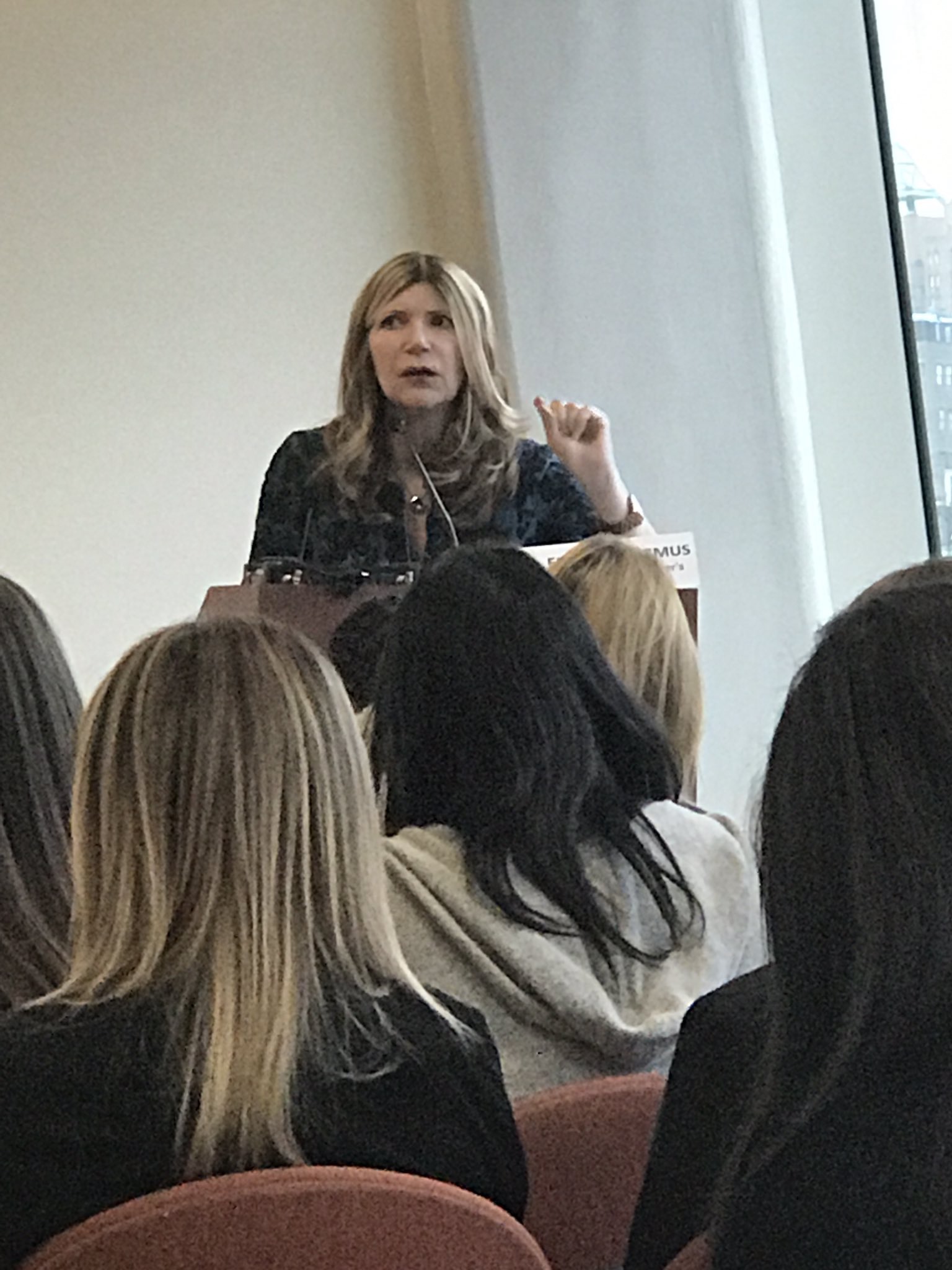 You can reach me at esobelerasmus@ (at) gmail. (dot) com. You can also tweet me at @EstelleSErasmus
I am on Instagram @EstelleSErasmus
Follow me on Facebook.
I am very selective about the sponsored posts I do. If I'm passionate about the product or the cause I will consider it.
Please read my bio and testimonials.
If you want to hire me for a speaking engagement, I can cover the following topics:
Writing about Parenthood

Writing about Midlife and Beyond

The View From a Former Magazine Editor-in-Chief

How to Pitch

How to Write a Personal Essay: A Workshop

Writing Hybrid CNF/Reported Articles
Other ways you can connect with me:
Subscribe to my YouTube channel

Follow Me: