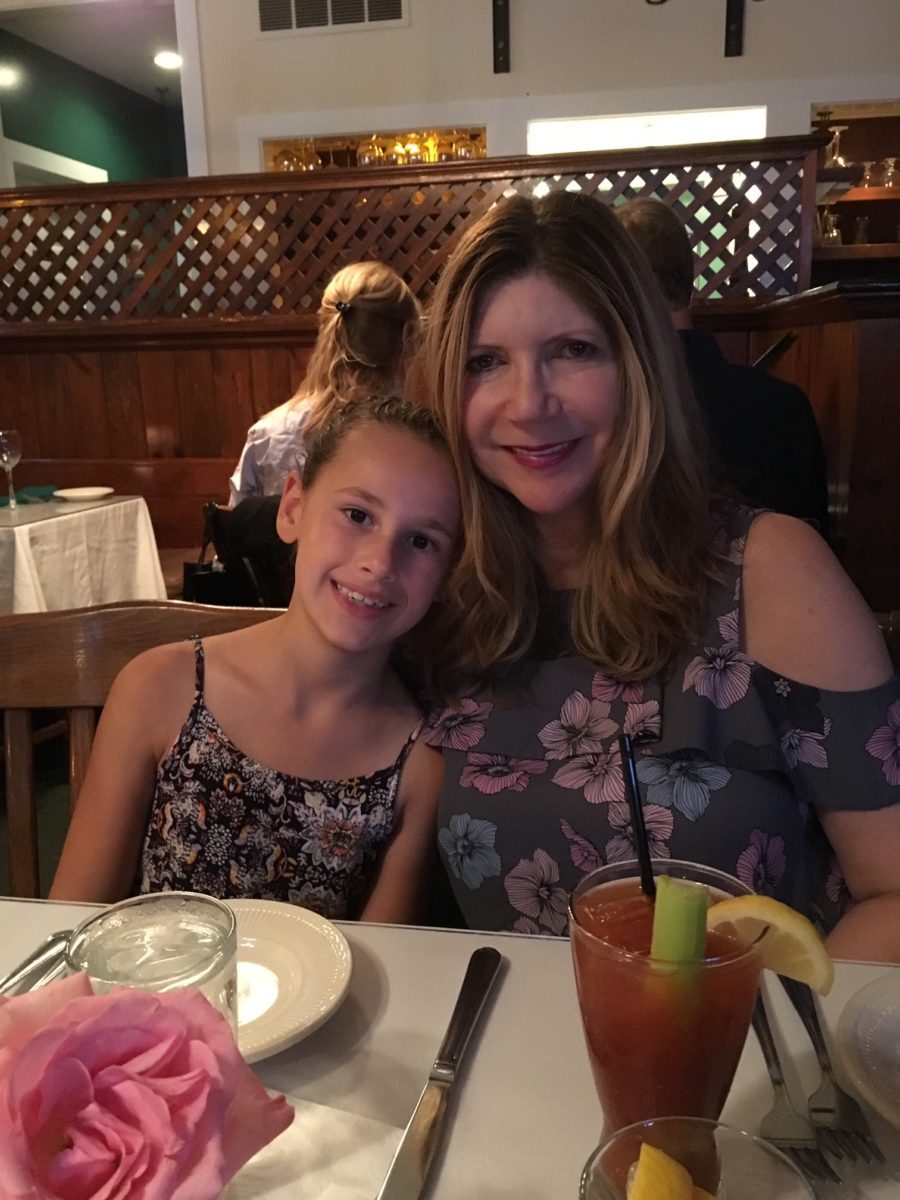 Hi everyone, and welcome to my new subscribers,
It has been a whirlwind two weeks. On May 23rdmy article How to Bullyproof Your Child was published in The New York Times, and it went viral.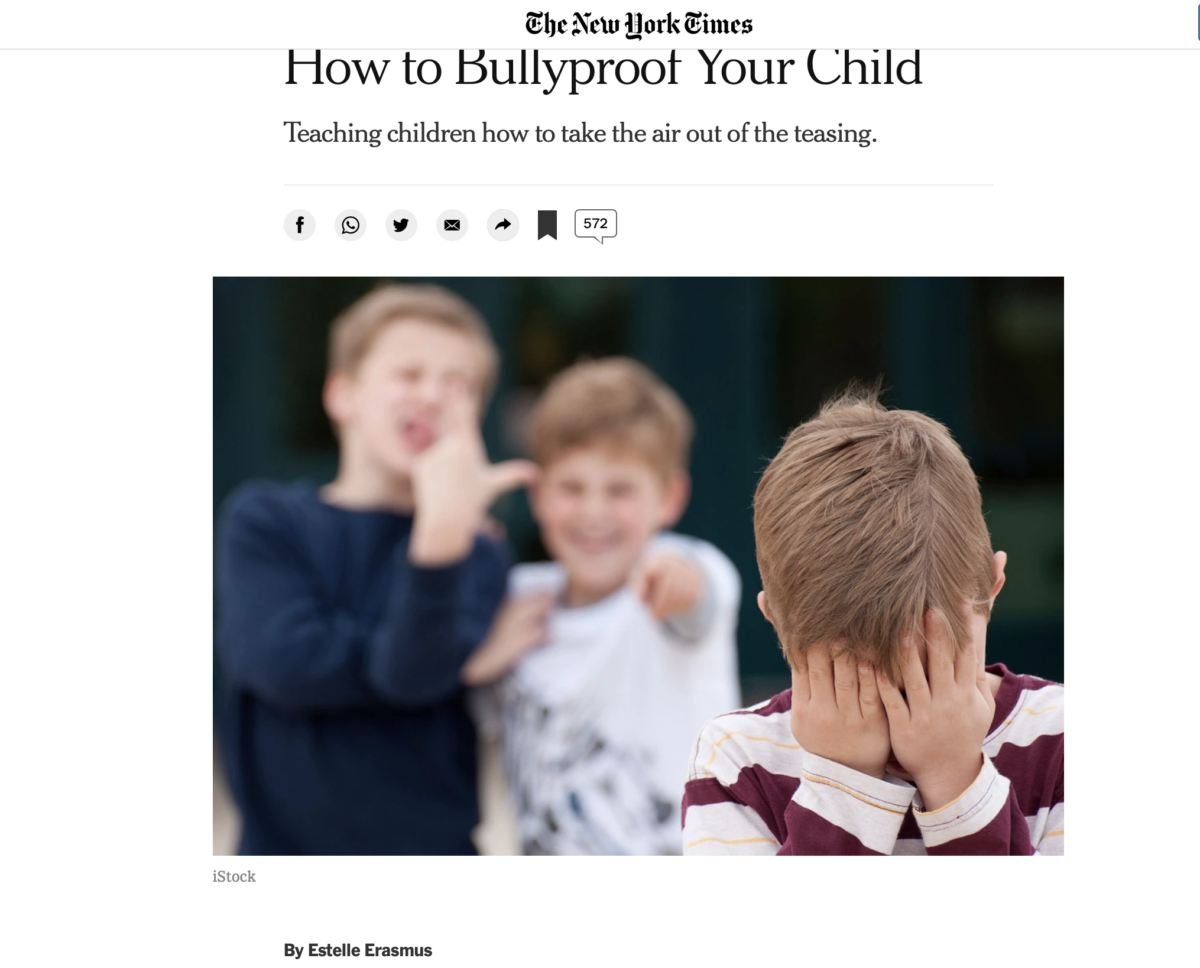 The traffic for the piece was so great, that is was the most emailed, most popular and trending the following week. The media also came calling. Good Morning America emailed me, I checked with the Times booking department who asked the producer a few questions, and we were off and running. 
I was taped for a segment based on my article on Wednesday and the segment ran on Thursday. Here is the link. My piece was controversial (although I didn't see it that way).My point was that the role playing I had learned about via Izzy Kalman's Bullies2Buddies philosophy helped me when a situation  arose with my daughter. It appears that everyone has been bullied (me, too), and everyone has an opinion of what works. But maybe it is time for a new approach? 
The article was so popular, that the editor focused that week's newsletter just on my article, and also did a mini interview with me, where I was happy to share more about the genesis of the article. Read that here.
The Times booking department filtered all my media requests (which made me feel really supported), and I ended up also doing a radio show with the biggest radio station in Montreal.
So, as writers do, for me it is all about the work. This is fulfilling because so many emailed me and told me that they are now going to start early and do role playing with kids. 
That is the zenith for a writer, isn't it?
In other news, I now have my own column on Forbes.com, which is in the personal finance section. My column focuses on the steps and stories of side hustles and second careers, and I love it. Here are some links to all my articles, and please follow me here to see all my articles as they are published.
I also wrote a craft piece for Hippocampus Magazine on How to Reveal While You Conceal. I will be speaking at the Hippocampus conference in August in Lancaster, PA on pitching consumer publications. It's a wonderful conference and I highly recommend that writers serious about their craft attend.
And I was upset to hear that Dressbarn is closing (not until September), and got a chance to write about it for AARP's The Girlfriend, because it was my favorite fashion secret. Read it here.
Hope you had a great week. More soon.
Xo
Estelle