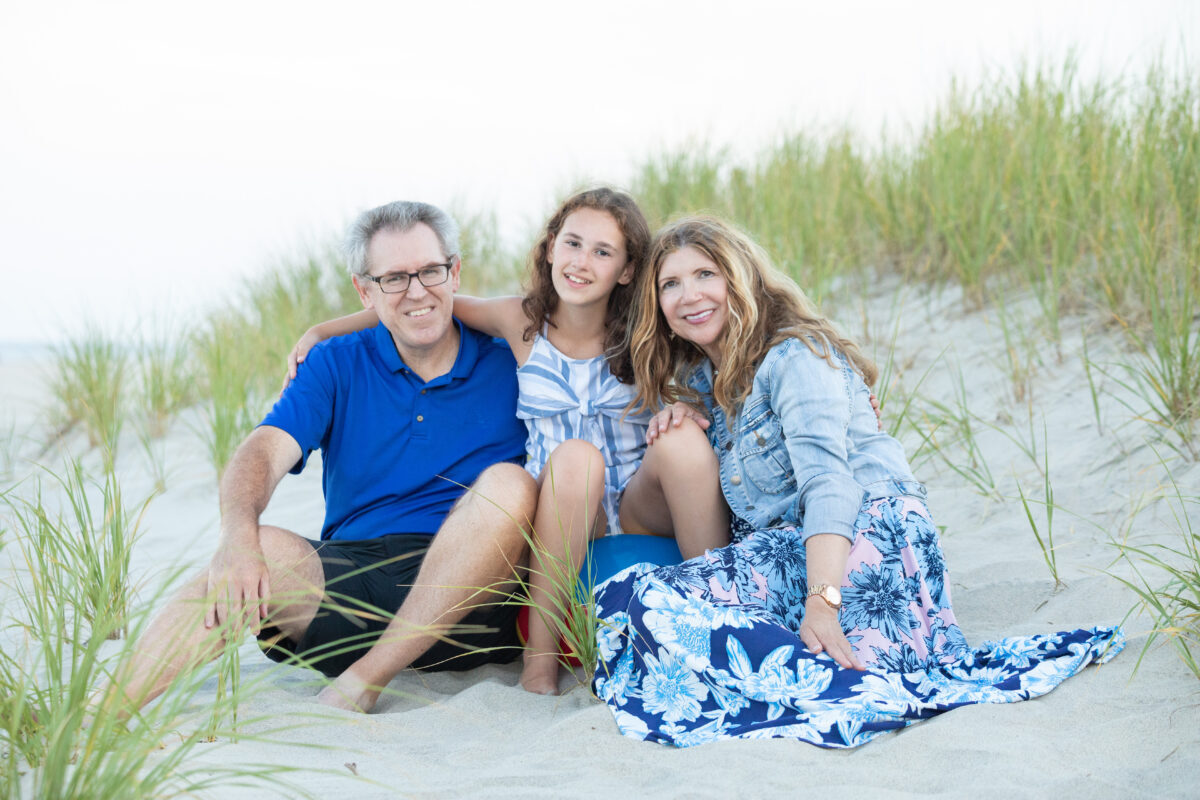 Hello to all my new readers and writing students!
I imagine many of you are joining me here from my NYU classes (Writing Parenthood, Writing Midlife & Beyond, Writing Health and Beauty and a Journalism class for high school students) and Writer's Digest classes (I teach three classes, including on Pitching, Getting Started in Writing and Personal Essay Writing).
Also joining me are the writers I work with as an ongoing guest editor at Narratively (see the articles I've edited here).
It is so good to be posting again after a long break.
So I have a few pieces of news:
It's been a busy summer. We took a little break at the Jersey shore, while I worked teaching my NYU journalism class to high school students. I had two articles in the New York Times Well section within two months. Here are links to the articles:
When Your Tween Acts Up On Lockdown (was out in May 2020)
When Your Tween is Bored (was out in July 2020)
When Your Tween is Bored also appeared in Print, which made me very happy and honored. That makes four articles I've had in the New York Times in the past year, starting with How to Bullyproof Your Child, which went viral last year.
I always tell my students that I am compelled to write because of what I am experiencing in my life. In other words, right now I'm consumed with raising my tween daughter (with my husband's help of course, but he is happy to stay out of my articles). So write what you know. Pitch what you know. My students have recently been in The New York Times The Huffington Post, GH, The Daily News, and more with essays and pitches they worked on in my classes.
ERMA News
Also, I am very excited to be speaking on "Pitching Editors So You Don't Get Ghosted" During a Pandemic" at the Erma Bombeck Virtual Writers' Workshop that starts today!
My session is October 30, 2020 at 9 am EST. This conference always sells out when it's in person, so to have the opportunity to attend while you are at home is priceless.
Zooming In
Because so many of my students have been asking me for a way to build community, learn craft and work with me, and I am not taking on any new 1x 1 students at the moment, I have started doing 5 week Zoom sessions with a select group of writers. With everything that's happened regarding coronavirus, it is easy to deal with students over zoom.
We just had our 2nd session and it is going very well. If you are interested in being a part of the next one I do (not sure when I will do it), please reach out to me. One caveat: You have to have worked with me in some way before: either 1 x 1, through my NYU, Writer's Digest or Narratively. I like working with student who understand my process. If you are interested, and haven't worked with me before–I have some WD and NYU classes coming up. My NYU classes sell out fast, so book early. In the classes, I offer Zoom interviews with top editors from prestigious publications and I work directly with you on your pitches and articles.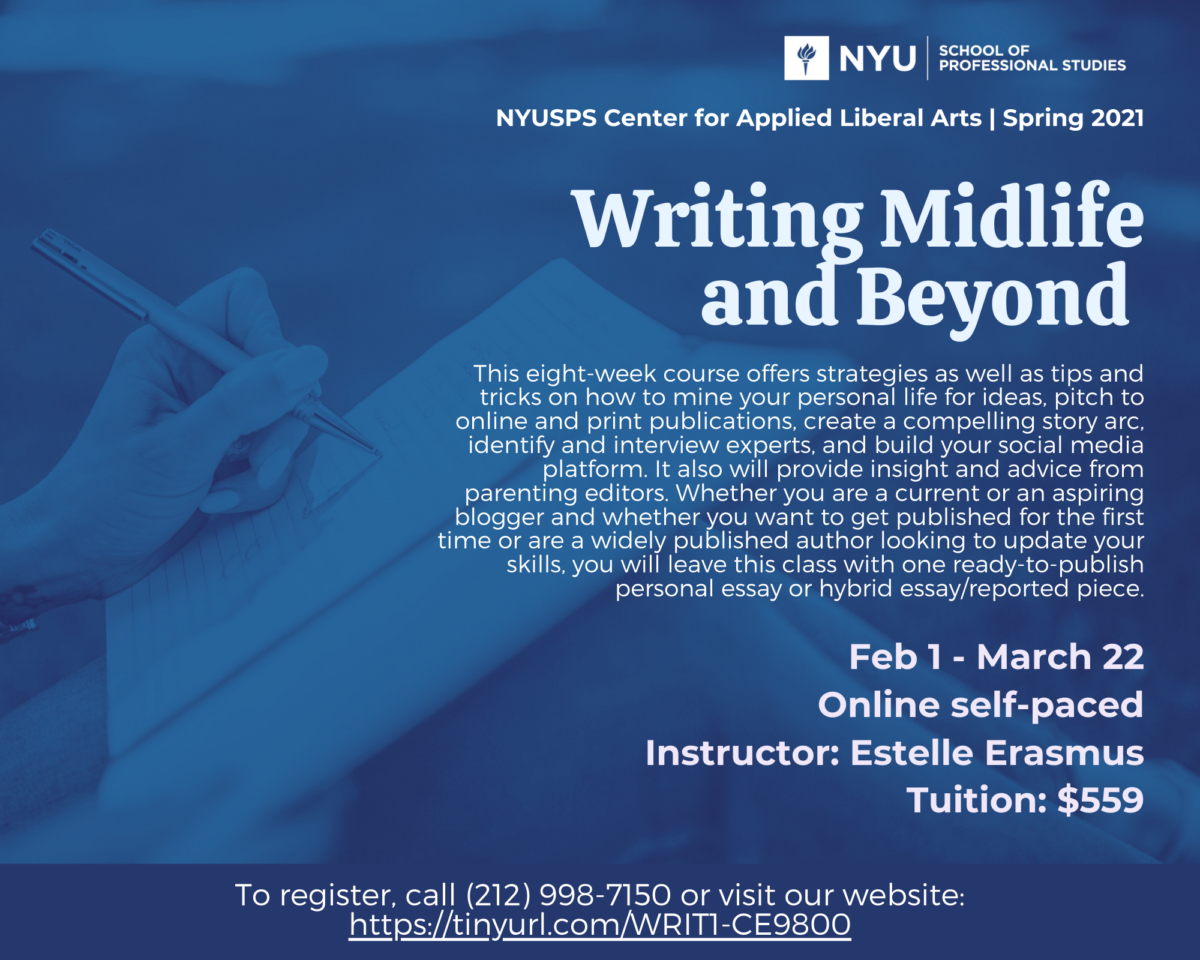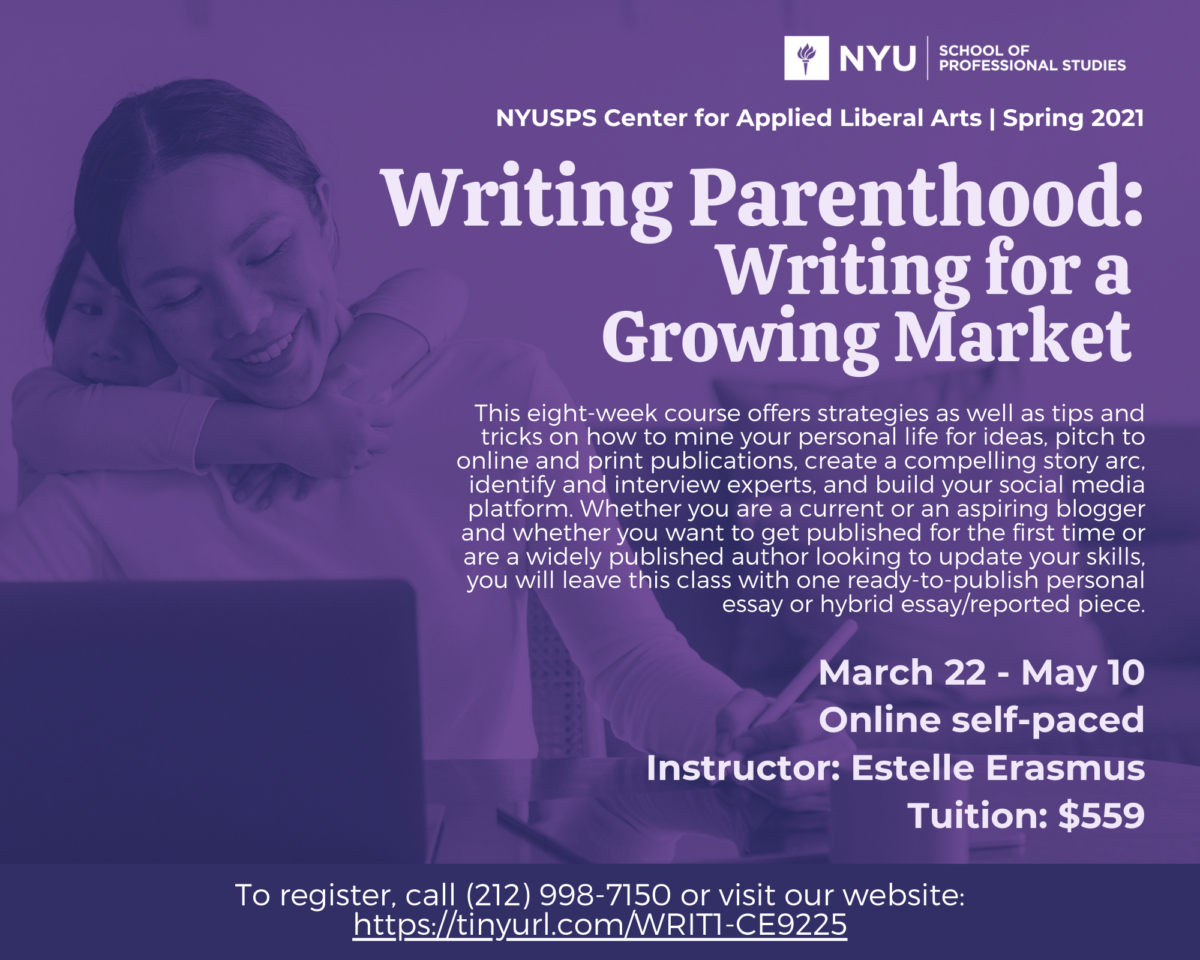 I'm In An Anthology
I was beyond honored to have an essay I wrote about my daughter during lockdown for Romper be selected for the wonderful anthology When We Turned Within: Reflections on Covid-19. . Here is a link to buy it.
And I celebrated my bday with my husband last month and it felt good to get dressed up for the first time in a long time.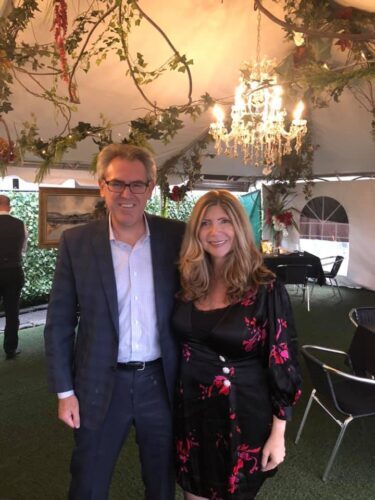 Don't forget to follow me on Instagram (where you can see adorable photos of my Havanese) and on Twitter.
More soon. Stay safe and healthy everyone!
XOXO
Estelle