Hi everyone,
I am so excited to share that WRITING THAT GETS NOTICED: Find Your Voice, Become a Better Storyteller, Get Published is available for pre-order!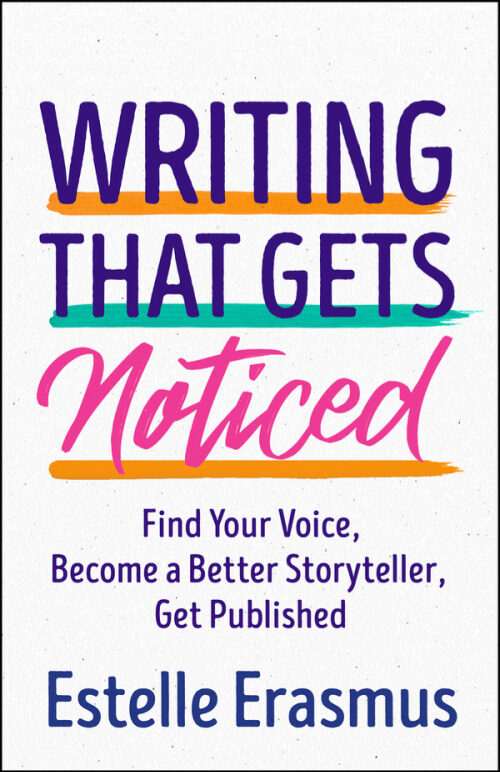 Here is where you can find the book!
In addition to pre-ordering, you can also click onto GoodReads and say you want to read the book!
This book has been the culmination of notes I started taking when I began teaching at NYU and for Writer's Digest, and a product of my years as a magazine editor and prolific journalist and essayist, and writing teacher. It also includes my philosophy of life and living, plus my stories from my life as a magazine editor, and the work from many of my students, and that makes it extra meaningful to me.
Thank you for your support and encouragement and for joining me in my excitement about this book — truly a labor of love.
Also, if you want to see my highlight who gave me fabulous blurbs for my book, head on over to TikTok where I reveal all! And I have a new Substack: Writing That Gets Noticed and have fun plans for that project, and will cover my recent NYU event: editor-on-call with a New York Times editor. Come on in and join the community.
Above all, make good decisions in life and publishing!
xo
Estelle