Sign up for my newsletter where I will share publishing tips and tricks, and notify you of my appearances, courses, one-time sessions and more.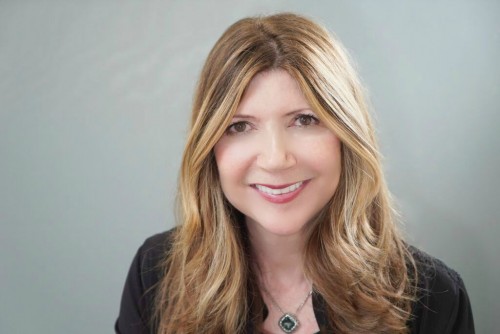 I demystify the craft of writing for my clients and students so they can get published, over and over again.
I am taking on a select number of  students and clients interested  in my 20+ years experience as an editor, magazine editor-in-chief, author and ghostwriter.
Check out my testimonials from students and editors.
I offer developmental, content and line editing services (for essays, and reported articles). Whether you are a blogger or an experienced writer, I can help you hone your work, personal essays (and/or your pitches to editors) so you can get published.
I have been on both sides of the publishing wall (as an assigning editor and as a widely published writer), so I have specialized experience understanding the needs of both. I'm also expert at taking highly complex information (whether medical, academic or scientific) and putting it into a reader-friendly format.  In addition, I'm creative, resourceful and a great brainstormer.  My students have been published in prestigious publications, traditionally published anthologies and have won awards for their books.
My clients/students  keep me in their back pocket, and that gives them the confidence to know that I will work with their ideas and copy to get them on sites like The LA Times, Brain, Child, Your Teen for Parents, The Atlantic, Saveur, Brain, Child, The Washington Post, Quartz, Salon, The Guardian, Refinery29, Dame, NPR, Business Insider and more.
My students say working with me is like  "publishing on steroids," because once they get published it continues fast and furiously.
For example, here is a recent testimonial (also on my testimonials page)
Sara Lindberg 
Working with Estelle has been the best thing I could have done for my writing career. Before I contacted her, I felt like I didn't have a plan or direction as to what I was doing or where I was going. She helped me to develop a professional strategy for growth, focus my energy, finesse my pitches, and narrow my area of expertise to expand on my market.
I sat down to write a pitch the other day, and I kept hearing her voice in my head as I crafted what I wanted to say. After I was done writing that pitch, I went back and compared it to one I had done before working with her and I was shocked at the difference between the two. I now have the confidence to send off a quality pitch and story to many sought after editors and publications. I highly recommend working with Estelle Erasmus for any of your writing needs. She is nothing short of amazing and I am so thankful for the time, energy, and interest she took in my work and helping me become a better writer.
It's Time to Get to the Next Level
Whether you are a blogger wanting to get to the next step in your career or a published writer, I am your go-to-troubleshooter  for those articles that you want to get placed.
I have a passion for the written word and that will show in the work we will do together. I  will evaluate your writing and tell you how to fix it,  structure it,  make better word choices, create greater clarity and get rid of repetition  to make your essay flow. My eagle eye will capture your grammatical, typographical, spelling and punctuation errors. In the process, I share my editing tips and tricks.
I'll also tell you how to pitch it so your piece will get published.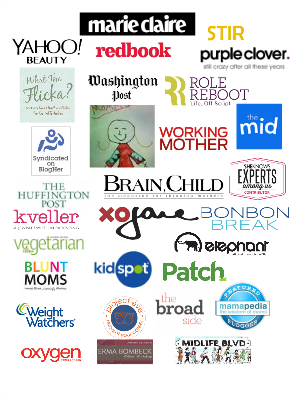 What other satisfied clients are saying:
"Estelle is a widely published writer and an insightful editor who offers specific advice on how to shape the narrative arc of your essay. She will push you to consider various angles in your writing to help improve your essay, as well as offer practical insights to help you become a better writer. She helped shepherd an essay of mine to fruition, and it resulted in being published in a prestigious publication." – Rudri Patel
"I can't say enough positive things about working with Estelle! She's an inspiring and thorough editor and teacher. She's accessible, reliable and authentic. She has a wonderful eye for details and is an expert word wrangler. She's helped me polish my prose, inspired me to write new essays and encouraged me along the way." – Juli Fraga
"Estelle edited my memoir It's Never Too Late To Dance, for which I won an award. I believe her attention to detail and the story line contributed to my winning this prestigious award. She was a pleasure to work with and I highly recommend her."- Rosann Levy
"Estelle did the final editing work on my book "Seeking Soul Mates, Spirit Guides, and Past Lives". Her knowledge of the subject was superb and her editing suggestions were perfect! Her work was also comprehensive and very detailed!"-Richard Scheinberg

If what I described above represents your needs, please email me at esobelerasmus (at) gmail (dot) com and use subject line Interested in Writing Coaching. 
Please note the WPForms Contact Form did not work from July 2017 to now, so if  you filled out that form I did not receive it.
Only serious responses will receive a reply. Thank you.
Check out my testimonials page.