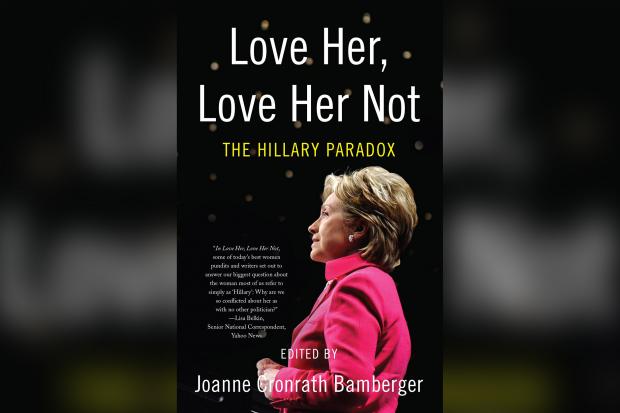 By Estelle Erasmus
I've had a busy month. I'm a contributor in two new books that have just been released. The first,
Mothering Through the Darkness: Women Open Up about the Postpartum Experience
was edited by the HerStories team and published by SheWrites Press. More about that in another post.
The other book,
Love Her, Love Her Not: The Hillary Paradox
, created, curated … Continue Reading ››