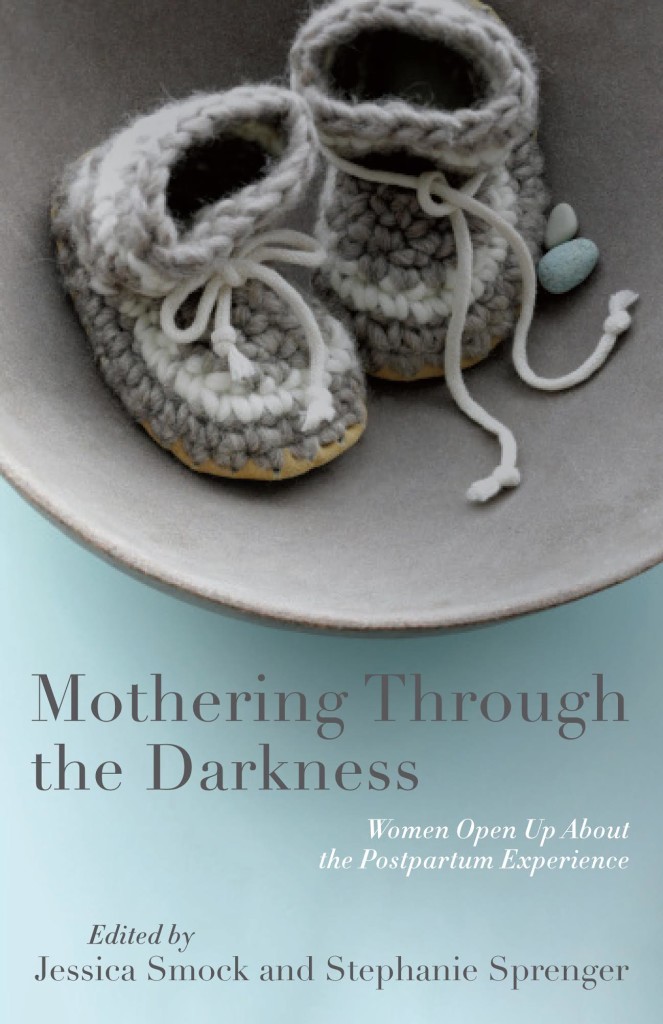 By Estelle Erasmus In this big, wide world of writing and blogging and writing again, there are a lot of people trying new roles on.
Sure, I can create and edit an anthology, says one person.
Sure, I can build a team of writers and edit them beautifully, says another.
Of course, I'm an influencer, … Continue Reading ››