Hi,
Want to reach out to discuss opportunities?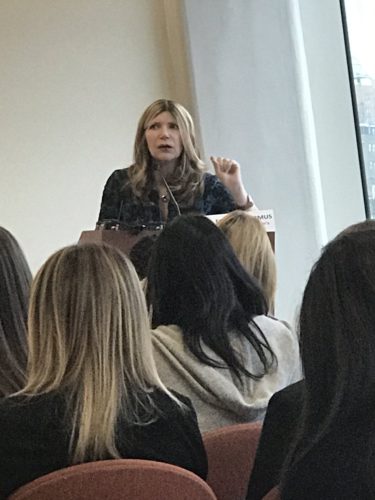 If you have an offer, opportunity, or introduction that might make my life more interesting, email me at estellesedge2022@ (at) gmail. (dot) com.
For the reasons stated above, I'll only respond to those proposals that are a  good match for my schedule and interests. I am currently not taking on any new 1 x 1 students who haven't taken my 7 week NYU Classes, but I work closely with a small number of student groups for my NYU and Writer's Digest classes where I'm quite accessible and offer effective mentoring. You can see all my classes on this page. 
Ways to follow me: 
I'm on twitter at @EstelleSErasmus
I am on Instagram @EstelleSErasmus
I'm on TikTok
Follow me on Facebook.
I don't have guest posts on my blog. I don't do sponsored posts and I don't share links. 
Please read my bio and testimonials.
If you want to hire me for a speaking engagement, I can cover the following topics:
Writing about Parenthood

Writing about Midlife and Beyond

The View From a Former Magazine Editor-in-Chief

How to Pitch

How to Write a Personal Essay: A Workshop

Writing Hybrid CNF/Reported Articles