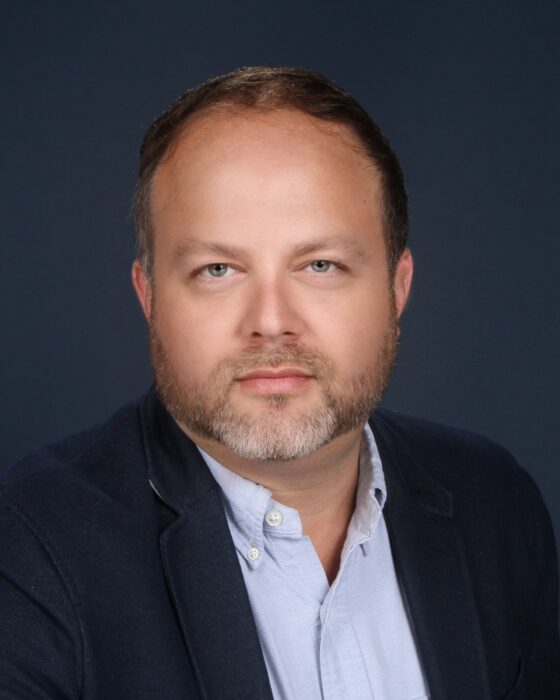 My Editor-on-call Series for NYU has had so many great speakers so far. I've had Julia Calderone from The New York Times and I've spoken with Allison Klein from The Washington Post.
Now, I'm so excited to be in conversation with Derrik Lang, Lifestyles editor of Shondaland. Register for the event on November 15th from 12:30-1:30 here!
SEATS ARE LIMITED!
The description for the event says:
If you write about lifestyle, wellness, relationships, or culture, then you want to check out Shondaland as a forum for your work. In this conversation with Derrik Lang, lifestyle editor of Shondaland, Estelle Erasmus, NYU SPS Adjunct Instructor (2023 Teaching Excellence Award Winner) and Author of Writing That Gets Noticed, will discuss what it takes to pitch, submit and get published there.
Derrik J. Lang is the lifestyle editor at Shondaland, where he oversees coverage of travel, food, wellness, relationships, and anything else that sparks joy in readers' lives. Previously, Lang was the deputy editor at Palm Springs Life magazine and senior editor at American Way magazine. For 12 years, he covered the entertainment industry as an Associated Press journalist, interviewing celebrities ranging from the Beastie Boys to the Beach Boys.
Estelle Erasmus, author of Writing That Gets Noticed: Find Your Voice, Become a Better Storyteller, Get Published (June 2023), is a writing instructor at New York University, the host of the Freelance Writing Direct podcast, and former "All About the Pitch" columnist for Writer's Digest where she also teaches classes on pitching, personal essay writing, and getting started in writing. She has written about a variety of subjects (health, beauty, fitness, publishing, business, travel) for numerous publications. Her articles for the New York Times and Washington Post have gone globally viral (with more than 500 comments on her New York Times piece, "How to Bullyproof Your Child"). She has appeared on Good Morning America and has had her articles discussed on The View. She has also taught, coached, and mentored many writers who have gone on to be widely published in top publications. She received the 2023 NYU School of Professional Studies Teaching Excellence Award, is an American Society of Journalists and Authors award winner, and was a cast member in the inaugural New York City production of the Listen to Your Mother storytelling show. Learn more at www.EstelleSErasmus.com and register for her latest classes. Also, follow Estelle on Instagram, TikTok, and X, and sign up for her Substack.
Sign up for the free event here  (SEATS ARE LIMITED) and let me know if you will be joining.
Upcoming Events
September 23, I will be leading a session at the Writer's Digest Storytelling Virtual Conference at 11 am. Sign up here.
November 4th I will be speaking at the Atlanta Writer's Club Conference in Atlanta,GA. Register and come see me here.
November 15th NYU Editor on Call Webinar  12:30-1:30 PM EST. Sign up here.
January 2024 I will be leading a panel at Podfest in Orlando, FL
February 2024 I will be on a panel at AWP in St. Louis, MO
Freelance Writing Direct Not-To-Be-Missed Episode
Don't miss my conversation with Claire Dederer of the critically-acclaimed Monsters on Freelance Writing Direct.
My Recent Podcast Appearances