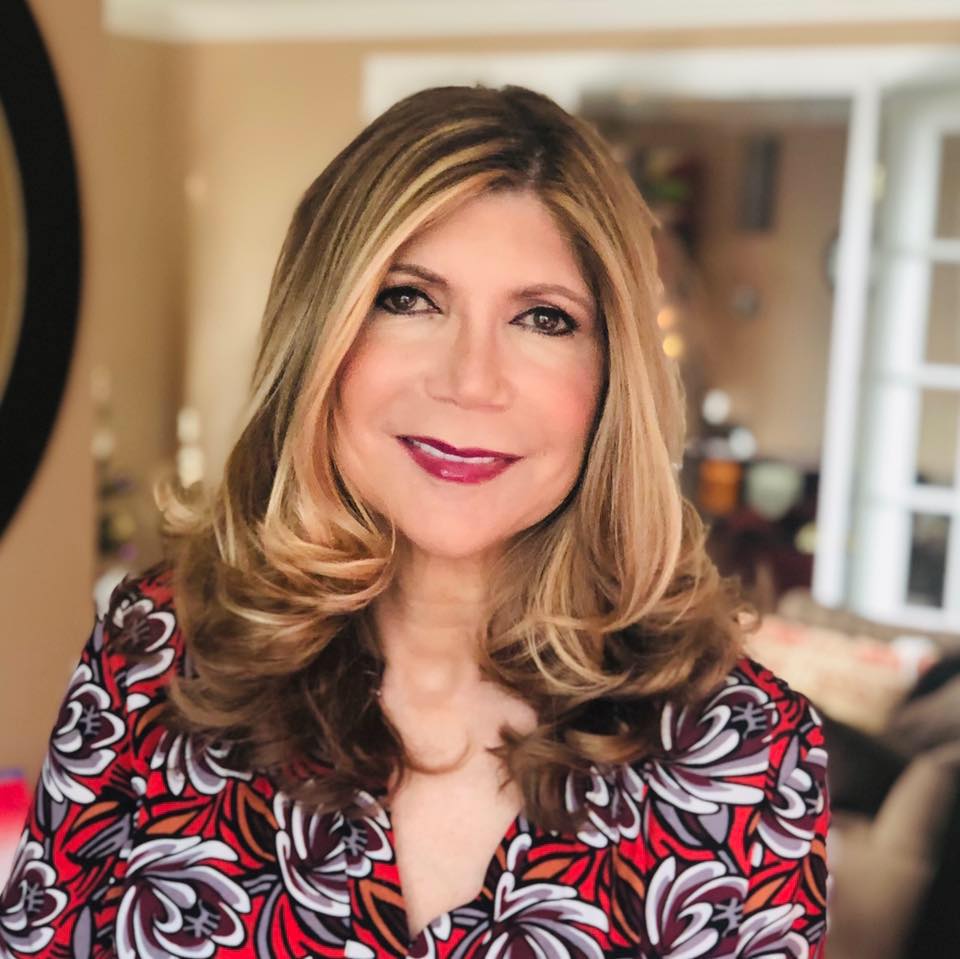 Hi everyone,
Hope you are staying warm in this cold weather.
A couple of pieces of news:
It is one month until my course at NYU Writing Parenthood begins. I'm so excited to be teaching it and there are just a few slots left. To sign up and get more info go here.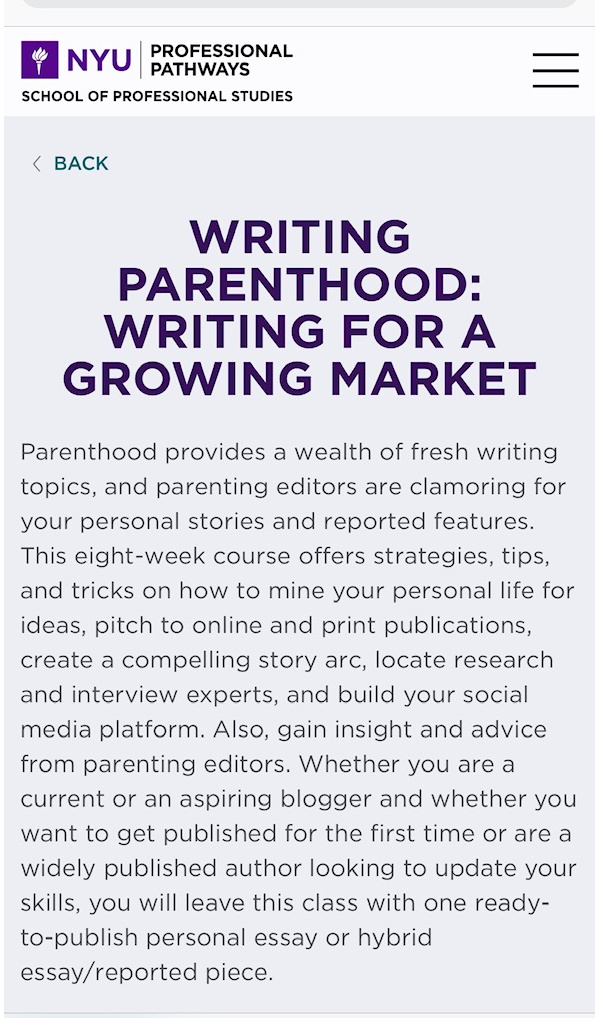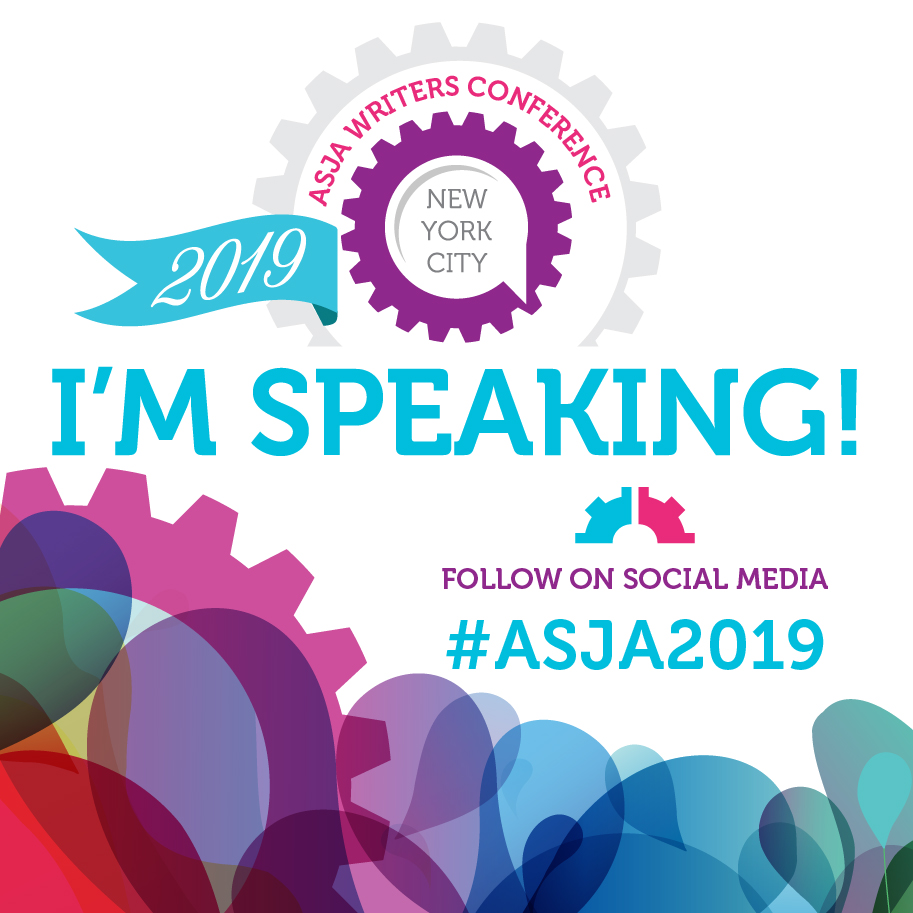 I'm speaking at the ASJA Conference for freelance writers. It will be on May 5-6 (Sunday and Monday) and will be at the Downtown Marriott in NYC. My topics: a great pitch slam on Writing Midlife and Beyond with Richard Eisenberg, Managing Editor for Next Avenue/PBS, and Jeannie Ralston, Founder of NextTribe.com and I'm co-leading a session on Branding your Writing with the wonderful Sherry Paprocki, past president of ASJA.
Here is a photo of me and Sherry and Milt Tobey (current ASJA President) from the 2017 ASJA Conference that I chaired, one of the most successful ASJA conferences ever.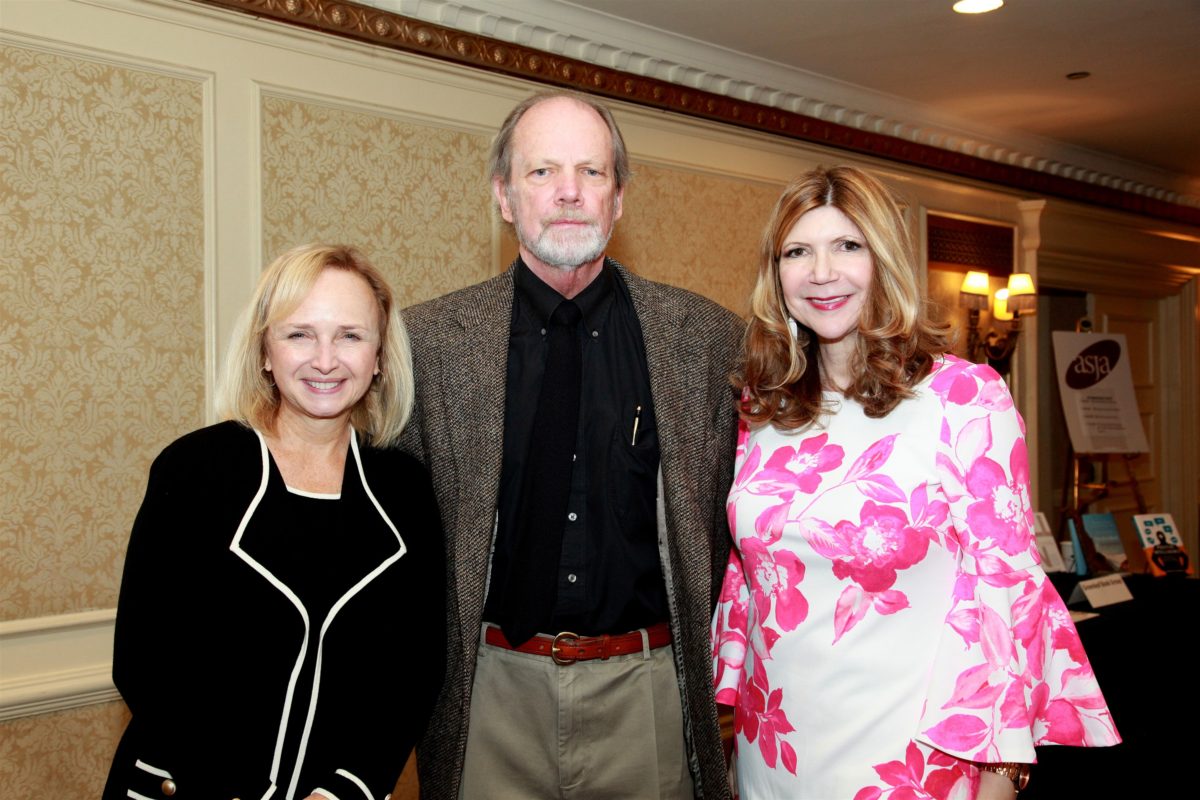 I did a 2019 ASJA Conference preview for ASJA Direct with co-chair Carolyn Crist (who was my fabulous program coordinator for the 2017 conference). You can find that podcast and others here. And to read up about the conference and register go here.
I'm leading a session on pitching at the Hippocampus Conference in Lancaster, PA August 23-25th. Last year I spoke on a Freelance writing panel. Get more info, a sneak peak of the lineup and sign up for this amazing conference which is focused more on literary writers here. Here is a photo of me speaking last year on the panel with Donna Talerico and Steph Auteri.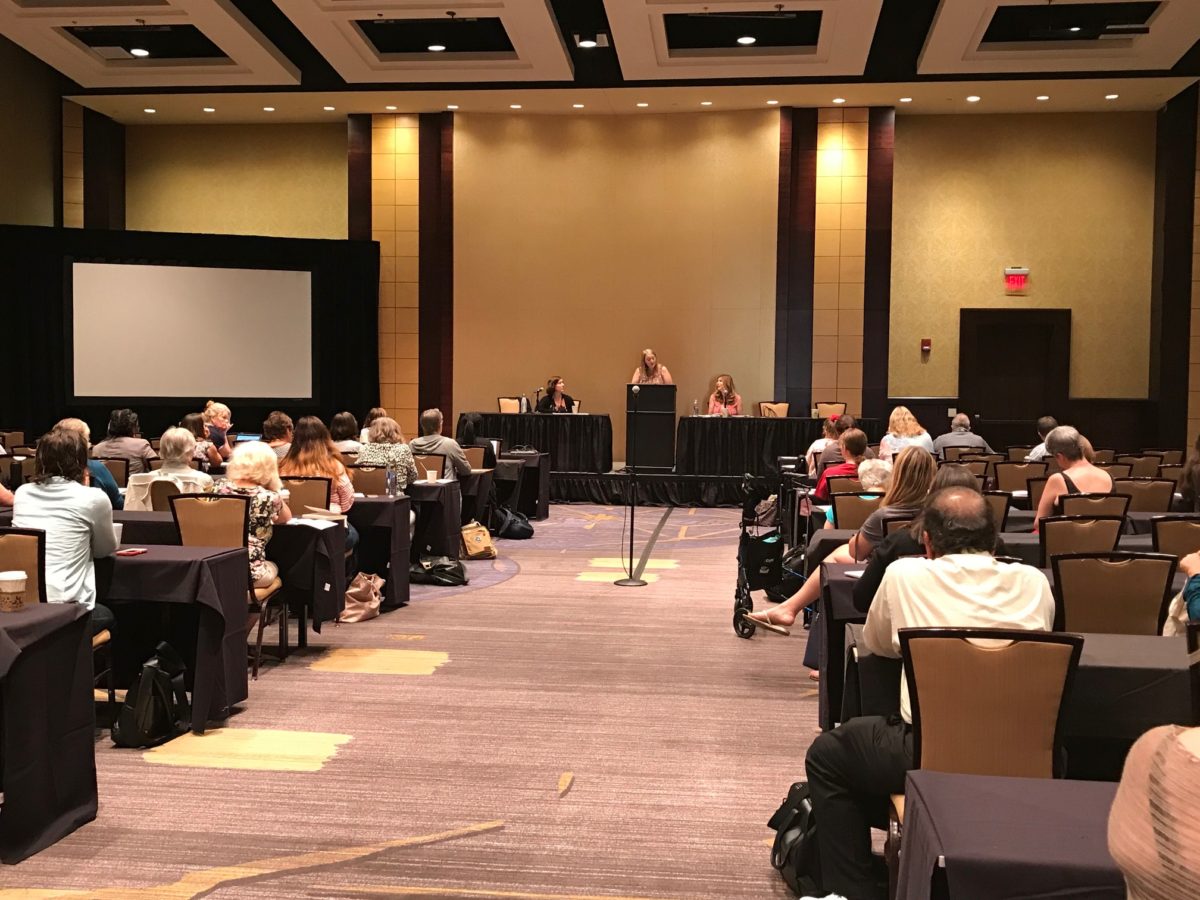 A Few Articles
My latest article is on Teen Etiquette for Your Teen Magazine.
Etiquette for Teens from an Etiquette Pro
This piece was a cover line article for Writer's Digest in print that is now online and has been shared widely.
How to Defend Yourself from Writing Coaching Scams
This is a recent piece I wrote for NextTribe.com
Becoming a First Time Mom After 40 Left Me Out of Step with My Peers—Here's How I Coped
I'm proud of this piece I wrote for Next Avenue/PBS
Finding Purpose in a Pre-Retirement Trip to Ecuador
I wrote this for Healthline
14 Things Women in Their 50s Say They Would Do Differently
I am teaching Writing the Personal Essay for Writer's Digest. Sign up for the class here. My former student in the class, Olga Mecking recently published this beautiful essay in the New York Times Ties column.
And last but not least, I was on Transformations by Tara, a podcast and a FB live. The show is on heart radio and is hosted by my good friend Tara Sutphen, a gifted genius in all things metaphysical. Take a look and a listen (there is a short spoken ad before the podcast begins so don't let it scare you away). You can also listen to it as a podcast with this link. Would you like me to do more Facebook Live events? Let me know.