By Estelle Erasmus

This year's ASJA Conference is going to be a blast. As you may remember, I chaired the 2017 ASJA Conference, and my sessions coordinator was Carolyn Crist. She did a phenomenal job and has been a bit busy since then. She was a co-chair of the conference (last year) and is co-chairing the conference this year with Jodi Helmer, a longtime ASJA member.
For the podcast, Carolyn spoke with me about the conference and all the exciting events taking place on May 5-6, 2019 at the Downtown Marriott (yes, a new hotel again) in NYC.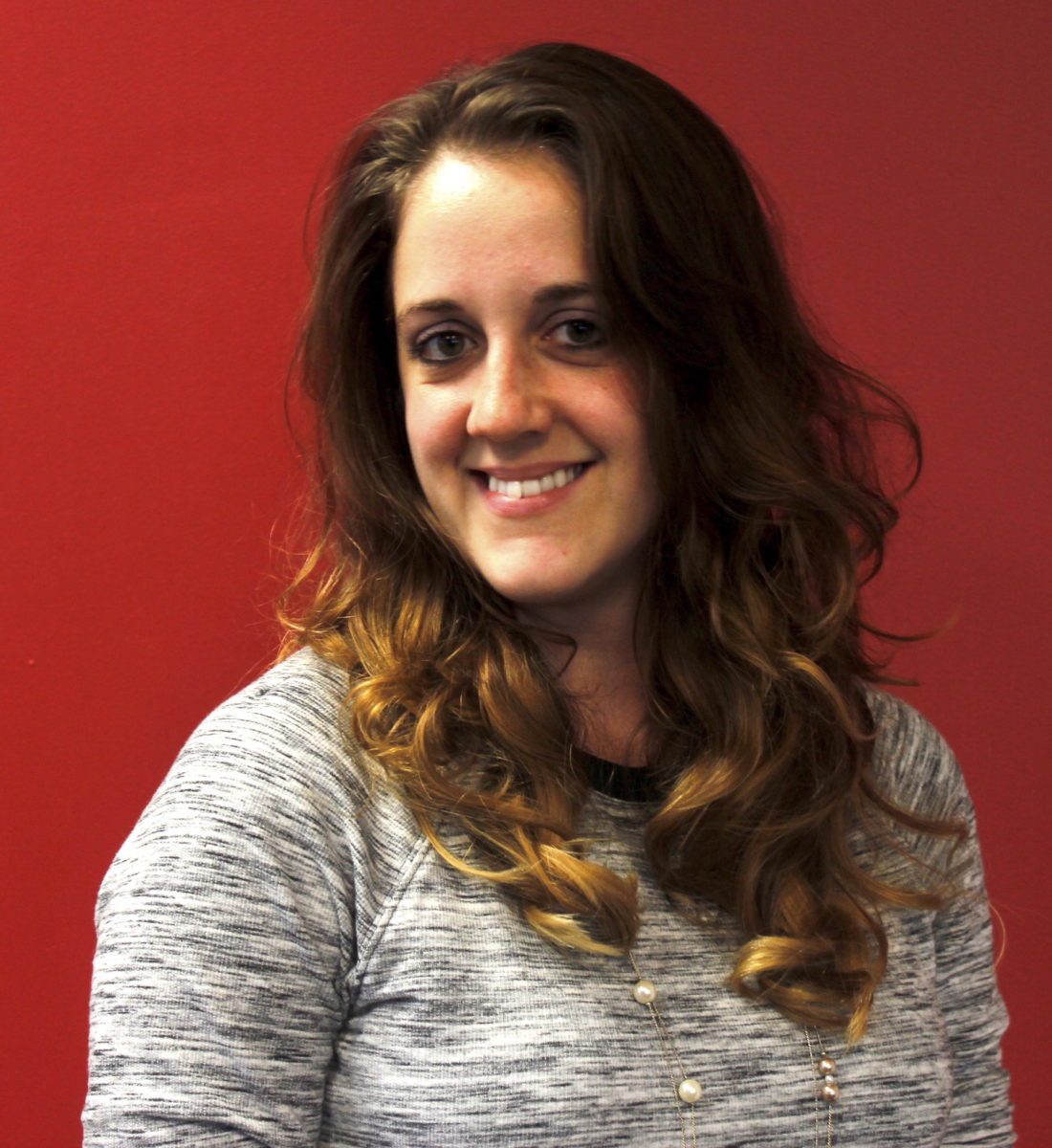 I asked her the following questions for you to get a little. more of a personal insight into Carolyn.
EE: When did you know you wanted to be a writer?
CC: I knew I wanted to be a writer from a very early age because I loved reading. Whenever I hopped in the car with my mom to run errands, I always toted three books with me in case I completed one while we were gone! I focused on journalism more specifically in eighth grade during a book report assignment about careers. I borrowed a book about the industry from the school library and I remember the preface saying that the journalism industry needed "the best and brightest" writers, and I thought, "Hey, that sounds great!: I joined the newspaper class in high school , and I fell in love from there.
EE: Who was your inspiration from childhood?
CC: During my childhood summers, my favorite activity was joining the summertime library club. I'd carry out a stack of a dozen books and zoom through them during the two weeks I had them on loan. From that time, novelist Mildred Taylor sticks out to me most. She wrote Roll of Thunder, Hear My Cry, which won the 1977 Newberry Medal. She often wrote about the struggles faced by African American families in the Deep South, and my favorites were The Road to Memphis, Let the Circle Be Unbroken, and Mississippi Bridge. Growing up in Georgia, I could relate, yet her books also opened my eyes to worlds I didn't know. Although they were novels, her books also spoke me as narrative nonfiction often does for me now.
EE: What was the last book you read that you loved?
CC: I recently read "Atomic Habits" by James Clear (https://jamesclear.com/atomic-habits), which focuses on making small changes that transform your habits. For the past year or so, I've been particularly intrigued by nonfiction books that mix science, narrative and service journalism into one project. That's likely because I'd like to write a book like this one day!
EE: If you could live anywhere in the world, where would it be?
CC: I absolutely love Berlin, Germany. I've traveled there five times now — the first during a study abroad experience in college for a travel journalism course, and the other four times taking college students abroad while co-teaching a travel journalism course through the University of Georgia. I appreciate many cities across Europe, but Berlin stands out for me every time because of its cultural diversity and acceptance, as well as public transportation, food, museums and outdoor spaces. It's incredible to see a city come back together, grow and transform after the Berlin Wall came down, and it makes me hopeful for what's possible if we were more inclusive rather than divisive.
EE: What is a longtime dream of yours?
CC: Linking back to the first question, my lifelong dream has been to write a book, and I'm on my way there. A psychology professor at the University of Georgia and I have teamed up to write The New Science of Narcissism, which will focus on the latest research about what scientists know about narcissism, especially as it links with our relationships, social media and leadership. We're writing it now, and it comes out in fall 2020. I'm enjoying the process so far and look forward to what's next.
Thanks Carolyn.
____________________________________________________________________
Also, I'm thrilled to be moderating a panel at #ASJA2019 on writing about Midlife and Beyond on May 5th at 10:00 am with Richard Eisenberg, Managing Editor for Next Avenue/PBS, and Jeannie Ralston, founder, editor of NextTribe.com, both of whom I write for. On May 6th, I will be doing an interactive session with Sherry Paprocki (past ASJA President) on Branding Your Writing at 3:00 pm.