By Estelle Erasmus
I realized I hadn't done a personal post in a while, so I thought I'd catch you up. My family went to Hawaii in March (yes, I know that was ages ago). We went for a reason. Thirteen years ago in June, my husband and I got married in Maui.
We took our daughter back with us this time, and she loved seeing the grassy area overlooking the ocean where we exchanged our vows. Then, we took a jaunt over to Kaui, which is where we had honeymooned. We fell in love with the North side of the Island this time (last time we stayed on the South Side).
Here are a few pics.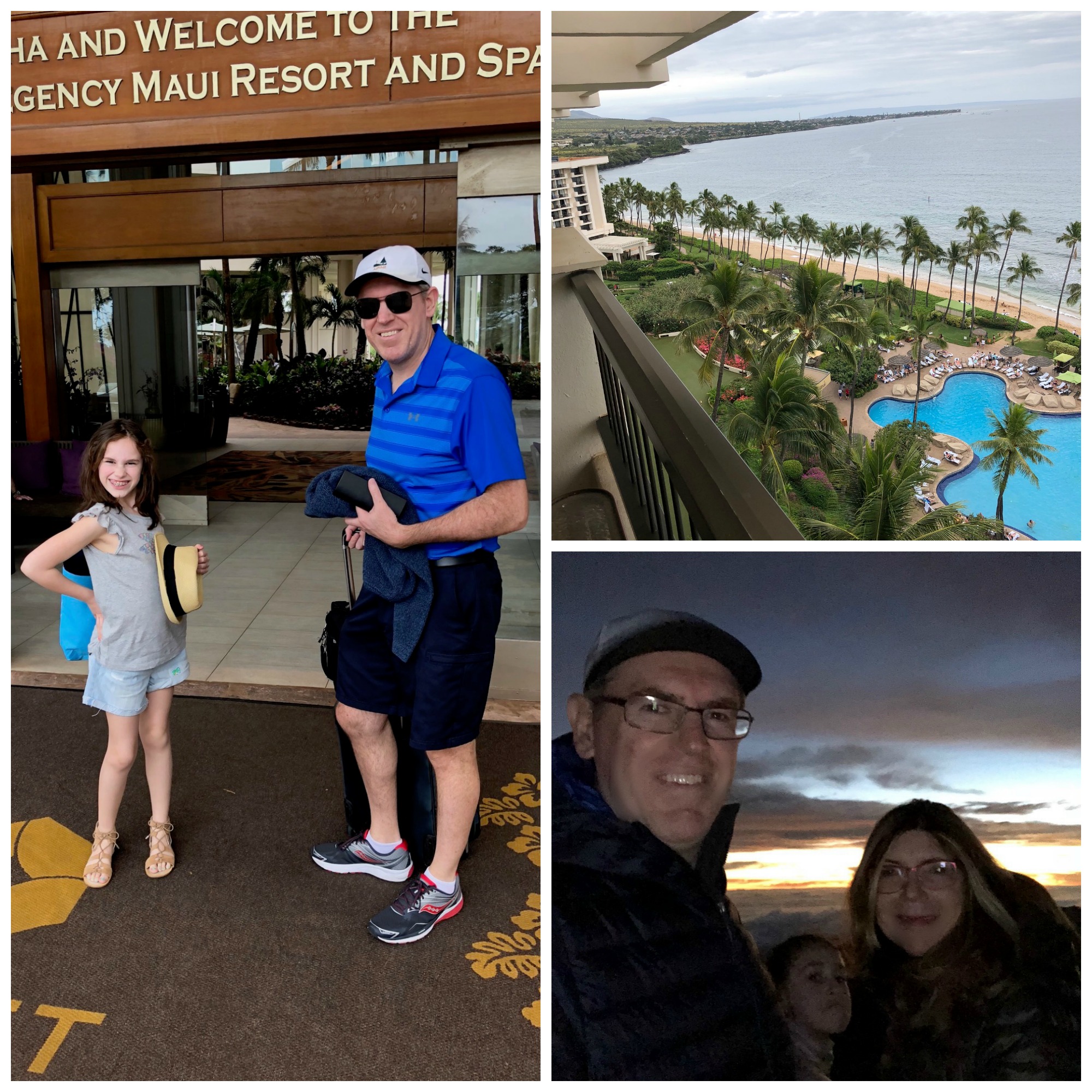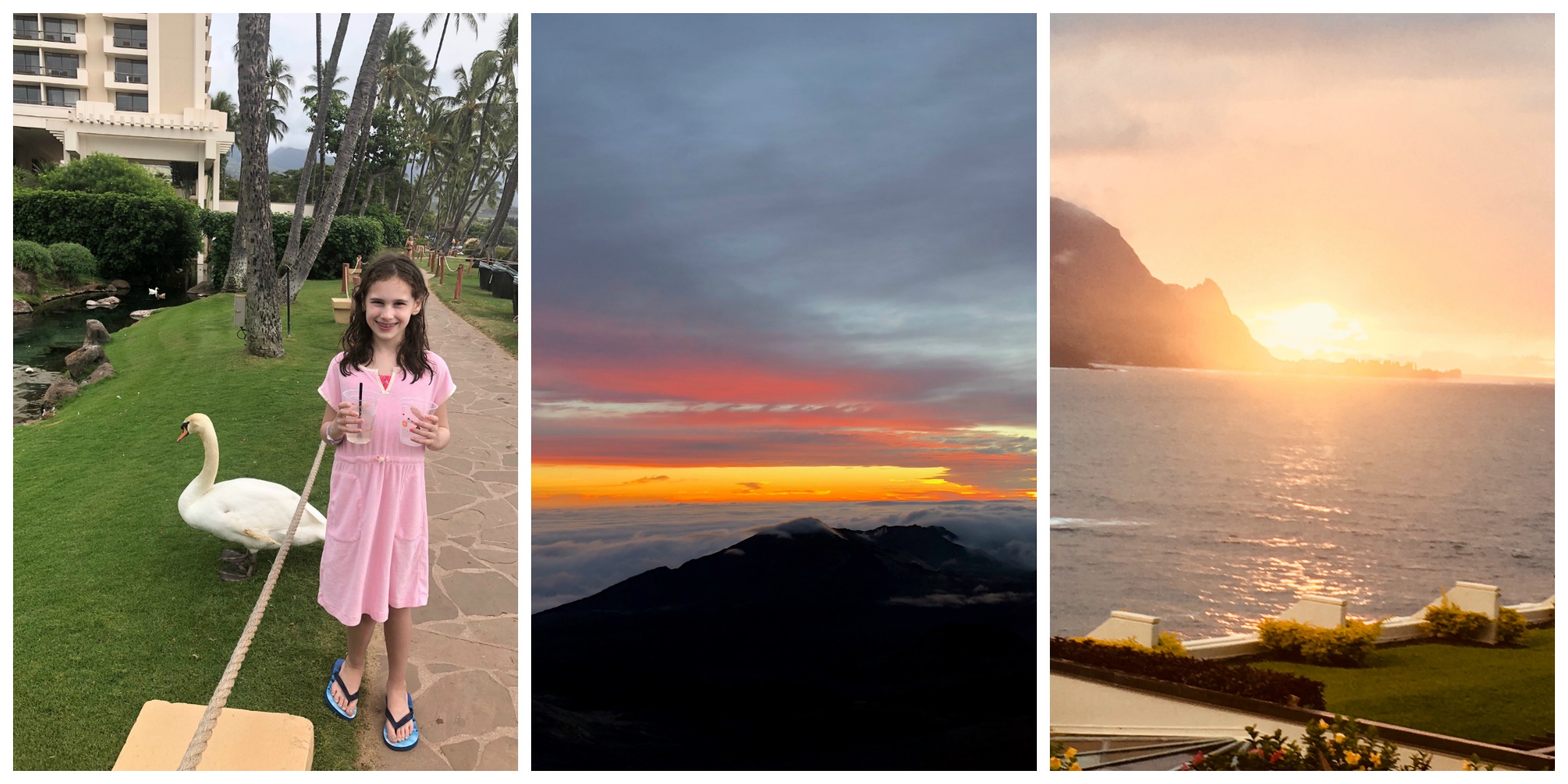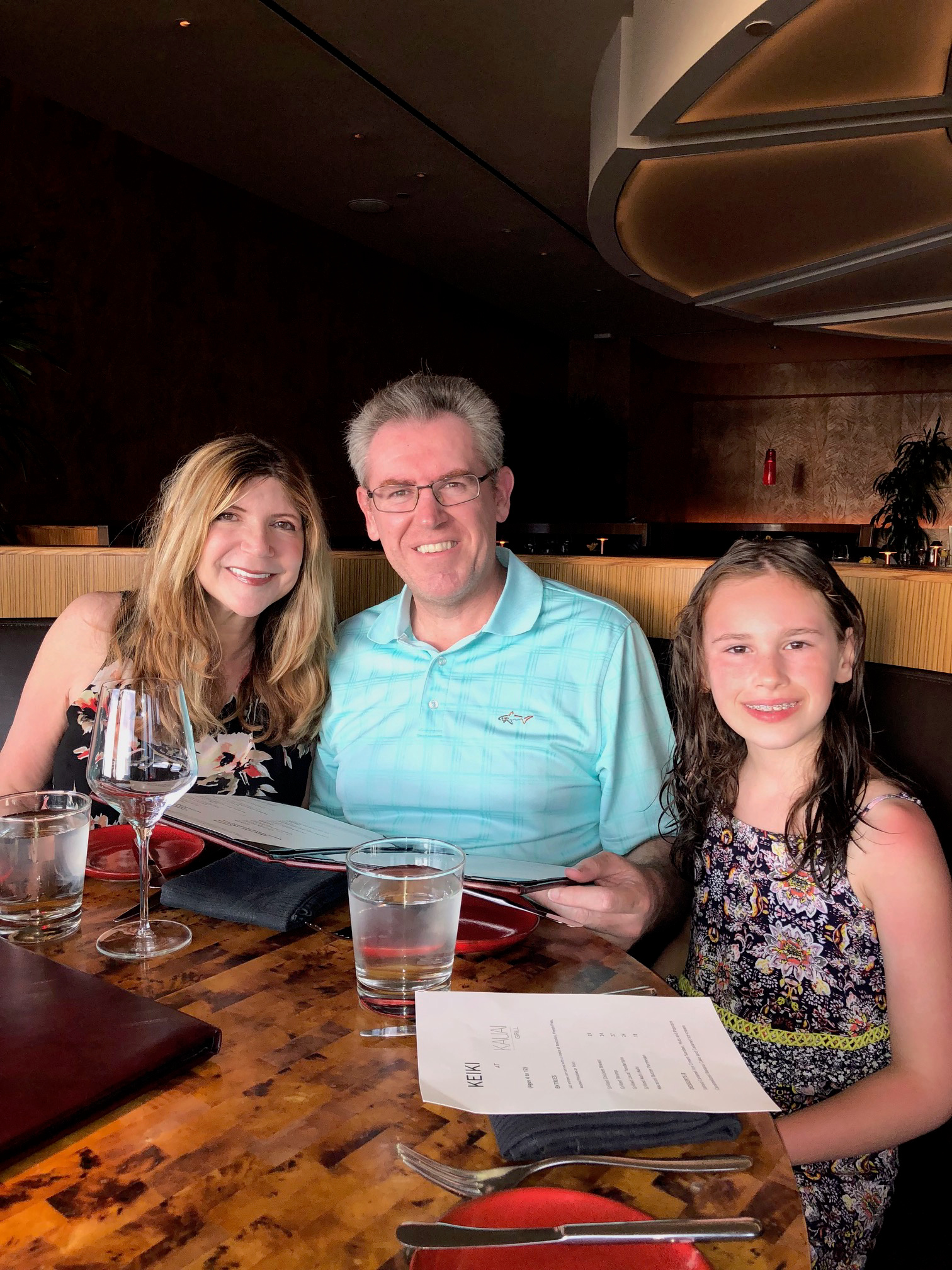 When we got back, it was full on preparation for The American Society of Journalists and Authors NYC Conference. Last year, I was the singular conference chair. This year, they had a tri-chair set up and it worked really well. A number of my friends and colleagues taught sessions, which were fabulous. On Saturday,  I taught an interactive personal essay workshop/session along with a friend and  colleague I respect and admire,  Candy Schulman.
We spoke to a packed room, and nobody wanted us to stop after our appointed hour was over.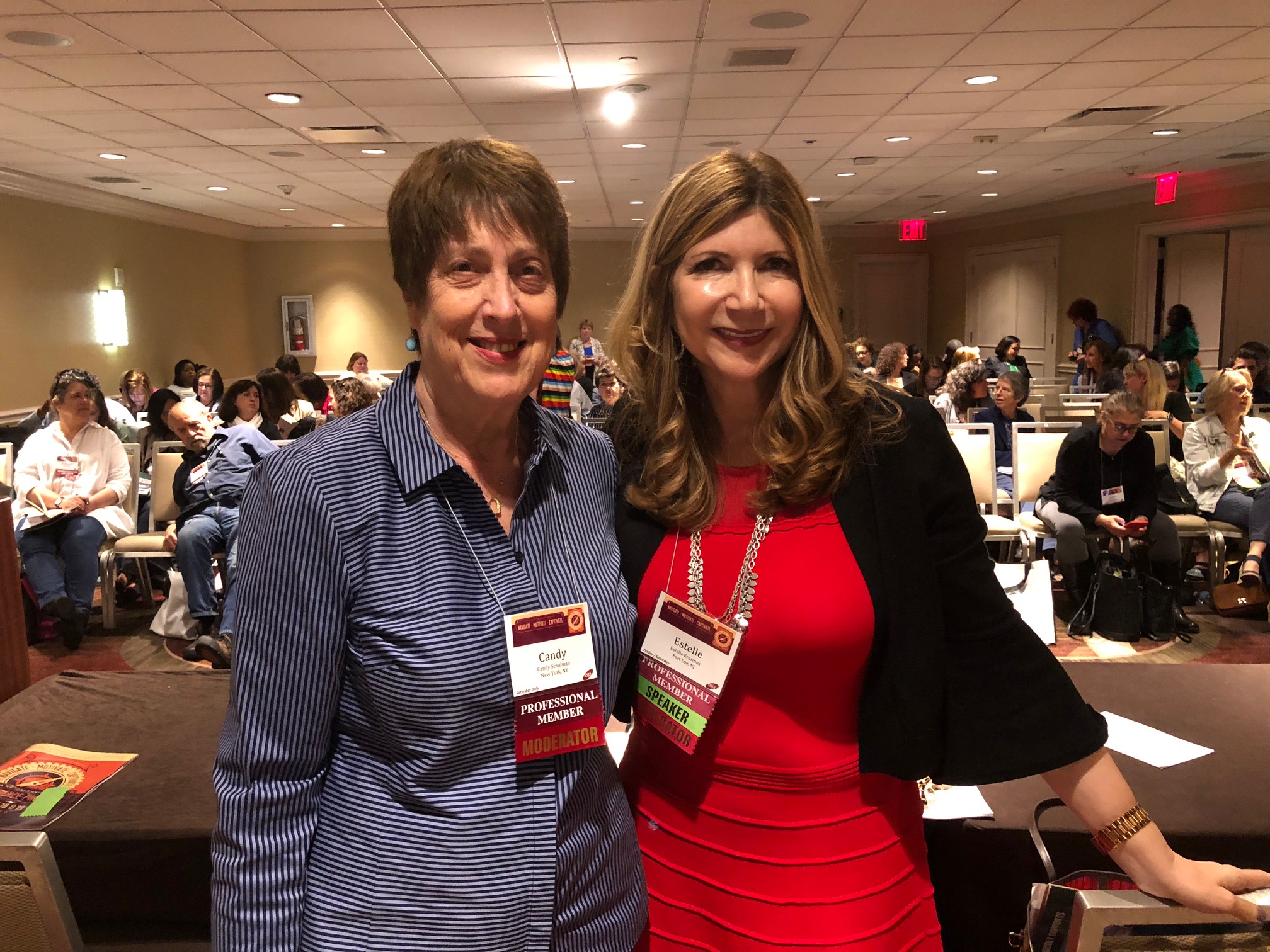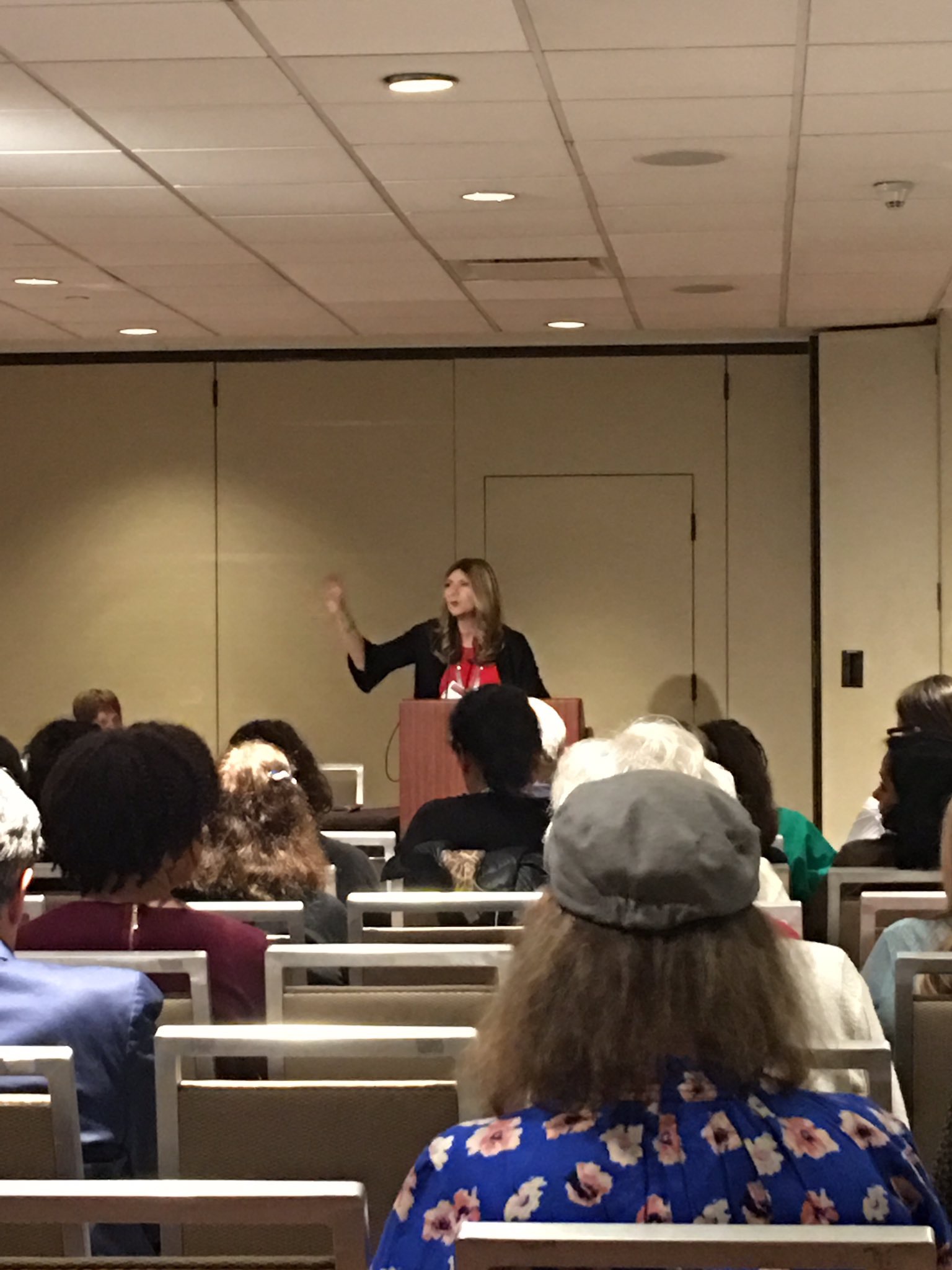 But before that, we had the Gala, which I was chairperson for. It was held at the beautiful Steelcase penthouse, overlooking Columbus Circle and Central Park, and the view was amazing.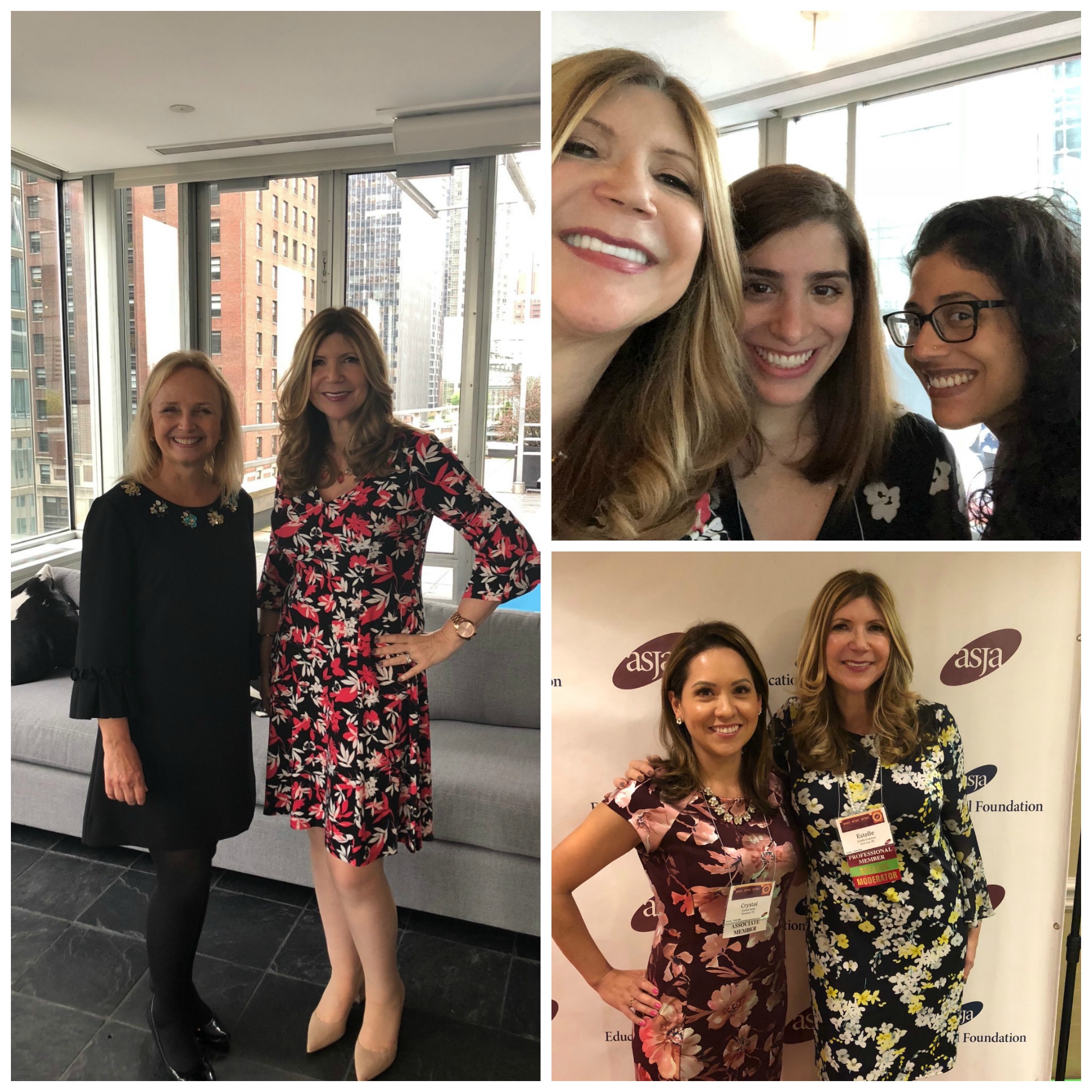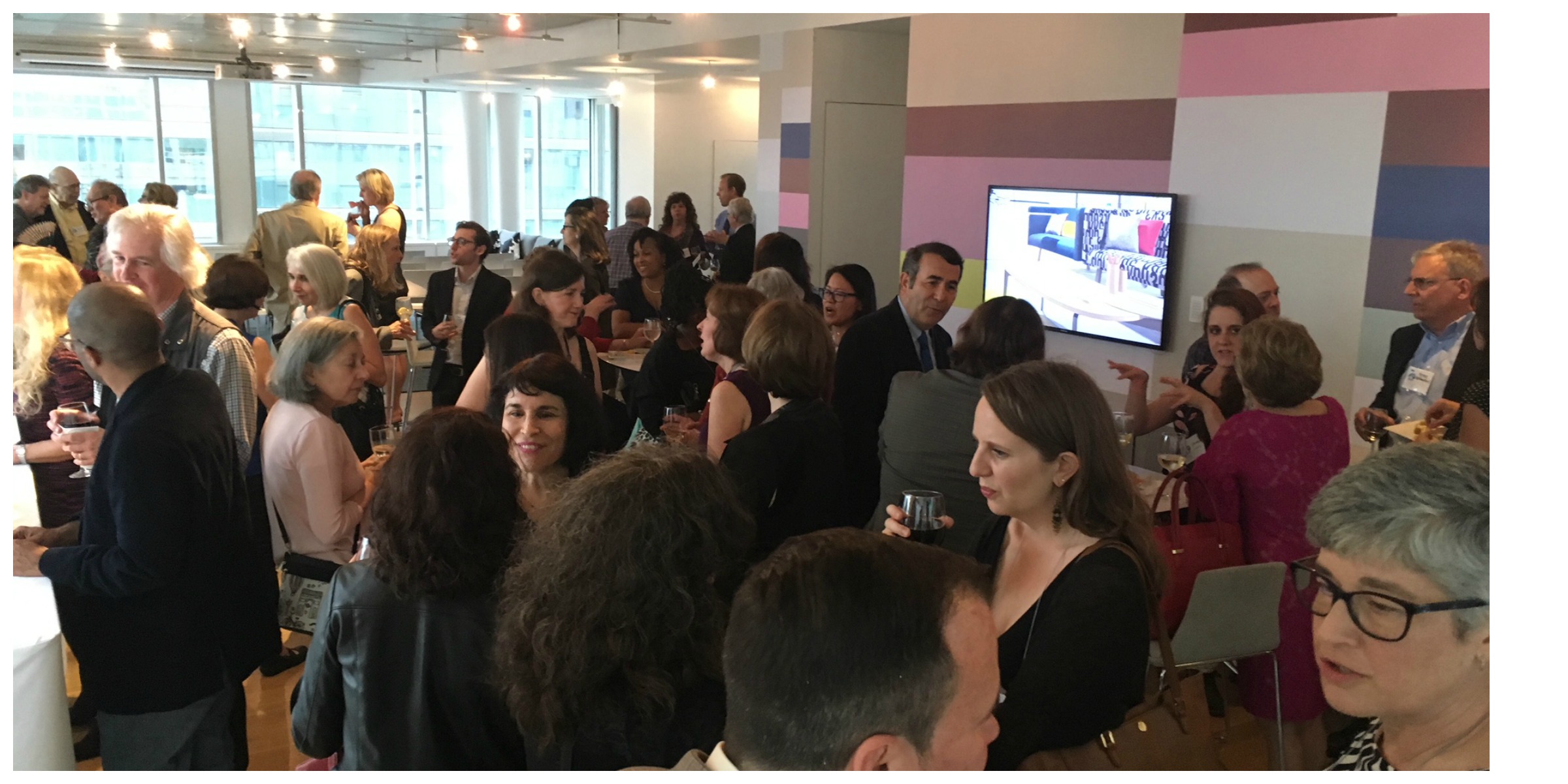 A mix of editors, agents and industry VIPs attended, and the food I had ordered was fantastic: crab cakes,  steak , coconut shrimp, and Mac an cheese balls (that were really elegant).
We also created bespoke cocktails to celebrate ASJA's 70th year anniversary. One, was called The Golden Gala. I named it that after my favorite drink which I call The Golden Goose, which is a mixture of grapefruit juice and Golden Goose vodka. We also had a gin drink called the 7.0, which was a mix of sage and lemon. Yum, is all I can say, because I had a sip of each. We also had wine.
Did I mention, that I the May issue of Family Circle contained my article on headaches? It was also a cover line: Headache Cures.
I love print, but it's hard to hold your breath and wait for it to come out and I waited for over seven months. 
I was also proud to have my piece on Your Teen on Safe Sex and the LGBTQ Teen: What Parents Need to Know .
Also, my first piece for Parents magazine was up on the site PSA: It's Totally Fine to Have Babies After 35: Science Backs it Up 
Once the editor contacted me, I completed that piece in a crazy one day turnaround. But, it had to be fast to scoop the other pubs who also commented on Carrie Underwood's comment about having kids over the age of 35, and then announcing her latest pregnancy.
My next six-week Personal Essay Writing class for Writer's Digest starts August 30. You can sign up here for that one. I'll also be teaching a freelance "Getting Started in Writing" class for Writer's Digest starting September 6. Sign up here.
So, you saw it with my announcement at the top of the page: I'm going to be speaking about freelance writing in a panel at the Hippocampus conference.  Follow along at #Hippocamp18 on Twitter and Instagram. I'm really excited about both attending and speaking at the conference. This is an interview I did for the site (find out who my muse is and other fun facts about me). To find out more about the conference, and do on site registration click here.
So,  I'm debating taking a social media break again, like the one I said I'd do in this article I wrote a while ago for  Quartz.  Do you think that's a good idea?
Did you like this post? Let me know  and let me know why?
Till next time,
xo
Estelle