Hi. It's been a while. I've had a very busy winter since I last posted here. We had so much fun traveling with family (in from Australia) to Vail, Colorado. Truly, it was magical.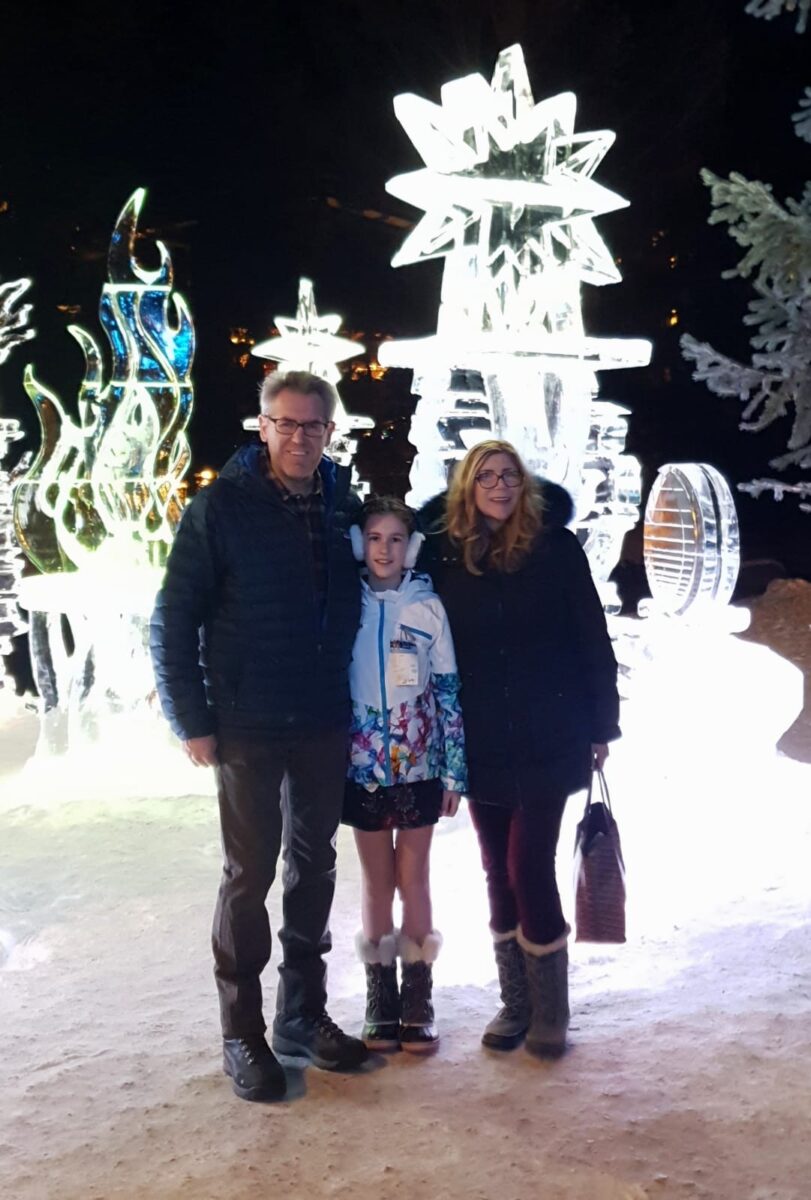 I needed the break after the busy year I'd had.
In 2019, there were a lot of new beginnings for me:
1) I had two stories in the New York Times Well, which I loved writing. One was "How to Bullyproof Your Child" and the other was "What to Do When Your Tween Is Trash-Talking You". Both were most popular on the site, and "How to Bullyproof Your Child" went viral and resulted in me being asked to appear on Good Morning America. That was so much fun! Here is the clip.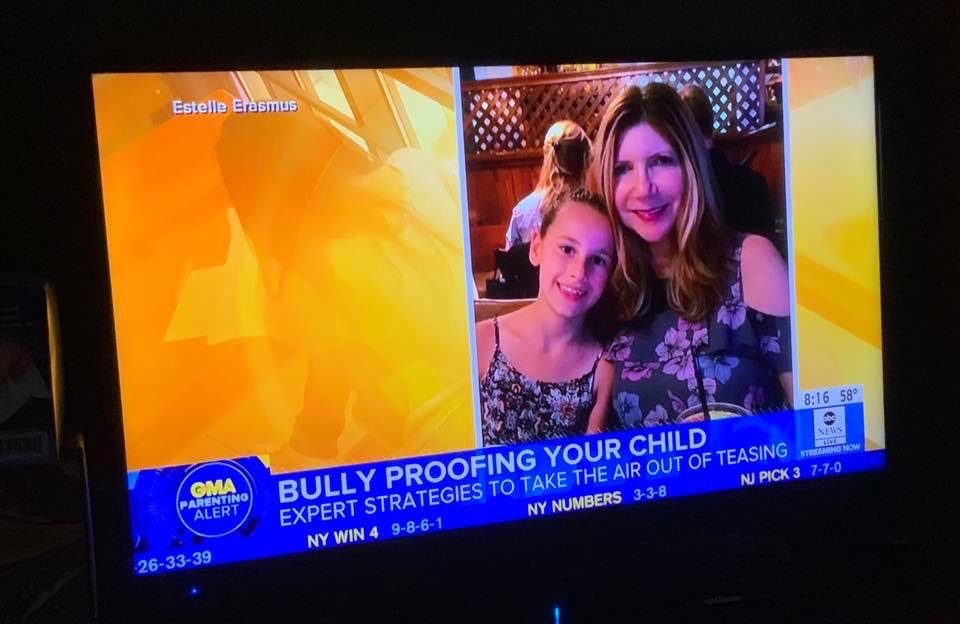 2) I also wrote a story for Your Teen for Parents about the scientific benefits of getting a pet for your tween/teen, and that story was so popular that Fox News at 6, with Ernie Anastos asked me to film a live segment. I loved working with Ernie, who is a true pro. Here is the article and this is the clip (there is a longer clip but that one isn't on the website).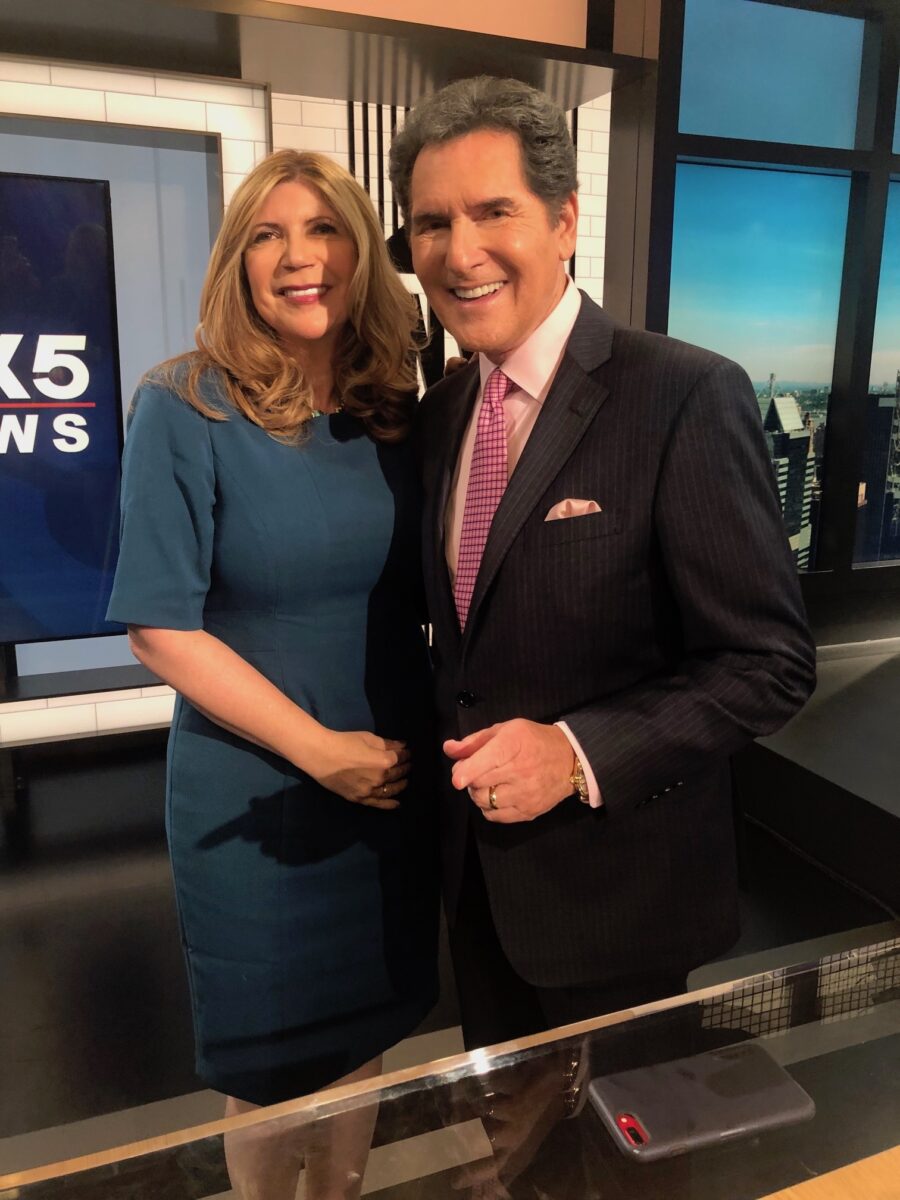 3) After a decade long hiatus I resumed teaching at NYU again for SPSCALA. I also taught Writing Midlife and Beyond to a packed class. My students were and are amazing, and I am lucky to be their teacher. I will be teaching that class again in the Fall. Here are some pics with my fabulous class and guest speaker Rich Eisenberg of Next Avenue.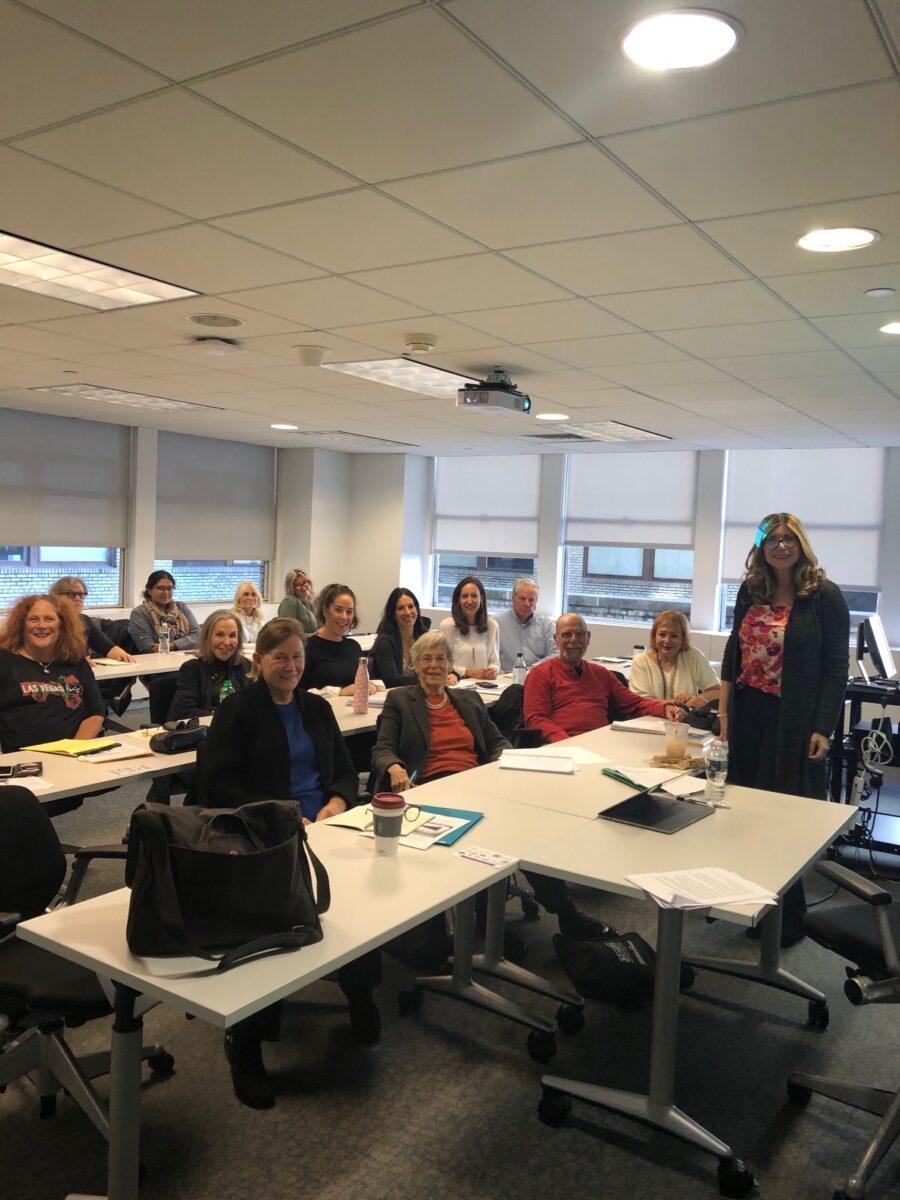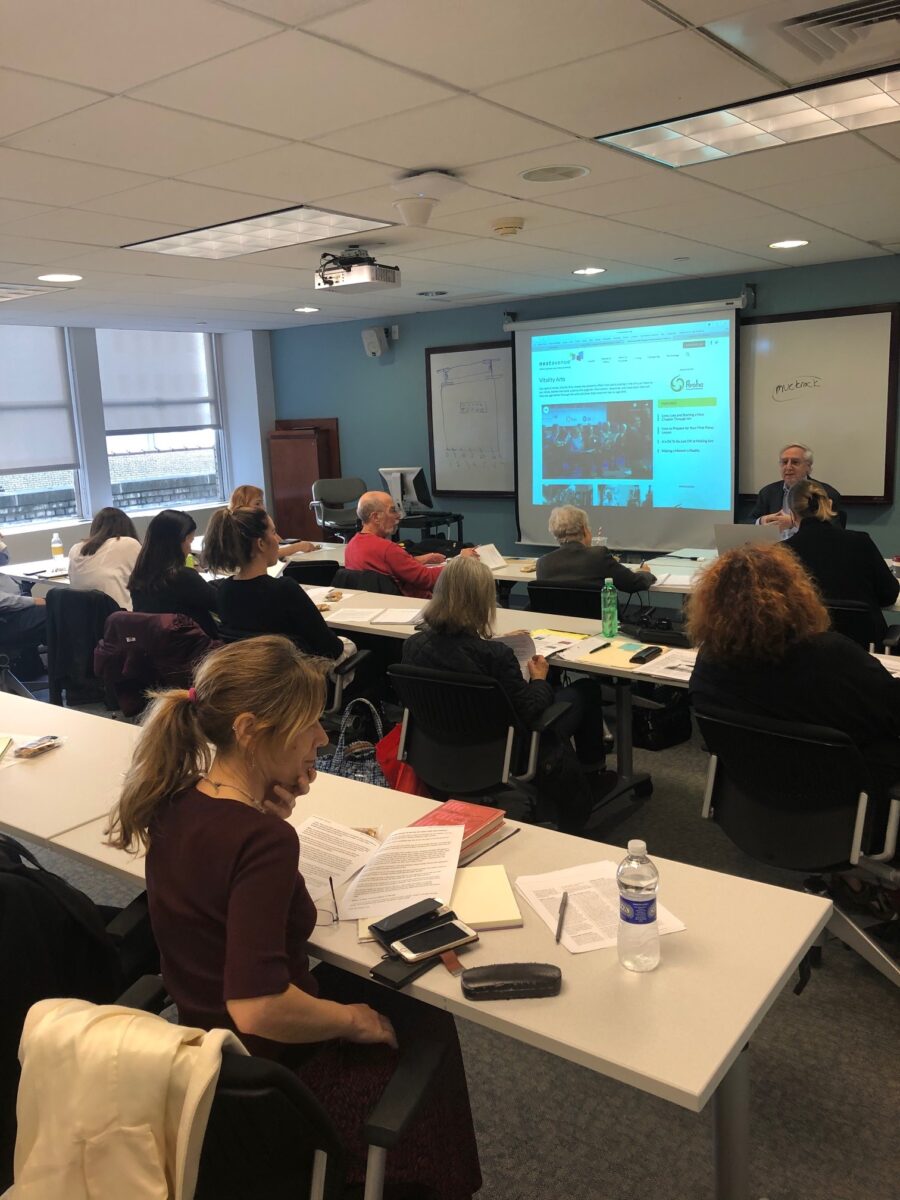 4) I started working as on ongoing guest editor for Narratively.com I love helping writers make their stories come to life. You can see the stories I worked on here with fabulous writers like Cindy Lamothe and Ivy Eisenberg, and I'm always open to being pitched. Pitches need to go to me at estellewriter@aol.com, with the subject line Narratively. Please read the publication first.
5) I started writing a column for Forbes.com on "the steps and stories of side hustles and second careers," and I've loving it. I cover a ton of publishing advice in these columns and you can find them all here.
Here are just a few of the publishing-focused columns.:
How To Write And Publish An Op-Ed (Even If You Are Not A Writer)
The Number One Mark Of An Amateur Writer
8 Ways To Get A Great Outdoor Headshot
26 Tips from Editors on How to Get Published
How to Make An Impact At A Professional Conference
6 Ways To Pitch An Editor And Get Noticed
Now it's a new year–2020–and I am back on the blog. For Spring I am teaching again at NYU, starting 3/2, and this time it is an online course called Writing Parenthood: Writing for a Growing Market. Here is the link to sign up and here is a little bit about it.
Parenthood provides a wealth of fresh writing topics, and parenting editors are clamoring for your personal stories and reported features. This eight-week course offers strategies, tips, and tricks on how to mine your personal life for ideas, pitch to online and print publications, create a compelling story arc, locate research and interview experts, and build your social media platform. Also, gain insight and advice from parenting editors. Whether you are a current or an aspiring blogger and whether you want to get published for the first time or are a widely published author looking to update your skills, you will leave this class with one ready-to-publish personal essay or hybrid essay/reported piece.
YOU'LL WALK AWAY WITH
One polished and ready-to-publish work of nonfiction
A greater understanding of how to identify and navigate publishing opportunities
So what are you waiting for? Come join me in this online class. I will have guest parent editor speakers. To sign up go here.
I am also taking on coaching students in April. After that I will take a hiatus over the summer, although I always keep time open for returning students and writers I've worked with. My info is here. You can email me at esobelerasmus (at) gmail (dot) com.
Lots more soon.
xo
Estelle