Hi everyone,
I was thrilled to have my article on how I Was Uncontrollably Angry After Giving Birth in Parents Magazine. In it I write, "
Right after I delivered my gypsy-eyed daughter by emergency cesarean section, I remembered I needed to call the phone company over a mistake in the bill. Hopped up on pain medication and sobbing tears of frustration, I yelled at the customer service person "you can't do this to me. You are overcharging. It's not fair."
My husband heard my screaming from the hall, came into the room, and gently took the phone away. "I'm sorry, my wife just had a baby, and she's exhausted and worn down," he said. "We'll get back to you at another time."
"Estelle, you need to calm down," he said.
It would not be the last time he told me that. Read the rest of the article here.
Speaking of parenting. That's the theme for today.
___________________________________________________________________________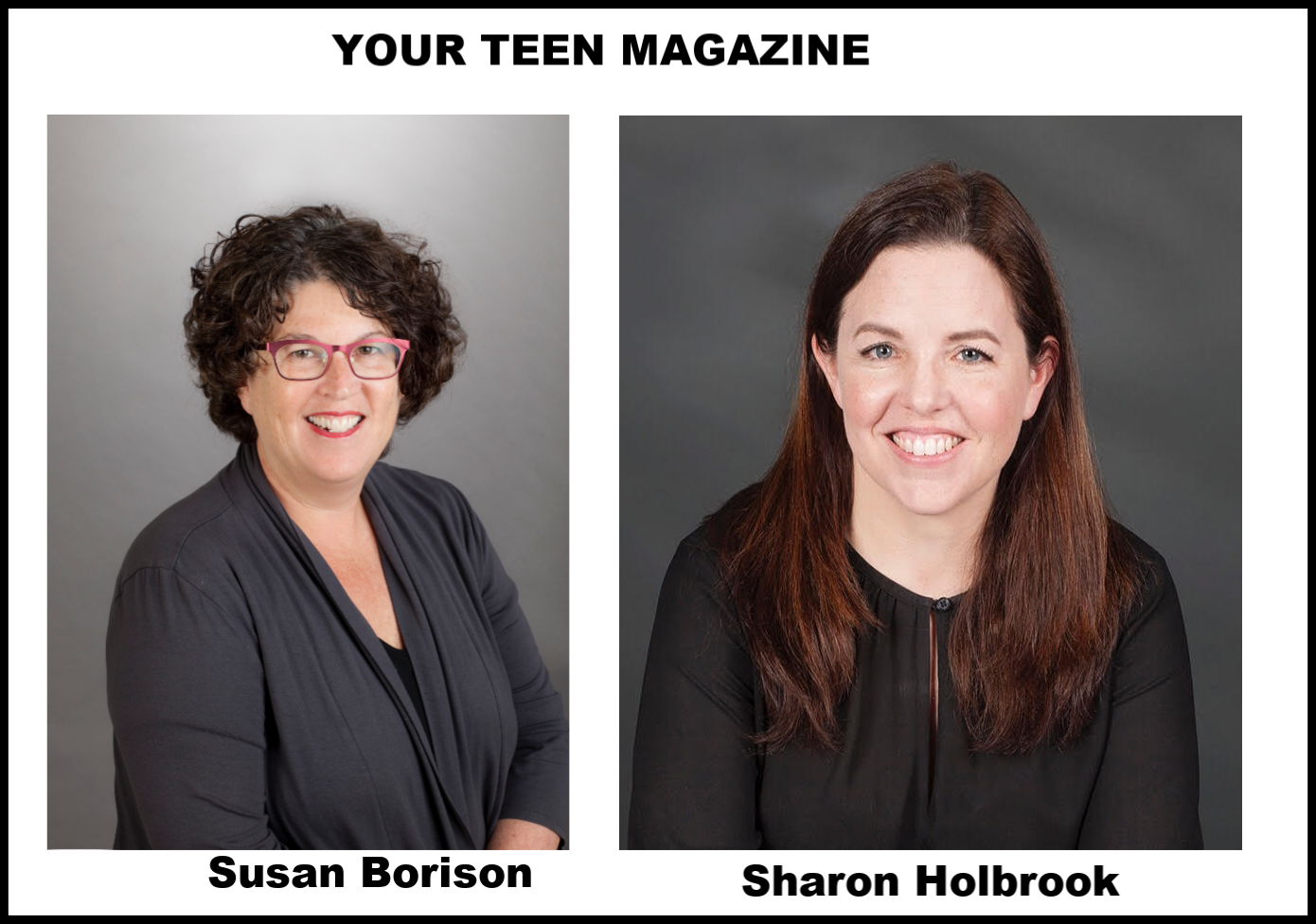 It was great interviewing Susan Borison, editor/co-founder and Sharon Holbrook, managing editor of Your Teen for Parents Magazine.
Susan and Sharon spoke with me for the ASJA Direct Podcast here.
You can check out all the other podcasts there as well, including an ASJA Conference Preview.
Here is a little bit more about Susan and Sharon.
Susan Borison went to law school, passed the bar, and then chose a different path. After years of raising her five kids and marathon volunteering, Susan co-founded Your Teen Media. The goal was to create a resource for her friends, herself, and anyone with teenagers who was looking for that old-fashioned playgroup support peppered with expert advice. Twelve years later, the distribution has expanded and the delivery methods have changed but the mission remains the same.
Sharon is the managing editor of Your Teen magazine. In addition to Your Teen, her writing has also appeared in The New York Times, Washington Post, and many other publications. Find her on Twitter at @sharon_holbrook.
Susan and Sharon answered my pressing questions, offering insight into their lives and choices.
EE: What was/is your biggest challenge as a parent yourselves?
SB: It's so hard to pick one. The biggest challenge was an outgoing extrovert raising a shy introvert. It took me forever to understand that teaching her how to behave like an outgoing extrovert was not helpful. That's benign and easy to admit. Harder challenges involved social drama that pulled me in as a peer instead of a parent. I could be heard saying, "And then what did she say?"
SH: I really, really thought I would be a far more patient parent. I always thought I was easygoing and relaxed. But it turns out I need plenty of reliable alone time and that I'm perhaps more uptight than I thought, at least when it comes to parenting. Just ask my kids.
EE: Who is your role model and why?
SB: My go-to person for parenting advice is Amy Speidel, a parenting coach with Conscious Discipline. She offers a perspective that is always new and humbling and often makes me cry. But always makes me more effective as a parent.
SH: My mom and I are different in many ways, but she was (and is) my first and most important role model of a parent. No one is more reliable, more sensible, or more fond of children. My husband teases me whenever I start sounding like my mother, which is increasingly often. "That's not so bad," I always reply.
EE: Do you have a favorite quote or rule about parenting teens/tweens?
SB: I wish.
SH: I think teenagers (and younger children) are far more capable than we often give them credit for, and they deserve both our respect and our high expectations.
EE: What is your favorite memory from when you were a teenager?
SB: Being with my friends at overnight camp. I waited all year to get back there.
SH: One thing I loved about being a teenager (and, frankly, miss a little) was the heady feeling of laughing, laughing, and laughing some more over something, anything, nothing. As long as I was with my friends, life was hilarious and giddy.
Thanks ladies!