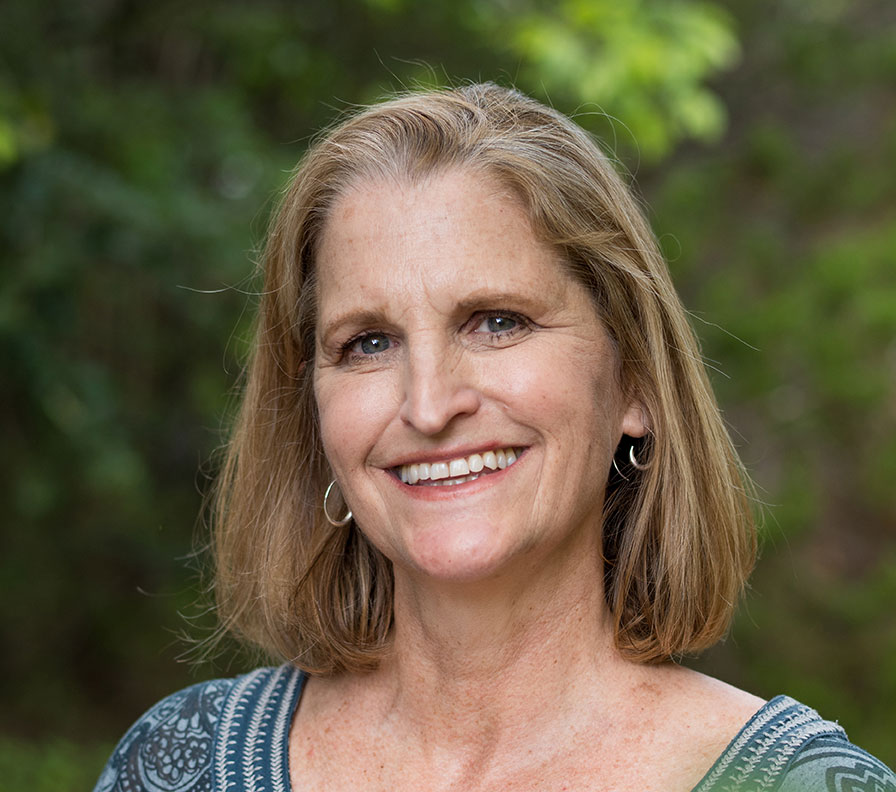 I was thrilled to interview Jeannie Ralston the editor and co-founder of NextTribe for the ASJA Direct podcast. The interview is up on the site. Here are over a dozen other editor interviews.
I also wrote an article for Forbes on tips from the editors I have interviewed on the podcast. The mission of NextTribe is to age boldly, and to make women of a certain age feel understood and relevant.
In the podcast:
Jeannie told me that she prefers pitches if she knows you and/or your writing, or if you have a track recored. She prefers complete pieces if you are new to her. And she knows a lot of writers. According to Jeannie, her rolodex is packed with a who's who of traditional media.
She also told me her word count sweet spot is 800-1300 words
She said in a pitch she would like one well-written paragraph to show her what your take is.
And what differentiates NextTribe from other online publications focused on older women (think AARP, and The Covey Club). Hint: AARP has to be safe, instead of outrageous. Jeannie hates anything dry, and she is looking for more reported pieces.
She says articles work best that offer information, inspiration and irreverence. She is especially looking for stories and research on work. The frustration of looking for jobs at this age. Or a piece on money done in a humorous, edgy way. Other interests are celebrity stories and stories on how to make and keep friends.
She says so much more in the podcast here.
To contact her email info@nexttribe.com