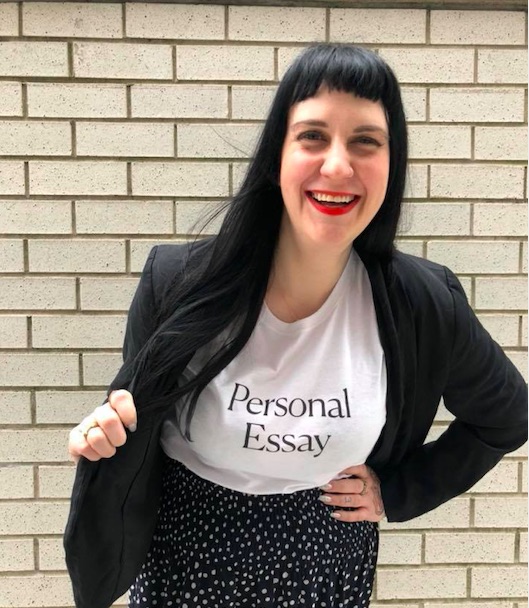 I spoke with Emily McCombs, editor of HuffPo Personal about how to get published on the site, for the ASJA Direct podcast.
Here is her bio:
Emily McCombs is the Deputy Editor of HuffPost Personal. She previously helped launch and served as the Executive Editor of xoJane.com. She has been writing and editing personal essays for over a decade, and has been published in Cosmopolitan, TheCut.com, BUST Magazine, The Washington Post, Elle, Ravishly.com, Maxim, Elite Daily, Yahoo Beauty and of course HuffPost and xoJane.com. You can follow her on Instagram at @emilymccombs and on Twitter at @msemilymccombs
Being published on HuffPo Personal is a big deal, because it is such huge platform.
Emily says she covered identity, race, gender, sexuality, sex, relationships, family and parenting.
Some of her most popular recent pieces was
This is What No One Tells Women What Happens To Your Body In Your 40s
I Was A Cable Guy. I Saw The Worst of America
I Was The Only Black Person at a Retreat
Emily says it is key to peg something to a trendy topic or issue that is trending and getting people to talk. She prefers pitches but is happy to look at a complete essay
I was published on her site, My Blind Date Took Me To A Sex Club. Here's What Happened. and it was the fifth most read piece in March 2019, and has over 520K views.
Pitch Emily at pitch@Huffpost.com. And hear more on the podcast at ASJA Direct.
Also, follow me on Instagram, and Twitter and Facebook.
Have a great week!
xo
Estelle