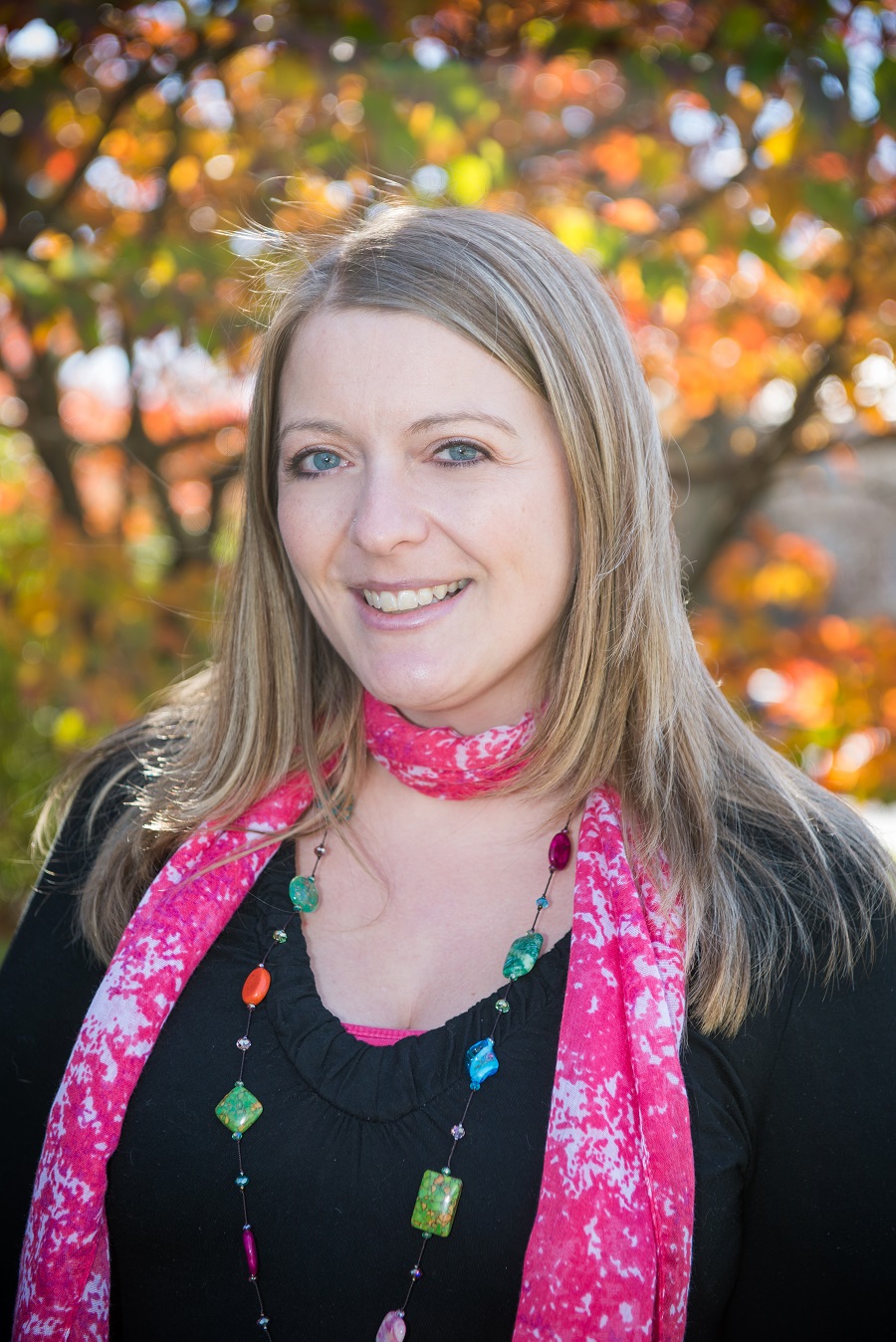 Sign up for my newsletter where I will share editor interviews, publishing tips, ASJA Direct podcast info , and notify you of my appearances, courses, one-time sessions and more.

I am now teaching a online course on Getting Started in Freelance Writing for Writer's Digest (sign up here) and a 2 week online intensive course on Pitching that I developed just for Writer's Digest starting next month! sign up here.

———————————————————————————–

I had the pleasure of interviewing Donna Talarico, the publisher and editor of Hippocampus Magazine for the podcast, ASJA Direct: Inside Intel on Getting Published and Paid Well.

I recently spoke at the Hippocampus Conference 2018 on a panel about freelance writing moderated by Donna,herself. Here is a speaker interview I did for the conference.

Here is the podcast up on the ASJA Site.

Donna's bio:

Donna Talarico is an independent writer and content marketing consultant, and she also is the founder of Hippocampus Magazine and its books division and annual conference, HippoCamp.

Donna has more than two decades of experience in marketing and communications, and about half that time has been in higher education. She speaks at higher education and publishing conferences, writes an adult learner recruiting column for Wiley, and has contributed to Guardian Higher Education Network, The Writer, mental_floss, Games World of Puzzles, and others. Her creative nonfiction appears in The Los Angeles Review and The Los Angeles Times.

Donna teaches or has taught about branding and digital identity in several graduate creative writing programs, including Wilkes University and Rosemont College, as well as at Pennsylvania College of Art & Design.

In the podcast, Donna covered:

The mission of Hippocampus Magazine

What she looks for in a personal essay, memoir excerpt, or flash CNF piece

Submission tips for literary writers

The Hippocamp conference

Some of her most popular essays

Her new book publishing arm

She also answered some questions for this site.

EE: Who are your childhood writing influences and why?
DT: I LOVE mystery books when I was a kid. My favorites were the Nancy Drew & Hardy Boys Super Mysteries — that cross over series where Nancy got to hunt down clues with Frank and Joe Hardy. (Fun fact: In 2004 was on a TLC reality show episode where I was vying for a private investigator job!) I also liked Christopher Pike books and R.L. Stine's Fear Street series. (I came up age before Goosebumps!) So I am not sure they are my writing influences per se, since I did not grow up to write mysteries (although I DO have a ghost story in the works). But these are the books that made me love stories and adventure.
EE: What is your favorite way to beat writer's block?
DT: Two things. Sometimes, it's going into nature. By myself. Being surrounded by forest does so much for me. I grew up in the mountains, so it takes me home — back to a familiar feeling — and writing often about my own life, the quiet reflection in the woods may help me jog memories. But, more importantly, just being at peace — away from tech — enjoying nature's splendor revitalizes me, mind, body and soul! The second is kind of the opposite; rather than think and reflect and ponder in the woods, I sometimes like to go to museums or fun roadside attractions — I'm an extremely curious person and I love to learn and my questions about how things work – big and small – inspire me. So, if I'm in revision mode, a walk in the woods. If I feel like I'm tapped out of ideas that excite me, I explore.
EE: What book (besides your own publication) are you reading now?
DT: Ill Will by Dan Chaon. I bought this at my first visit to Midtown Scholar, a cool store and event space in Harrisburg, PA. The cover drew me in, but I was torn between that and a few other titles laying on a display table. I asked the bookseller, Alex Brubaker, which he recommended. He pointed to Dan's, saying it was one of the best he's read this year. It's been on by To-Be-Read pile since April or May, but I found out he's visiting my area soon (for a master class and other events at Rosemont College), so I thought, this is a sign I need to read this book. With focusing so much on creative nonfiction the past few years, I realized I need to get back to reading fiction for pleasure again, and the books — and movies — I always enjoyed the most were a bit on the spooky and suspenseful side.
EE: What is your personal key word for the upcoming year and why?
DT: Focus. It's absolutely FOCUS. I have a lot going on in life. I call them the three parts of me: My full-time work, which pays the bills and helps Hippocampus stay afloat; then, my efforts with Hippocampus, which have grown from magazine to now running a conference and publishing books; and, third, my own creative writing. (I should also add in the fourth part – just being me – a wife and friend and member of my community!) The only one of these main three things that isn't crucial to my actual survival or that isn't something that affects others directly is my own writing, so I've sacrificed that a bit. But it's not for lack of time exactly; I do have ADHD and anxiety, two things that sometimes get in the way — and two things I've only begun to take seriously (thanks to so many brave voices advocating for mental health and taking that stigma away). When I'm too overwhelmed, I can't focus. So I may need a few days or rest to regroup, to recharge. This is a really long-winded answer to say that this year I've committed to focusing on what I need to do to stay mentally healthy so I can continue to achieve everything I want to achieve. There's many moving parts to this, including finally getting professional help, finding an accountability buddy, and making changes to my physical workspace(s) to promote productivity. But it all leads back to FOCUS.
EE: What three words would your friends and family use to describe you and why?
DT: Adaptable – Now that I'm 40, I'm farther removed from my childhood and the people and places of that time (it was not good most of the time), but when people who didn't know me back then first learn of what I went through, they always comment on how resilient I am. Resilient may be a good word too, but I am going with adaptable. Life changed. A lot. All the time. I had zero stability as a kid, and now I see how that ability to adapt has affected me in so many ways.
Curious – I covered this a bit in my writer's block answer, as well as mention it on the podcast. I love to know "why" and I love to know the backstory of everything. It's what drew me to storytelling and it's what fuels me professionally and personally, from the stories I chase to my passion for road trips to my love of talking to strangers.
Silly – I am putting this word out there in the universe to recommit to being silly. The past few years, as I've gotten busier, I feel like I've been more serious than ever before — I'm in my head a lot now. Of course this guard is let down when I'm with those closest to me — with the laughter and stories and adventures I have. Life should be fun, and I need to remember that. My goofy side needs to be let out more, whether this means photo opps with silly props, getting into pun contests with my husband, or putting chocolate syrup on my breakfast cereal.
Thanks, Donna!
Hippocampus Links
https://www.hippocampusmagazine.com/2017/06/maybe-we-can-make-a-circle-by-nicole-piasecki/ – this was featured on LongReads in a revised format and as a three-part package.
https://www.hippocampusmagazine.com/2017/09/driving-with-mom-by-brittany-means/
https://www.hippocampusmagazine.com/2015/06/things-in-the-shape-of-trailers-by-john-yu-branscum/ (this was also printed in the Hippocampus anthology)
https://www.hippocampusmagazine.com/2014/02/post-wait-delete-by-amy-braziller/ – (also published in the anthology)
https://www.hippocampusmagazine.com/2014/11/how-to-attend-an-indian-funeral-by-allison-williams/ – was one of the first experimental/hybrid pieces we accepted; it was also in our print anthology.
Donna's LA Review Essay, "Things That Aren't Theirs": http://losangelesreview.org/things-arent-donna-talarico/
One of Donna's articles which shows how, professionally, she tries to use her marketing/comms experience to help literary writers… https://www.writermag.com/2016/10/11/authors-website/
Hippocampus Magazine social media links
Twitter and Instagram(@hippocampusmag) and Facebook
Books: Dig: A Personal Prehistoric Journey by Sam Chiarelli — part-memoir, part science and nature & all dinosaur — is available for preorder. Learn more or order here.
_______________________________________________________________________________________