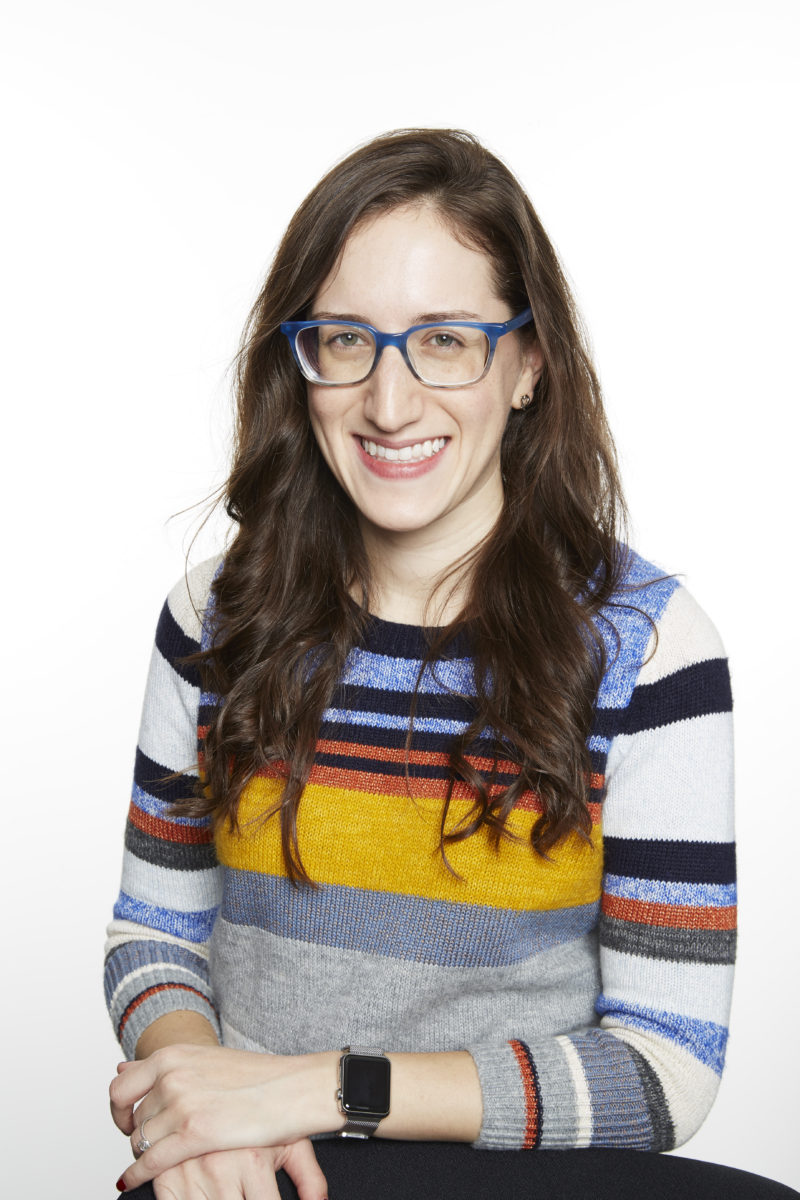 First of all, thank you to all my new followers and subscribers. Welcome to the blog where I share publishing advice, tips, tricks and editor interviews.
Today I'm thrilled to be covering Melissa Bykofsky the Deputy Editor at Parents.com where she leads the team editing reported features, compelling essays, and daily news. Before joining the digital team at Parents, Melissa was a print editor at Redbook, Woman's Day, Parents, and Marie Claire. Melissa earned a Master's degree in Journalism from CUNY's Craig Newmark Graduate School of Journalism.
I Spoke with Melissa for the ASJA Direct podcast (her episode is on the site ). She covered what they are looking for, the best way to submit, and what topics are a hit in parenting these days. I love writing for Melissa. One of my pieces is here, on why it's totally fine to have kids over the age of 35. The other on how I felt uncontrollable anger after giving birth is here.
I asked Melissa a few more questions about herself just for this blog, and here are her answers.
Did you have a mentor in publishing? Who is it and what did you learn
I've been very lucky to have several women act as mentors to me at various points of my career. When I was an editorial assistant at Marie Claire, my boss, Lea Goldman, pushed me out of my comfort zone and encouraged me to always pitch big ideas—she told me that you don't have to be an executive to bring a winning idea to the table. That's very true, and I often say this to interns and assistants now.
I've also called Jan Simpson, a professor at my graduate school (Craig Newmark Graduate School of Journalism at CUNY), when considering a job change that felt scary. Her advice that stuck with me is that no career move has to be permanent. If a position doesn't feel like a fit after giving it a fair shot, explore other options.
Do you have any passions or hobbies?
My passions tend to overlap with my work and I love to keep up with pop-culture. I'm always reading (digital features, print magazines, novels), listening to podcasts, and watching TV. I try to document my favorites on Instagram with the hashtag #popcultureplaylist — follow along!
What was the last book you read and did you enjoy it? Why or why not?
The last book I read and loved was Educated by Tara Westover. Her story was so unbelievable that it read like a novel and I couldn't put it down. The best part is that since her story is real, I can listen to and read interviews with her now that I've finished the book.
What do you love most about reading about parenting, as a non-parent?
I'm an aunt of 4 (3 nephews, 1 niece), so I love getting to talk about parenting with my sister and in-laws and actually have some sort of understanding of their experiences and parenting trends to bring to the conversation.
If you could have dinner with anyone alive or dead who would it be and why?
Anderson Cooper. He's covered some incredible stories in his career so I'd love to just sit and listen to him share his favorites. Plus, if he invited Andy Cohen and Kelly Ripa along, I wouldn't be mad.
Thanks, Melissa. Listen to her podcast (later this week) plus lots more editor interviews at ASJA Direct