Happy New Year!
I hope everyone had a great start to the year. My family went skiing in Whistler, British Columbia. Or should I say, my husband and daughter went skiing. I don't ski. So what did I do? I read a great book: A Discovery of Witches. And now, I plan to get the rest in the series, especially because I am writing my own novel.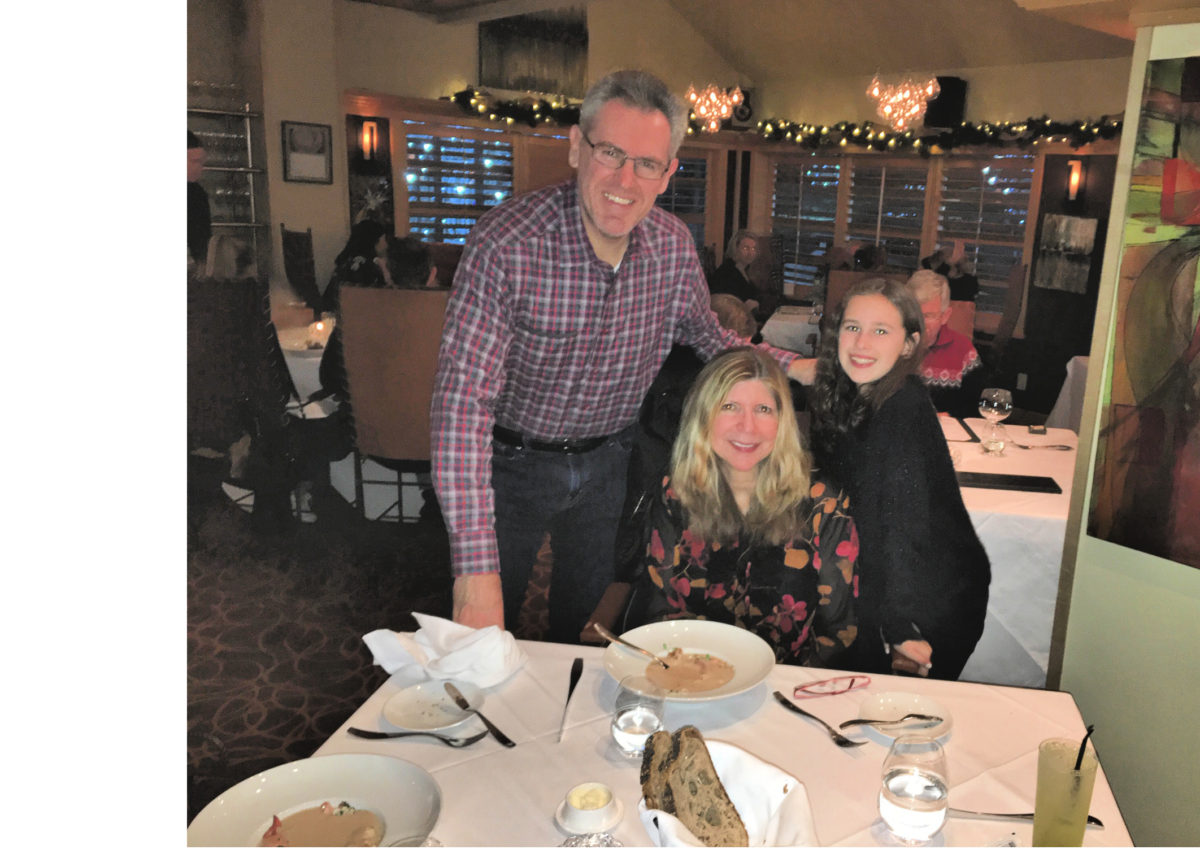 And, I wrote and pitched. Believe it or not, it's still ok to pitch during vacation. These days everyone checks their emails compulsively, vacation or not, so why not? As a result of those pitches, I have two new assignments and it isn't even the end of the first week in January. I'm teaching my two week online pitching bootcamp course for Writer's Digest again this month and here is how you can sign up.
Don't get me wrong. I believe in downtime. For me, having a hot cup of hot cocoa and reading was the ultimate in relaxation. I also got in a massage and a facial and a full manicure and pedicure (none of those rush jobs I usually get, and ruin in the first minute after I leave the salon).
So, what else is new? Well, I am back to teaching at NYU. I was an adjunct a decade ago teaching in person and now I'm teaching the online class Writing Parenthood: Writing for a Growing Market. Anyone, anywhere in the world can take the course and it will work within their timezones.
There will be editor interviews taped, with editors answering your most pressing questions. The class will be highly interactive and I will give readings, have discussion, brainstorm with my students and edit and give feedback on their work.
Here is the link to sign up.I would appreciate it if you would share widely to anyone who wants to write for the parenting market.
Thanks for your support and readership. Please also follow me on Instagram here,and on twitter, andFacebook.
Have a great start to your year.
xoxo
Estelle