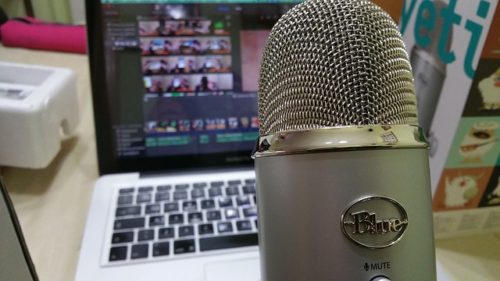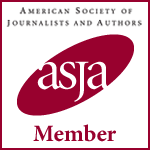 Happy New Year everyone!
So I have news: I'm thrilled to be launching a new podcast for The American Society of Journalists and Authors (ASJA) this month. The podcast—ASJA's first one ever— is called ASJA Direct: Inside Intel on Getting Published and Paid Well, and I am the curator and host.
The focus of the podcast, which is a member's benefit, will be on the craft of writing and pitching and all it takes to be a successful freelance writer. Guests will include editors, writers and authors with surprising success stories from articles that went viral, and more.
The podcasts will be housed on the members section of the ASJA website. I will also be writing about my guests and subjects on this site and covering it on twitter and Facebook.
If you are interested in being a member of ASJA, but don't qualify, you can apply for the new Associate Membership.
Nonmembers will be able to download the podcasts after a period of time for $29.99 in the ASJA Store.
Read more about it on this press release from ASJA.
What or who would you like to see me cover in the podcast? Also, editors feel free to reach out to me, if you would like to be interviewed.
Sign up for my newsletter where I will share publishing tips and tricks, and notify you of my appearances, courses, one-time sessions and more.
Happy New Year from my family to you and yours, and wishing you joy, love and success in 2018!
Estelle