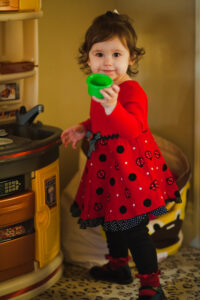 OpinionMom's Talk Q&A: Are Toys that Teach Out of Reach?
By Estelle Sobel Erasmus
Q: I'm always at a loss for what toys I should get my toddler (or ask for as presents). I really want her to play with toys that are educational, not just recreational, but I have no idea where to start. Can you share your thoughts?
By Estelle Sobel Erasmus
My at-the-time eighteen-month-old daughter and I  attended a reading group at the library where the teacher asked all the moms and their babies to form a tight circle on the floor. I watched as the toddlers ran to sit on the laps of their mothers. My daughter stood a few feet away. I called …
Continue Reading ››
A call to mom entrepreneurs: I am writing an upcoming article on local mom-owned businesses just in time for mother's day for AOL/Patch Fort Lee. To be considered, please send me an email by May 1 (write mom-owned business in the subject line). Include a description of your business, and your website or professional Facebook page. You will also need to provide me with a high resolution photo if you …
Continue Reading ››