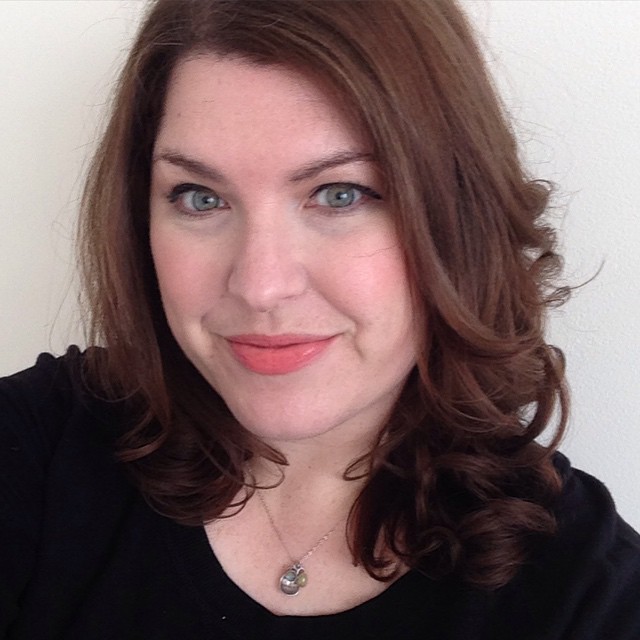 By Estelle Erasmus
I had a great time doing a podcast with Anna Goldfarb for ASJA Direct: Inside Intel on Getting Published and Paid Well, focused on how she broke into the Smarter Living column for The New York Times, and became a regular contributor.
Anna Goldfarb is author of the humor memoir, "Clearly, I Didn't Think This Through." She writes about relationships and pop psychology for The New York Times, Vice, and The Cut. She lives in Philadelphia with her husband and their three-legged cat, Eleanor.
The link to the podcast will be up shortly on the ASJA site , but you can see all the other ones here.
In the podcast she spoke about the following:
*How she started writing for the Smarter Living column for The New York Times
* How she comes up with ideas
* Publication tips she can share
*The word count, pay and rights for the column
*What the editing process is like
*Topics sure to get a response from the editor
*Her own publishing background
*How to contact the editor for the section
Anna also answered a few questions , which provide great insight.
EE: What do you read every day?
AG: I feel like I should have some impressive answer about reading The Paris Review or something else high-brow, but honestly, every day I scroll through social media and try to read something everyone is talking about. For pleasure, I enjoy Slate's Dear Prudence column. I'm a sucker for online advice columns. I also have to read the comments on every article I read. It's a weird compulsion I have.
EE: What are your favorite ways to spur your imagination to get ideas on what to write about?
AG: Talking with my best friend is beyond useful for me. I notice which areas of our life we linger on and what problems we air out to each other. It sounds so simple, but venting to my bestie and asking how to navigate my problems usually sparks a relevant idea. Most of my articles originate from me trying to understand an issue in more own life more fully. How to friendships work? How can I be a better sibling? It's all fodder!
EE: If you could describe your life with a song or movie title what would it be and why?
AG: This is cheesy, but I'd go with "Adventure of a Lifetime" by Coldplay. After a string of jobs that weren't the right fit, moving from Chicago to New York City to Philly, writing a book and experiencing the joys and heartbreak of publication, to (now) writing regularly for the New York Times, I can't believe how lucky I am to do what I do.
EE: Do you have any mentors? How did you meet them?
AG: In college, Dr. Donna Gaines taught wildly popular sociology classes. As a sociology major, I took as many classes with her as I could. The way she balanced being an academic with a rock 'n' roll lifestyle (she was close with the Ramones) definitely blew my hair back. She wrote for the Village Voice and had a few books out. It was the first time I looked at a person and thought, "I want your life." I also have several women in my orbit who inspire me on a daily basis.
EE: Who would you love to spend a day with (living or dead)?
AG: It's hard to to narrow it down but I'm in a sentimental mood right now so I'd say my grandma. She passed away ten years ago. I would love to introduce her to my husband and show her the life I've carved out here in Philly. She saved every issue I worked on of my college newspaper and always believed in me. I think she would be enormously proud of my writing career. She's also the only person on the planet who calls me by my first and middle name. What I'd give to hear her say my name again!
EE: What advice do you have for beginning writers?
AG: No one accepts an Oscar and says, "Thanks, I did this all myself." That would be insane. No, they thank their team. Everyone successful has a team they work with. Build your team. Buddy up. Expand your network. Reach out to other writers in a similar tier as you, meet regularly and support each other both online and offline. Writing can be a lonely endeavor but having friends who are experiencing the same ups and downs will do wonders for your sanity.
Thanks, Anna!
Follow Anna on Social Media and Buy Her Book
Read Her articles on Smarter Living