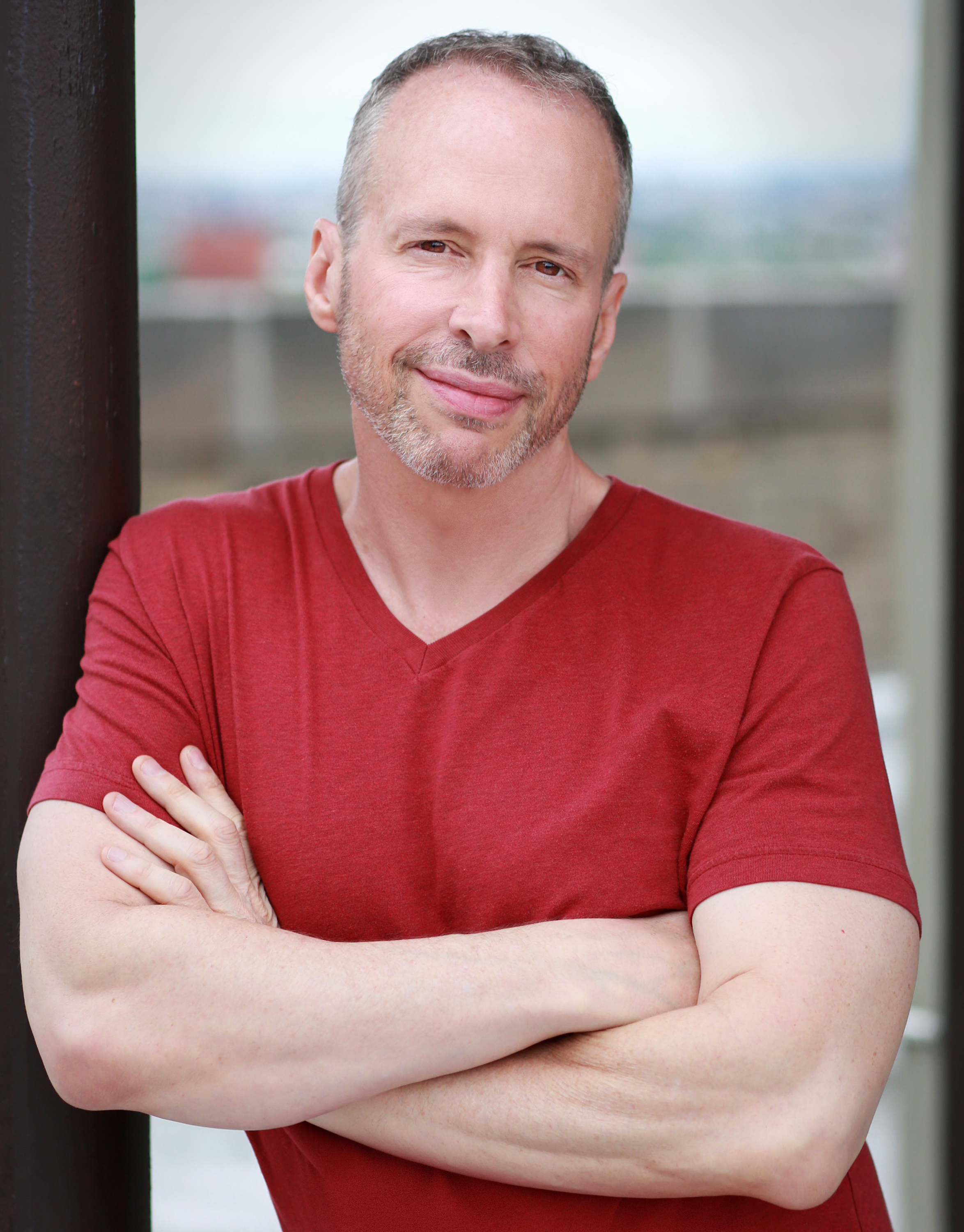 By Estelle Erasmus
Sign up for my newsletter where I will share editor interviews, publishing tips, ASJA Direct podcast info , and notify you of my appearances, courses, one-time sessions and more.
I am now teaching a 6 week online course on Getting Started in Freelance Writing for Writer's Digest (sign up here) and a 2 week online intensive course on Pitching that I developed just for Writer's Digest starting 9/27! sign up here. 
———————————————————————————–
I had the pleasure of interviewing uber Screenwriter and NYU Instructor Michael Zam, for the podcast, ASJA Direct: Inside Intel on Getting Published and Paid Well.  
You can find the link to the podcast here. 
I also wrote an article about Michael Zam for Writer's Digest which you can find here. 
An NYU blogpost about Michael Zam
Here is his bio:
Michael Zam is co-creator, writer, and producer on FX's Feud: Bette and Joan, the smash 8-part limited series that Zam and writing partner Jaffe Cohen first wrote as a screenplay, Best Actress (Black List 2010). For Feud, they were nominated for two prime time Emmy Awards, as well Golden Globe, Producers Guild, Writers Guild, and Critics Choice Awards, and were honored with the American Film Institute Award for significant "Contribution to America's Cultural Legacy." Zam and Cohen have a number of film and TV projects in development, including those based on the lives of Vivien Leigh, Mama Cass, William Haines, Kate Hepburn, and Lois Weber. He also co-created a limited series with Emmy-winning director Robert Trachtenberg based on the life of one of the 20th Century's most influential designers and photographers, Cecil Beaton. Zam wrote the book to Off-Broadway musical The Kid (music by Andy Monroe and lyrics by Jack Lechner) based on Dan Savage's best-selling memoir, winning the Outer Critics Circle, BMI's Jerry Bock Award, and American Theater Wing's Jonathan Larson Prize. The Kid was also nominated for 5 Drama Desk Awards including Best Musical and Best Book for Zam, the Lucille Lortel for Best Musical, and the GLAAD Media Award for Best New York Theatrical production. Zam teaches screenwriting, TV writing, and film and theater studies at NYU and a class on British Theatre every August in London.
In the podcast, Michael  covered:
How he came up with the idea for Feud: Bette and Joan with his co-creater Jaffe Cohen

How Ryan Murphy got involved

Advice on screenwriting

How he got his start

His projects in development

What ASJA members can learn from his experience
He also answered some questions for this site.
EE: Is there a dream director you would like to direct your plays or musicals?
MZ: The first name that popped into my head was the late Mike Nichols… so that will surely remain a dream. Otherwise, there are too many to name. I will, however, mention that I'm currently working on a project with Oscar-winning Italian director Paolo Sorrentino, and getting to work with such an important director of World Cinema (I grew up loving foreign films as much as American ones) is very exciting to me. At one time, years ago, I heard Pedro Almodovar was reading my screenplay Best Actress, before it was Feud, and the thought of working with him, well that would've been beyond a dream… 
EE: What one screenwriting tip can you offer to readers that will improve their writing immediately?
MZ: Read and get to know The Hero's Journey and an old acting book called Audition by Michael Shurtleff. And them watch The Wizard of Oz. It's my favorite primer for dramatic storytelling. Seriously Oh, and go into therapy. Knowing yourself is the best way to get to know and write about others.
EE: If you could have dinner with any one person in history who would it be and why?
MZ: The answer is always who I am writing about at the moment. Today I was doing some research on a screenplay I'm writing (with my writing partner, Jaffe Cohen) about Vivien Leigh, so I'd pick her OR Laurence Olivier, her ex-husband, to ask about his life with her. 
EE: What do you you share in your writing that you think makes it stand out or resonate?
MZ: I think I burrow into my best characters — real or imagined — and care about them so much more when I can find that old hurt that they (seemingly) spend their lives trying to fix. We all have those, and it's what makes them — and us — interesting and specific.
EE: Is there a poem or other piece of work that you go back to when you need inspiration?
MZ: I find myself re-reading old reviews by the late great film critic Pauline Kael. Even when I don't agree with her, which is often, her amazing insights and excitement about what she's writing about, especially when she loves something, really inspires me. Also, you can read one of her essays/reviews fairly quickly, so I can't use it as an excuse to avoid doing my own writing for too long. 

See my other interviews here:
---