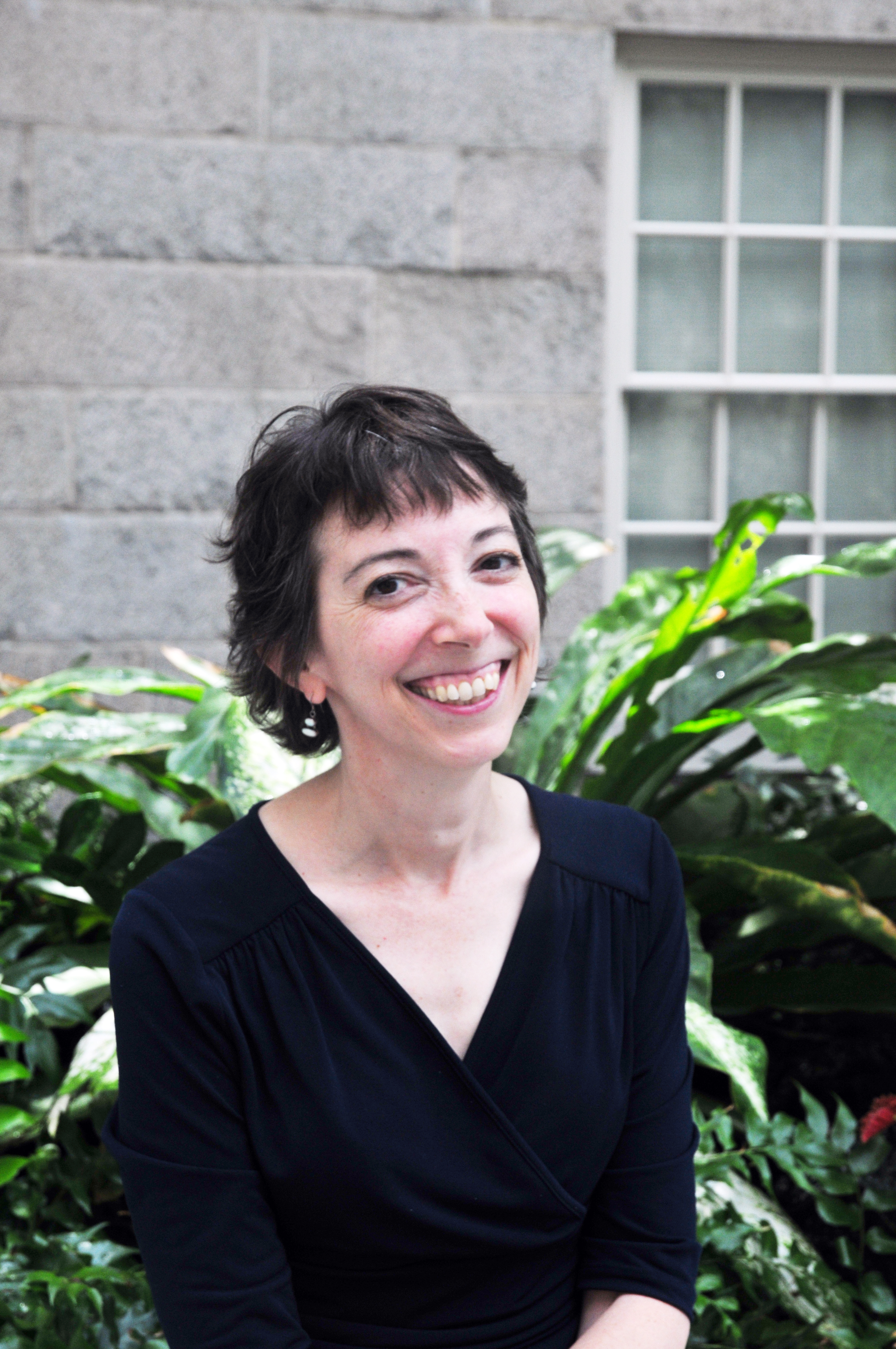 By Estelle Erasmus
Sign up for my newsletter where I will share editor interviews, publishing tips, ASJA Direct podcast info , and notify you of my appearances, courses, one-time sessions and more.
———————————————————————————–
I did an illuminating interview with  Margaret Guroff, the Executive Editor for AARP for the podcast, ASJA Direct: Inside Intel on Getting Published and Paid Well. The podcast is up on the site, here.
And, check out existing podcasts here with other top editors, and an ASJA conference preview. 
Here is her bio:
Margaret Guroff is an executive editor at AARP The Magazine, and a former editor of Baltimore magazine. She is also the editor and publisher of Power Moby-Dick, an online annotation of Herman Melville's classic novel. Her cultural history book, The Mechanical Horse: How the Bicycle Reshaped American Life, was published in 2016 by the University of Texas Press.
 In the podcast, Margaret  covered:
AARP and her role there

The all- important demographic of her reader (it's not always what you think) What he looks for in a submission or pitch

Does she take pitches?

How to contact her/AARP

The stories she is clamoring for

Word count, rights and payment

Editor pet peeves

How the editing process works

How to contact digital

What's next for AARP
She also answered some questions for this site, providing a bird's eye view into how she thinks and what her influences are:
Erasmus: What is your favorite part of your job for AARP?
Guroff: So much! I love playing with words and display copy and that feeling of getting the headline exactly right. I love working with really smart people and bouncing ideas off each other. I love digging into a new subject and developing an understanding of it. And I love hearing from readers when we publish something that really touches or helps them.
Erasmus: How did you get your start in publishing and what made you choose it?
Guroff: After college, I worked in computers for a few years, but I had always wanted to be involved in writing and publishing, so I went back to school for a master's degree in nonfiction writing at Johns Hopkins in Baltimore. That was more of an academic/critical program than professional prep, so when I got out, I had no clips and no real contacts in the field, other than my classmates in the program. I started pitching freelance stories to local publications and ended up working regularly for a weekly newspaper where a classmate had gotten a job, and as soon as a reporting position there came open, I jumped on it.
Erasmus: Do you have any mentors or role models who helped you in your career?
Guroff: Yes, my teacher in grad school, Mark Crispin Miller, has helped me out a lot over the years. His courses helped me understand how to apply literary close-reading techniques to pop culture like films and commercials. He has been very kind and supportive of my career, including signing me up to write a book in a series he was editing. (https://utpress.utexas.edu/books/guroff-mechanical-horse)
The first person who hired me as a journalist, Carrie Brown, is now a wonderful novelist (http://authorcarriebrown.com/). When I was working for her, she taught me a lot about telling stories clearly and incorporating emotion in effective ways.
Ramsey Flynn, who hired me for my first editing job, is a brilliant investigative journalist from whom I learned a ton about the value of dogged research, and about how much people will tell you when you're not afraid to ask (and keep asking). (https://www.linkedin.com/in/ramseyflynn/)
I would also say that several of my peers and people I once supervised have been inspiring to me, and I would call them role models—people including Linda DeLibero, who teaches film at Hopkins; David Dudley, who is an editor at CityLab; Max Weiss, who's now the top editor at Baltimore magazine; and Wil S. Hylton, who's a writer for the New York Times Magazine.
Erasmus:  Have you read any books that had an impact on you and why?
Guroff: Slaughterhouse Five, which I have read a million times, but it always feels brand new. Early books of Martin Amis like The Rachel Papers. Also Fran Lebowitz's Metropolitan Life. E.B. White essays. Just writing that is really sharp and inventive and perfectly clear. And I'd have to add Moby-Dick, because I wanted so badly to understand it that I ended up making a full-text annotation online. (powermobydick.com)
Erasmus: Are you working on any new books yourself?
Guroff: I am not! I would love to write another one but it's a colossal effort even if you don't have a full-time job, which I do. So far I haven't hit upon another topic that I think needs a book written about it by me.
Erasmus: What is your best advice to give to someone new to publishing?
Guroff: There is room for you. It's a tumultuous field and not easy to break into, but you can break in by showing yourself to be dogged, imaginative, and easy to work with. Those qualities are always going to be needed in publishing, no matter what form the industry takes. They are far more marketable than sheer innate writing talent. Talent is valuable, too, obviously, but you don't have to be the world's greatest writer to make it in this field.
Thanks, Meg!
---
See my other interviews here:
With Sari Botton, Essays Editor of Longreads
With Beth Dreher, Features Director, Woman's Day (print)
With Kyle Pope, Editor/Publisher of The Columbia Journalism Review
---