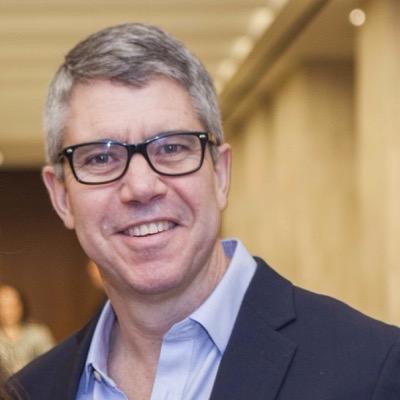 By Estelle Erasmus
Sign up for my newsletter where I will share editor interviews, publishing tips, ASJA Direct podcast info , and notify you of my appearances, courses, one-time sessions and more.
Also, BIG NEWS:  I am now teaching a 2 week intensive online course on PITCHING for Writer's Digest, and I'm so excited about it, because they asked me to do it, and I developed it from scratch! The next course starts April 4  and ends April 18, and I also taped bonus video tutorials. For all my tips and tricks and resources, sign up here. 
———————————————————————————–
I did an interview with  Kyle Pope, the Editor and Publisher of the Columbia Journalism Review (CJR) for the podcast, ASJA Direct: Inside Intel on Getting Published and Paid Well, about the state of publishing, the first amendment,  and opportunities writing for CJR.
Here is his bio:
Kyle Pope  is Editor and Publisher of the Columbia Journalism Review at the Columbia University Graduate School of Journalism. Before joining CJR, he held top posts at The Wall Street Journal, where he spent a decade as an editor and foreign correspondent, at Condé Nast, and at The New York Observer. His work has been published in The New York Times, The Los Angeles Times, The New Republic and elsewhere. In the summer of 2017, he testified before Congress's Judiciary Committee on threats to the press.
The podcast is an ASJA member's benefit but is available to nonmembers for a fee. I highly recommend you check out the podcast on the ASJA Store found here.
In this interview, I asked Kyle about the following issues:
* The origin of CJR, it's reader's demographics, and it's mission.
* Opportunities for freelance writers (including payment)
* What he looks for in pitches and how writer's can contact h im.
* His main role as editor/publisher.
* The state of the industry, and whether he thinks publications will eventually all go digital
* His thoughts on the repercussions from the tariff on out-of-country newsprint
*Advice on what freelance writer organizations (such as ASJA) can do to protect free speech
*His feelings on "Fake News" and Facebook
*The future of  longform journalism
*What's on the horizon for CJR? For starters they have their own podcast now. Here is the link to the CJR podcast.
Also, check out previous podcast  interviews on the ASJA store (free for ASJA members, and a fee for nonmembers) with Beth Dreher, features director for Woman's Day and Sari Botton, Essays Editor for Longreads. Both will be speaking at the ASJA Conference May 18-19. See my interviews with them for this site, here and here.
_____________________________________________________
See my other interviews here:
With Sari Botton, Essays Editor of Longreads
With Beth Dreher, Features Director, Woman's Day (print)
With Tyler Moss, EIC, Writer's Digest
---