Sign up for my newsletter where I will share publishing tips and tricks, and notify you of my appearances, courses, one-time sessions and more.
Also, BIG NEWS:  I am now teaching a 2 week intensive online course on PITCHING for Writer's Digest, and I'm so excited about it, because they asked me to do it, and I developed it from scratch! The next class starts April 4 and ends April 18, and I also taped bonus video tutorials. For all my tips and tricks and resources, sign up here.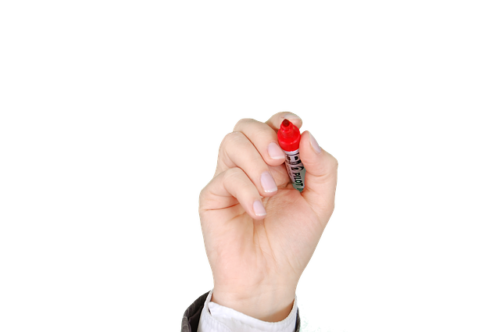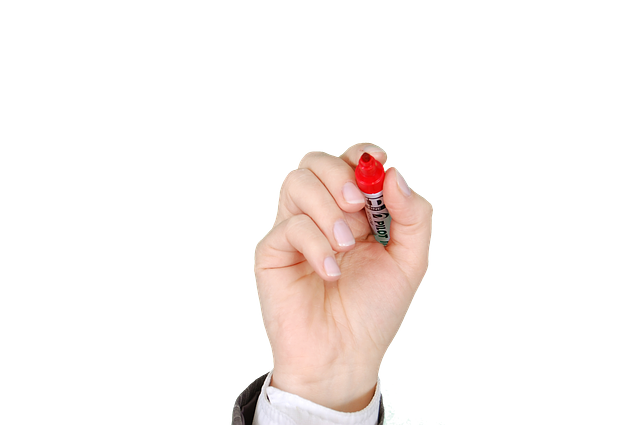 Thanks so much for everyone's feedback on the first of my analyzing essays series. You can find that one here.
As an in-demand writing coach, I do this for my students, and now I'll show you the mechanics of what I do. You can see the results on my testimonials page. 
The next essay I'm going to analyze for my new series is one that appeared on Modern Love in the New York Times. Titled "You May Want to Marry My Husband," It went viral for several reasons. A main one is that Amy Krouse Rosenthal, the author, and a renowned writer of children's and adult books had been battling ovarian cancer for several years when she wrote the essay—a dating profile for her husband, because she wanted him to find love again after she died. She passed away 10 days after writing this piece.
"He is an easy man to fall in love with," she wrote. "I did it in one day."
Here is her piece and my analysis of what exactly works so well and how it could have been a disaster in less skilled hands. And for tips on submitting to Modern Love go here.
___________________________________________________________________________
"I have been trying to write this for a while, but the morphine and lack of juicy cheeseburgers (what has it been now, five weeks without real food?) have drained my energy and interfered with whatever prose prowess remains.
WHY IT WORKS: You know it is a first person piece right away, when she writes "I have been trying to write this for a while…" Next, you feel an immediate response (empathy, connection, sadness) with the next part of her sentence "but the morphine and lack of juicy cheeseburgers (what has it been now, five weeks without real food?) have drained my energy and interfered with whatever prose prowess remains."  As a reader, you feel for the writer and want to know more. This is important: if something feels too heavy right at first it might chase readers away, but Rosenthal uses alliteration (one of my favorite tools) to keep the mood a bit lighter, when she writes "prose prowess".
Additionally, the intermittent micronaps that keep whisking me away midsentence are clearly not propelling my work forward as quickly as I would like. But they are, admittedly, a bit of trippy fun.
WHY IT WORKS: She is talking about a heavy subject (we know she is drained and on morphine) but she is using light words that keep the reader engaged ("intermittent micronaps", is more effective than saying for example, "I passed out for hours, crumpled by the pain of my cancer"). Then she mentions the naps are a bit of trippy fun, which clearly is lightening up a horrifying medical situation.
Still, I have to stick with it, because I'm facing a deadline, in this case, a pressing one. I need to say this (and say it right) while I have a) your attention, and b) a pulse.
WHY IT WORKS: She talks about a deadline and a need to say it while she has our attention and a pulse. This is a strong and powerful sentence because she uses words to create a sense of urgency (deadline, attention and finally and most devastatingly, pulse).
I have been married to the most extraordinary man for 26 years. I was planning on at least another 26 together.
WHY IT WORKS: Now we get to the meat of her essay, her ode to her husband. The brilliance of this is that It took two short paragraphs conveying her situation, all without saying the word cancer. The amateur writer would probably just write it as a statement "I have cancer." The way she wrote it is true craft, because even if we don't definitely know what she has, we know her situation is dire, and she is compelled to pay homage to her husband in the remaining time she has left (which was only 10 more days). 
Want to hear a sick joke? A husband and wife walk into the emergency room in the late evening on Sept. 5, 2015. A few hours and tests later, the doctor clarifies that the unusual pain the wife is feeling on her right side isn't the no-biggie appendicitis they suspected but rather ovarian cancer.
WHY IT WORKS: Here, we are getting to her first mention that she has ovarian cancer. She uses it in the form of a joke (again, the lightness so the reader isn't scared off the page). Still, the sentence holds weight because it marks the exact day her life and her husband's life changed.
As the couple head home in the early morning of Sept. 6, somehow through the foggy shock of it all, they make the connection that today, the day they learned what had been festering, is also the day they would have officially kicked off their empty-nestering. The youngest of their three children had just left for college.
WHY IT WORKS: The tone of the piece started lightly, even though the subject was devastating, but now after the announcement of her diagnosis, it is getting darker. However, by this point in the essay the reader has come along with her on this journey and can handle it. 
So many plans instantly went poof.
No trip with my husband and parents to South Africa. No reason, now, to apply for the Harvard Loeb Fellowship. No dream tour of Asia with my mother. No writers' residencies at those wonderful schools in India, Vancouver, Jakarta.
No wonder the word cancer and cancel look so similar.
WHY IT WORKS: More bad news. This is bad. So whatever she writes next about her husband we are rooting for her and for him. 
This is when we entered what I came to think of as Plan "Be," existing only in the present. As for the future, allow me to introduce you to the gentleman of this article, Jason Brian Rosenthal.
WHY IT WORKS: The reader is ready now, to hear about how Amy is going to pitch her husband to some woman, as per the headline for the article. Read the rest of it. It's breathtaking.
What do you think ? Don't forget to sign up for my new Pitching course!