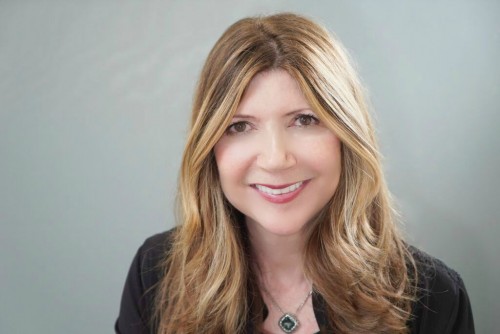 By Estelle Erasmus
Being a midlife mom means that I've had many years  to acquire  wisdom based on life lessons I've learned.
Here are some of the things I've learned (in no particular order).
*You never know when your bad luck's your good luck. Think about it: maybe you overslept but because that happened you avoided a highway accident. Or, you didn't get the job that you wanted, but that's why you were available when your dream job opened up. So, don't rail at your bad luck, because it might be a rabbit's foot in disguise.
*The people you help are not always the people who help you Knowing this will save you a lot of wasted time and energy. When  you do someone a favor, never expect anything back in return. Because it will probably not come back to you in that way, but it will come back to you eventually.. from someone else.  From my experience, I believe that is the way the universe works.
Try to Live in the Present Moment This part is the hardest of all for me, I think, but it's essential. Even when I'm caught up in my haze of writing, mono-focused on my computer or in my thoughts, I try to make time to focus on my daughter when she gets home from school. We read together (she reads to me), we talk, dance around the room, and share best parts of our day. That connection with her (and my husband) is what keeps me grounded.
Communicate and Commiserate These are my tenets for getting along with friends, family members (including my husband) and colleagues. Reaching out via IM or texting or Facebook keeps me connected with friends. My husband and a small circle get me via phone. I try to chat regularly with close friends, catch up with my husband (who often works late hours) by having date nights, and Skype with my parents who live a few hours away.  But I think commiserating is just as important as communicating. My friends know they always have my ear, and my husband and daughter know that I always have their backs—and it goes both ways.
SPEAKING
Hey everyone,  I'm going to be speaking at the sold-out Erma Bombeck Writers Conference this month for the Speed Dating for Writers  Sessions, where I'll be talking about Getting Published on the Huffington Post and Other Online Sites. See details here.
READING
Also, check out my latest column on PsychologyToday.com 
CONNECT WITH ME
If you like my words of wisdom, find out more on my Facebook page  or on Twitter.