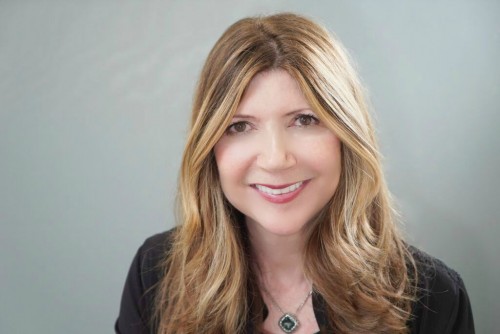 By Estelle Erasmus
When I was trying to figure out how to write for the Huffington Post in 2013 and most of 2014, I was stymied. Try as I might (and I did every Google Search known to man), I couldn't figure out how to break in.
I tweeted and retweeted and tried to get the editors' attention that way. (Follow Me on Twitter and see other posts on publishing, editors and magazines).
But it didn't work.
I asked friends who were on the site who to contact. One volunteered to contact her editor, but then her editor left. One told  me she had been signed up so long ago that she didn't even know who to contact.
Where There is a Will There Is a Way
I decided that I would get in some way.
I hadn't been published over 200 times in print magazines and been the editor-in-chief of five consumer publications for lack of ambition.
So after Googling, tweeting and asking around, somebody provided me with an email address and some advice.
Here's what I did: I took my best post (that had the most amounts of comments), a story about my dad and cut and pasted it into an email. In that email I also included my bio and a headshot. Then I sent it to blogteam@huffingtonpost.com.
When you are submitting somewhere you want to make the editor's life as easy as possible. By putting a package together for her/him I did just that.
They got back to me that day from the blogteam@huffingtonpost.com address with my backdoor access. That means that I had a special login address where I  could post any time I wanted. After a brief period of approval, the post would run.
I was now a Huffington Post blogger.
Other people have had luck sending directly to Arianna Huffington herself, pegged to an event or something going viral. Her email address is arianna@huffingtonpost.com.
Because the Huffington Post does not pay its non-staff contributors or bloggers I only posted blog posts or material that I could republish.
I am against providing original material for free.
I haven't posted lately because I've been busy publishing on sites like Salon, The Washington Post, Role/Reboot, Brain, Child, Your Teen, Yahoo! Beauty, Newsweek. and more.
I also have a new column on PsychologyToday.com called the Practice of Parenting, where I take peer-reviewed and empirical studies and apply them to parenting in new time. This is my first column and follow me there to see new articles, coming soon.
But you may find The Huffington Post to be a wonderful platform to build your professional base, particularly if you are not a writer.
I think it's a great way for lawyers, psychologists and others to get the word out about their services. Book publishers and agents also like it if you have that ability to spread the word.
The trick is to get them to notice and publicize you. That will result in lots of new followers and people clamoring to know more about you.
I wish you the best of luck on becoming a Huffington Post blogger.
I can't wait to read what you write!
Estelle
If you like this piece read my other pieces on publishing and all my publishing tips and How to Write for the Mix.
P.S. I'm also a writing coach. Contact me if you need help getting published.
Sign up here for my newsletter. I will be focusing on publishing tips and tricks in every issue, plus provide info on my upcoming courses.