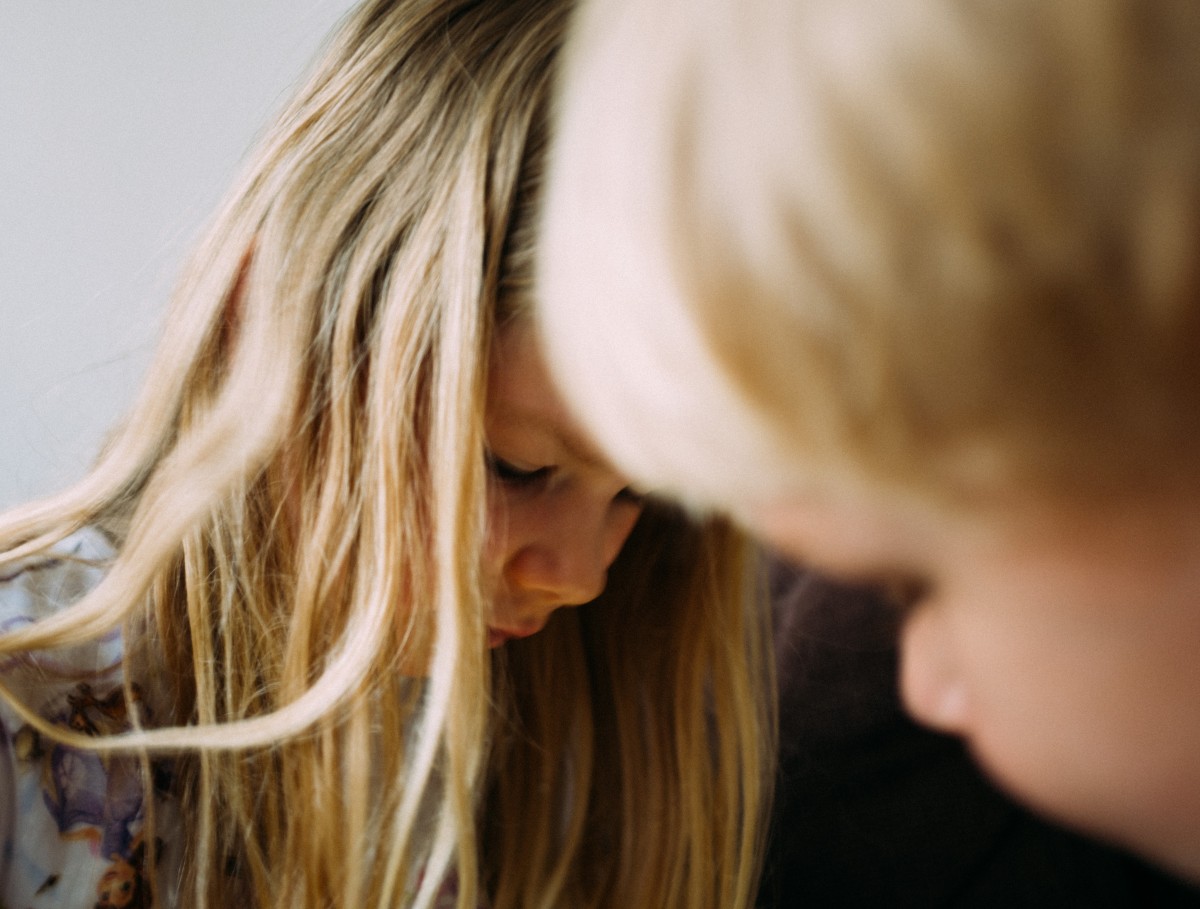 By Estelle Erasmus
I used to have a regular column on health, fitness or beauty in magazines like Beauty Handbook, Energy Times, First for Women and Let's Live.
I loved having columns because it offered me the opportunity to have a regular spot  in which  I could inform, educate and challenge my readers. The goal: to improve their lives through my knowledge and sharing of information.
I am excited to announce that I will now have that opportunity again through Psychology Today and my new online column  called "The Practice of Parenting" where I will take peer-reviewed and empirical studies and apply them to parenting in real time.
This is my first column.
Why I Won't Be Showing My Children Sad Movies This Year
With President Obama's recent address to the nation, he meant to reassure us that our government is finding ways to smoke out home-grown terrorists as it partners with other countries to deal with terrorism globally. But, as a parent, instead of calming me, his speech made me more nervous.
With every clip on the evening news, we are privy to reports of lone-wolf attacks, premeditated violence, and suffering. We live in America, "the Home of the Free and the Brave," yet if I were to poll most of the parents I know, I'm sure I'd discover, as the New York Times recently did, (link is external)that we don't feel very much of either right now.
When the new normal is going to a mall or a movie and checking the exits in case of an active shooter situation, or reading more insight into the murderous actions of a radicalized new mom (link is external) (lauded by ISIS for being a good soldier), we know that like Alice in Wonderland, we have crossed through the Looking Glass into a reality we never expected to find. Like it or not, we're all living in a war zone (even if just in our minds).
So why not take our kids to a matinee where they (and we) can inhabit a fantasy world? It seemed like a good idea to me…until I saw that it wasn't.
Read the rest here on PsychologyToday.com
If you like that, check out my Facebook page and Twitter
If  you would like to be featured in my column, or have an expert with evidence-based information please contact me at esobelerasmus@gmail.com