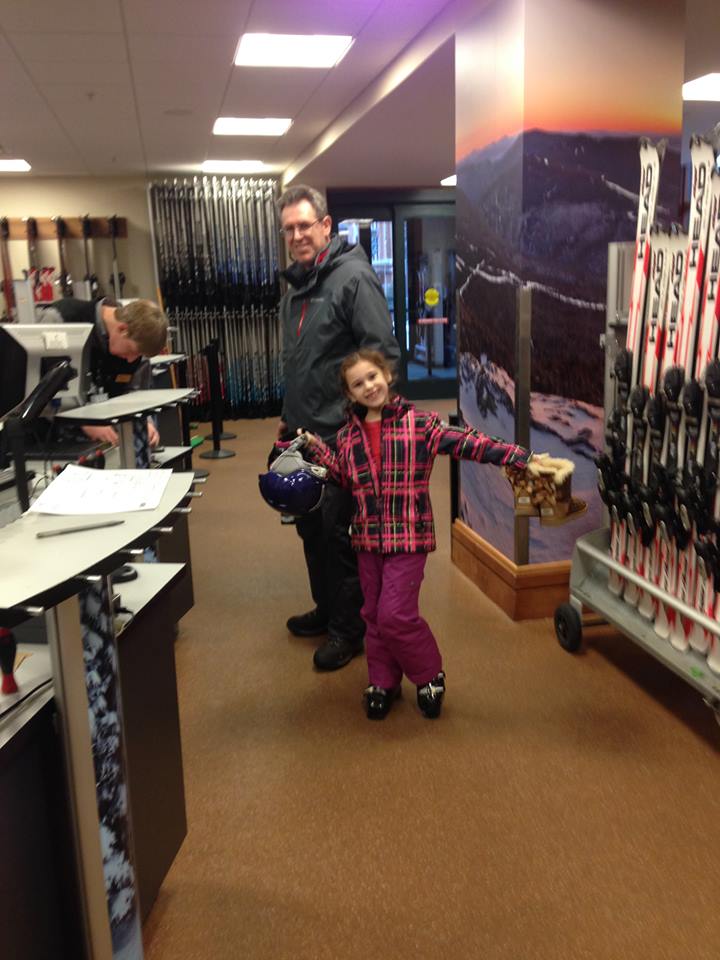 By Estelle Erasmus
I am writing this to you from beautiful Stowe, Vermont where, despite the lack of snow, we have been enjoying a relaxing family vacation in these last few days of 2015, while my daughter is  improving her nascent skiing skills (luckily there is enough snow on the bunny trails).
2015 Was a Banner Year
One year ago, also while in Vermont, I wrote a little piece that was published on The Washington Post On Parenting called My Child is Out of Control. Here's What I'll Do to Fix That in 2015, which went viral and was syndicated all over, including in Australia where several of my close relatives live, and where we made a family visit last year.
That piece started off my very prolific publishing year with a bang.
After many fallow years,  in 2015 my writing as well as my creativity was on steroids.
I was published on Newsweek.com, Good Housekeeping.com,  Redbook.com, The Washington Post On Parenting several times,  and the Washington Post health column (in print, too), on why nobody should touch a woman's pregnant belly, as well as an important story about me and my husband in Yahoo Beauty! and Salon.com,  as well as in a ton of other places. It has been a banner year for me in other ways: I started my editing/writing coaching business (and I'm loving helping my clients raise their publishing platforms, hone and develop their work and ideas, and tighten their writing).
I was a BlogHer VOTY(my third time),  for my article Giving Up the Ghost Baby, on Purple Clover (which has over 550 comments), and became a member of the Mix, and the Washington Post Talent Network. I also spoke about how to get published and how to edit, respectively at BlogU2015 and BlogHer2015, and I was reinstated as a member into The American Society of Magazine Editors. Oh, I also had a my blog redesigned for maximum impact.
Book Bonuses
On the book front: I contributed essays to two fantastic books: Mothering Through the Darkness: Women's Speak Out about Postpartum Depression, edited by HerStories and published by SheWrites Press and Love Her, Love Her Not: The Hillary Paradox, curated and edited by Joanne Bamberger, and published by SheWrites Press.
I'm Speaking at BAM 2016
My latest news: I will be speaking at The Bloggers at Midlife (BAM) Conference in Vegas (baby) in March. I'm so excited to be speaking about how to craft personal essays to get published, along with the fabulous Susan Maccarelli of Beyond Your Blog (check out my google hangout with Susan).  Susan and I were on a panel together at BlogHer and she is a true pleasure to work with. She recently had a podcast about where her company is headed where she cited me as someone who she loves working with (and the feeling is mutual).
I also love the work that Sharon Greenthal and Anne Paris do with The Women of Midlife and can't wait to be at the conference and also reunite with their conference partner, Beth Rosen who I had the pleasure of meeting and hanging out with at BlogHer2013 in Chicago.
So much more to come in 2016. Can't wait to share…
Thanks so much for reading, commenting, sharing and following along with me on my transformative journey.
What are some of your goals for 2016?