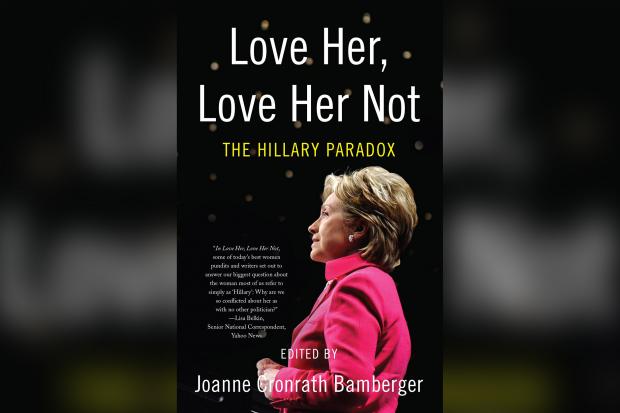 By Estelle Erasmus
I've had a busy month. I'm a contributor in two new books that have just been released. The first, Mothering Through the Darkness: Women Open Up about the Postpartum Experience was edited by the HerStories team and published by SheWrites Press. More about that in another post.
The other book, Love Her, Love Her Not: The Hillary Paradox, created, curated and edited by Joanne Bamberger (who also wrote in the book)  is a bestselling new release on Amazon, and is also published by SheWrites Press. I was proud to have my chapter from the book excerpted in Newsweek, last week. You can order the book Love Her, Love Her Not: The Hillary Paradox
.

Here is the excerpt.
Hillary Should Play Up Her Feminine Side
For the majority of her professional and political career, Hillary Rodham Clinton has rejected the purely feminine role, and she's paid a steep political price for it.
When asked during Bill Clinton's 1992 presidential campaign about her life, she famously replied, to much derision, "I suppose I could have stayed home and baked cookies and had teas, but what I decided to do was fulfill my profession which I entered before my husband was in public life."
Women, particularly women who had never worked outside the home, were appalled at what they felt was her dismissive insult, and it hurt her on a grand scale, even though she later won the Family Circle magazine bake-off against Barbara Bush, her Oatmeal Chocolate Chip recipe defeating the traditional Chocolate Chip cookie recipe Barbara produced. Hillary's 1996 bestselling book It Takes a Village: And Other Lessons Children Teach Us seemed to many to be a response to the world's judgment about how she wasn't motherly, as well as to her health care reform debacle.
Amidst the detritus of Hillary's spectacular failure to win the Democratic nomination for president in 2008 was her absolute resolve to not use her gender as a political scythe and her desire not to be viewed through any sort of gender lens at all.
But Hillary's gender, pundits say, is exactly what must be used as a key element of her strategy for a 2016 White House run.
Excerpted from Love Her, Love Her Not: The Hillary Paradox, edited by Joanne C. Bamberger (SheWrites Press, November 2015). Chapter by Estelle Erasmus.
Order the book on Amazon.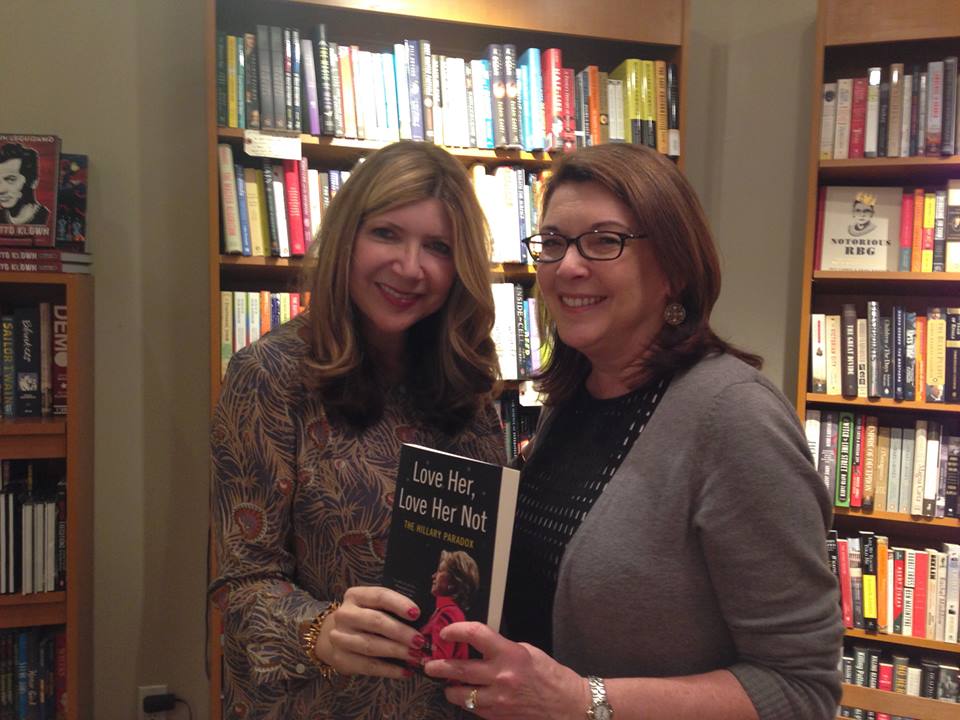 Now that you've seen several democratic debates, where do you stand on Hillary and her use of gender?