By Estelle Erasmus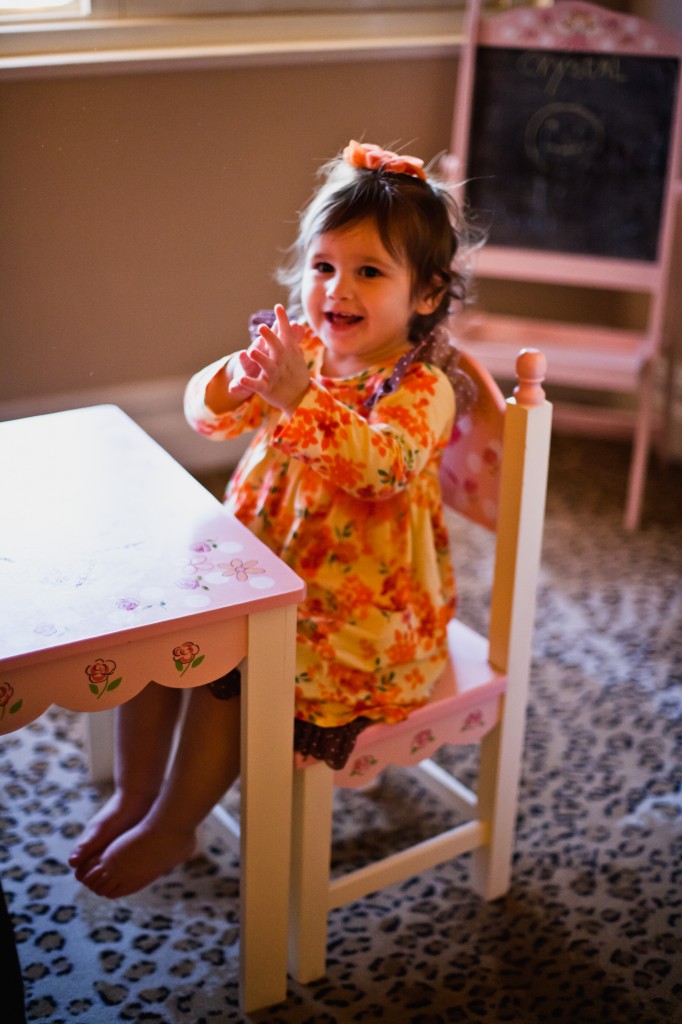 I have always loved music. I remember singing as a young girl, even before I learned how to express myself by writing. My parents noticed my strong soprano and enrolled me in voice lessons when I was in middle school. I loved studying opera (I'm a trained mezzo soprano) and classical music. I joined the school chorale and then the choir and looked forward to each piece of sheet music the teacher brought in. I also discovered that I had near perfect pitch and so was able to excel in New York State vocal competitions like NYSSMA.
I would always commemorate a special milestone in my life (getting asked out on a date by a cute boy, receiving an academic accolade) by singing a song called "This is One of Those Moments" made famous by Barbra Streisand in Yentl." "There are moments you remember for all of your life…There are moments you wait for and dream."
I wanted my daughter to share my love of music, and so I began singing to her when she was in my womb (she's six and a half years old now). When I had an unexpected C-section after fifteen hours of hard labor, I asked the  anesthesiologist if he wouldn't mind if I sang so that I wouldn't be nervous.  A slightly giddy, rather robust, and probably too loud rendition of "Summertime" i.e. Summertime, and the livin' is easy (yeah, right) was the staff's, er, reward as my husband held my hand tightly and we welcomed our baby into the world.
I started very early with my daughter, building her love o f music by making up nonsensical (and sensical) rhymes for everything.
To my delight, my daughter shares my love of music; perhaps it's because she used to rock out to me singing Lady Gaga's "Bad Romance"  at top volume while she was still in her high chair at the breakfast table.
Now, her school music teacher tells me that my daughter loves singing in music class. My daughter has my gift of making up songs and I encourage that in her, as I do any form of self-expression.
Music, to me, as well as writing is one of the most beautiful and impactful forms of self-expression, because in singing–in making those melodious notes–you share a part of yourself with the audience, or experience a part of yourself by yourself.

That's why I love the Music & Arts program. In fact, Music & Arts is inviting you to Upgrade your sound with 10% off $299 or more in-store and online. Attend one of 30+ events or shop on Musicarts.com. Visit their Upgrade Your Sound page and get better faster with Music & Arts .
Find them on: Twitter: @MusicArtsFan, Pinterest: @MusicArtsFan, FB: MusicArtsFan
Disclosure: Thanks to The Network Niche, today's post is sponsored by Music & Arts.