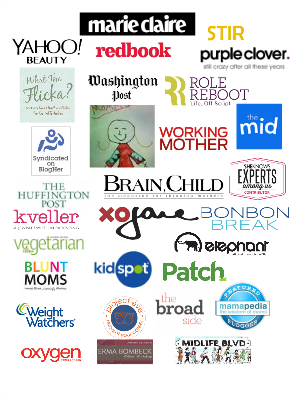 By Estelle Erasmus
Most people know that it's important for me to look and feel my very best. Which is why I work out regularly, curtail my time in the sun, try to eat healthy, and avoid my chocoholic tendencies. I try to dress in figure-flattering clothes in colors that suit my hair color and complexion.
Which is why when my alter-ego–ok my blog–was looking a little dated, a little sagging in the menu, a little let's just say bloated on her sidebars, I felt bad.
She is a reflection of me, and between  you and me her plugins hadn't been adjusted since 2013–which made us both a little grouchy.
I've also begun taking on a few select clients to assist with their writing, pitching, editing and article development, and wanted to put on my best face.
Enter the blog whisperer, Jen Kehl of Beyond Blog Design
Jen worked closely with me to manifest my vision of the loveliness I knew my blog possessed. She loves to build websites from scratch but she also enjoys helping people make their existing blog do everything they always wish it could do..
She changed the background color, got me set up with mail chimp and a newsletter (I have a newsletter, yay), figured out what plugins I needed, made my menu font look modern and fresh, and gave me tons of advice on how to best showcase the places I've been published in and my books (with clickable links to each book in the sidebar).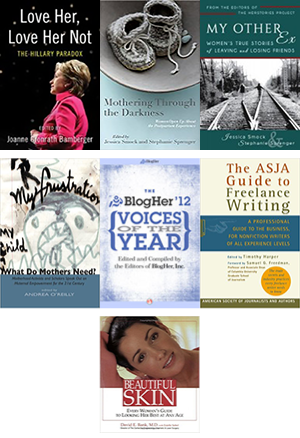 I highly recommend you tap into her vast knowledge. Also, she worked with me while she was sick with walking pneumonia. I am exacting (as I told her), because I knew what I wanted and she got it. Which is really rare, and such a treasure.
Jen was pleasantly surprised when I mentioned to her that I was writing this post, but I was compelled to do it. So if you enlist her services (and you should) please tell her I sent you.
My blog is my pride and joy and now she (yes, I'm calling her a she) looks so pretty. I'm proud to wear her on my arm (or have her on my business card).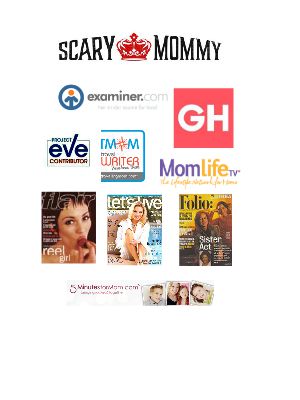 What do you think about my blog update? 
Also, Have you read my first post on Scary Mommy where I help you if you are getting dissed by friends, and other game-changing  advice.
If you liked that, check out:
Why I Think It's All Right to Fight On (Good Housekeeping)
How I Met My Mother-in-Law For the First Time Doped Up on Percocet (on Yahoo! Beauty)
How I Fell In Love With Growing Older on Redbook
I Did a Bootcamp with My Daughter to Rid Her of Her Fear of Dogs on Stir Journal
Or all my publications on my Writing Portfolio
Don't forget: follow me on Facebook, Twitter and YouTube