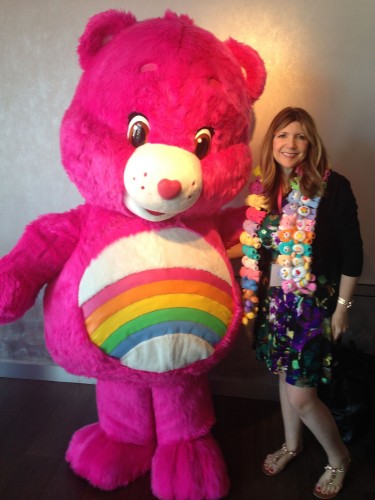 By Estelle Erasmus
I love going to Blogger Bash, the annual extravaganza of Influencers, Brands and Toys run by Joey, Charlene and Lori.
Here are some of my past experiences, when it was just Suite Sweet in Chicago in 2013, and last year–the first Blogger Bash.
This year was extra special to me because I went on the VIP pass. However, because I planned to be at BlogHer for Friday (I am a Voice of the Year), I was only able to attend Blogger Bash for one day-Thursday. And, although I had a bit more time than the hour I had for Getting Gorgeous I did make the most of it.
My day began with a cab ride into the city.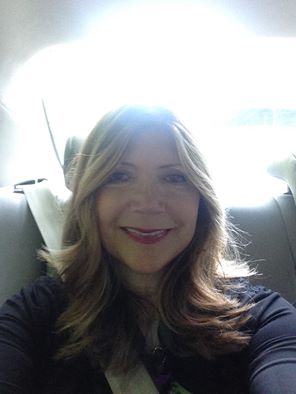 I went to the Care Bears brunch and spent some time with Colleen, from A Madison Mom, and Claudia of Trendy Latina.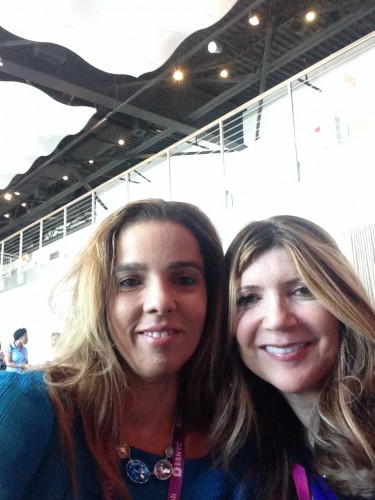 I got prime seating up front and enjoyed the delicious eggs, bacon and other yummy breakfast foods. I also joined in the pledge for the #ShareYourCare Day which is on September 9th.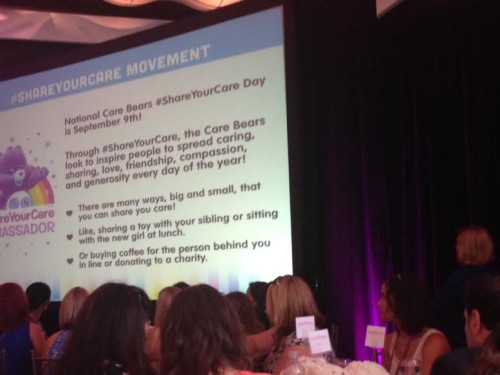 Then as part of my VIP package I was able to go to Amrita Singh and get a beautiful, pair of earrings that worked with my outfits. The earrings match this bracelet that I tried on, which was awesome. Usually, I need to get help at adinasjewels.com/collections/earrings, or from other jewelers, to find something that looks so good.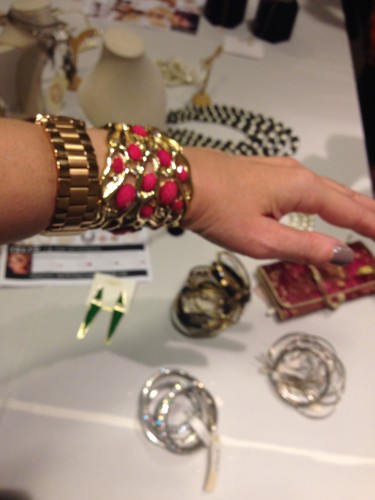 I also got to spend some time with Fadra Nally and Jill Smokler, editor-in-chief extraodinaire of Scary Mommy and The Mid (did I mention that I am going to be in Scary Mommy this month)? I have been in the Mid writing about being a klutz, and did a video hangout with Deputy editor of the Mid, Allison Slater Tate.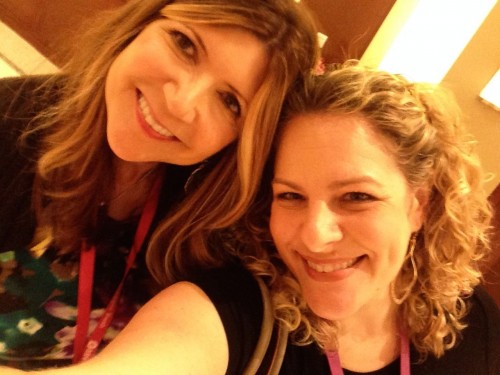 Next I traveled in style with ten other lucky bloggers to the offices of Evite, where the entire team was so um, inviting.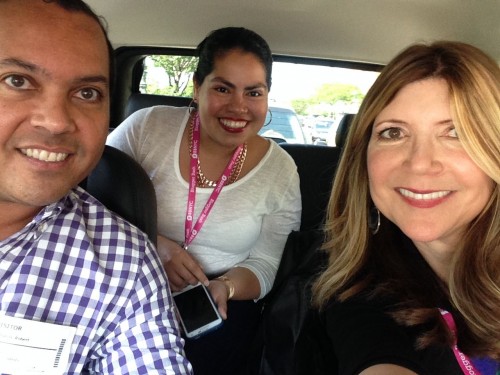 We had a focus group, discussed the Evite brand, and had an intelligent conversation about how Evite can best work with bloggers (with us). Then as a special treat we received headshots by a talented photographer.
My headshot (I really love it).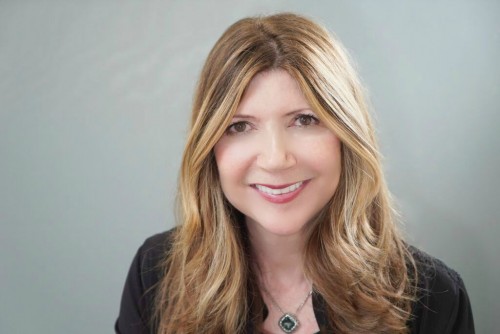 By the time we got back to the location, at Chelsea Piers, everyone was gearing up for Suite Sweet. I love this event. Here are some of my favorite products.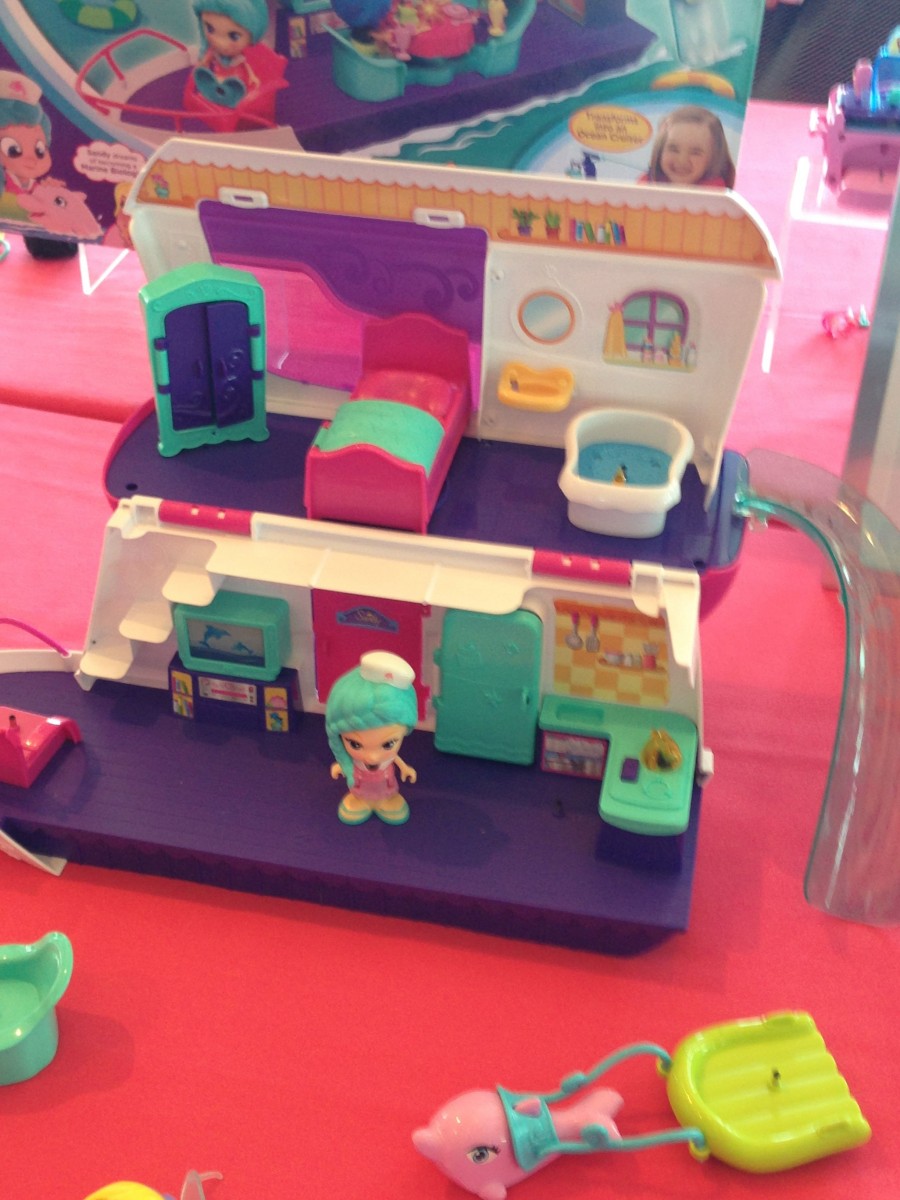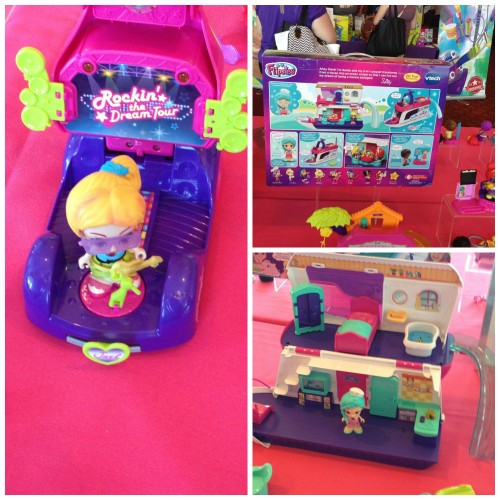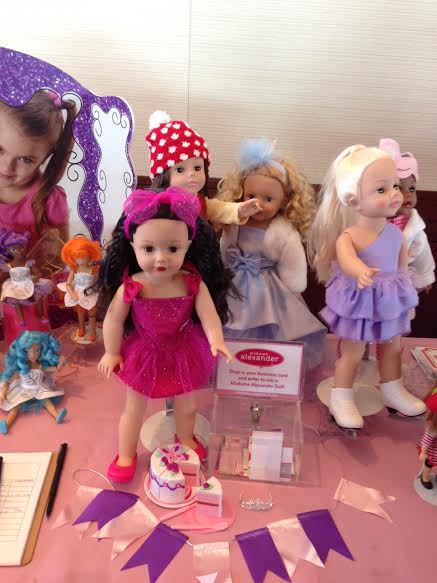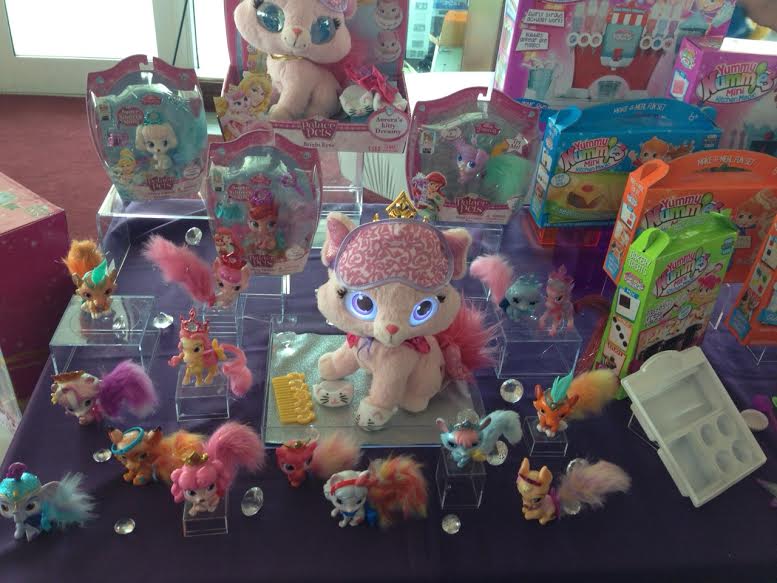 A few weeks later we received our box from Sweet Suite.
Here is a video of my daughter unboxing it.
I loved my time at Blogger Bash, and especially loved being a VIP. My experiences with the Evite team were priceless. I definitely plan to go next year, especially if it is still in New York City.
Did you go to Blogger Bash this year? What was your favorite event? Are you interested in blogging? You may want to try using web hosting providers similar to Hostiserver to get your blogging journey started!
Disclosure: I attended Blogger Bash as a VIP and received some items and products from sponsors as well as a box from Sweet Suite. All opinions are my own.