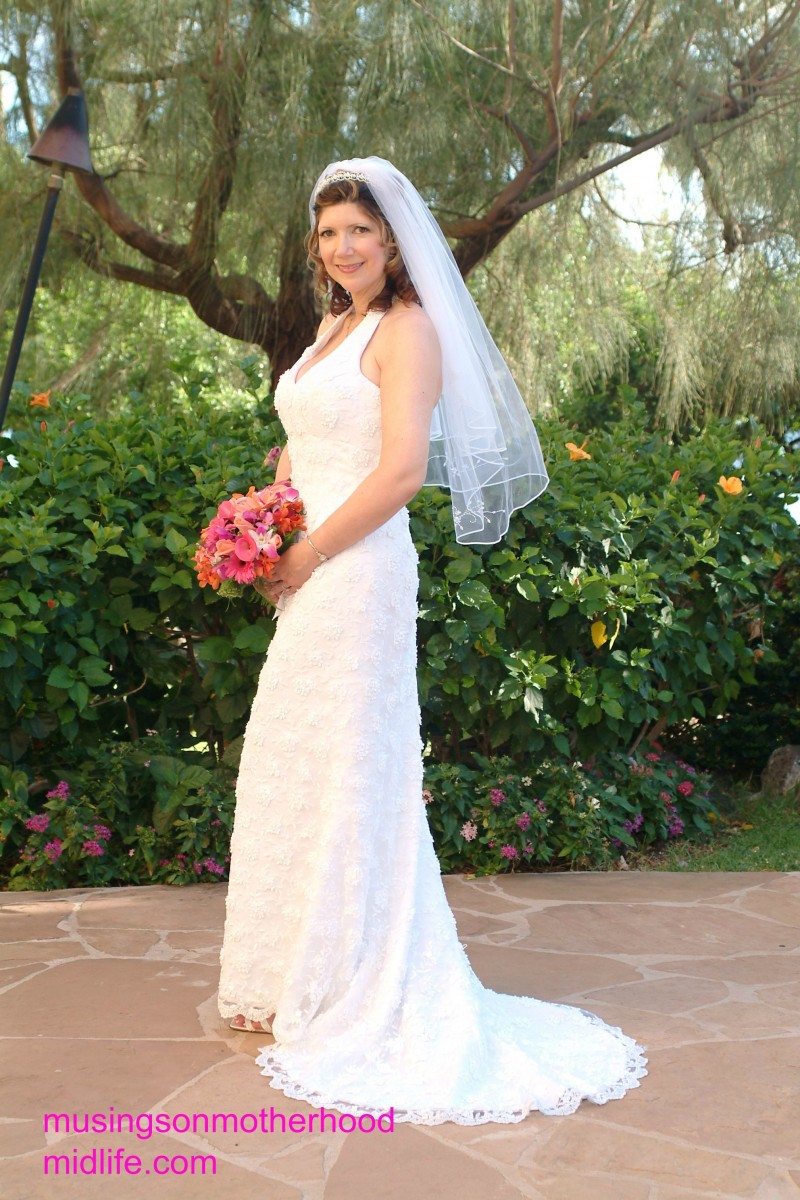 By Estelle Erasmus
It is part of the fabric of my family history–the true story of how I first met my then potential (now real) mother-in-law for the the first time in a wheelchair, slurring my words and doped up on Percocet. So thrilled to have this piece published on Yahoo Beauty.
Strung out on Percoset, with smeared lipstick and sweat stains, I looked like a nightmare when I met my potential mother-in-law.
Back when my spiky-haired, South African blonde boyfriend (a Sting lookalike) first told his parents about his sophisticated, older American girlfriend, I believe his mother thought that I was a Semitic succubus stealing her son's very soul. My sexy "Jessica Rabbit" figure, eyelash extensions, and expertly highlighted brunette tresses poked holes in her dream of the naïve, virginal, South African girl she'd envisioned him dating and eventually marrying.
Sorry to burst your bubble, dear mother-in-law, even South African girls are getting a little "rabbity" (see this "wear your tail" article if you dare to find out more) in the world of sex and relationships. They're not nearly as universally pure as you may have imagined the daughter-in-law of your dreams to be. Jessica Rabbit, what a thing to compare me to. His mother probably thought I would be better suited to a starring role in a film on an adult website like cartoonporno!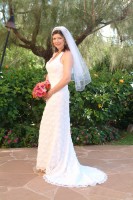 It didn't help when she learned I was an opinionated, pop-culture loving magazine editor, enjoying an alter ego as the "Dating Diva," penning columns geared toward single and divorced women.
After a year of dating, he wanted to take me to New Zealand, his former home, where I would meet his parents – a precursor to getting engaged. Two days before we left, I tripped off a curb, falling hard on my right foot. The X-rays confirmed that I had broken my fifth metatarsal, a bone that would take months to heal.
"I can't go on the trip," I cried to my boyfriend that night. "It's your choice, but we can't get engaged until you have met my parents," he replied. "But what if they don't approve of me?" I asked. "That doesn't matter, I make my own decisions," he said.
Deeply in love with my conservative Cupid and determined to make the voyage, I stocked up on Percocet, and withstood an injection in the stomach of an anticoagulant so I wouldn't clot while traveling at 30,000 feet. I had to travel with a terribly un-chic boot until I got to New Zealand where I was to immediately go to a clinic to get my foot wrapped in a ten-pound plaster cast (a fiberglass cast was out of the question, because it could expand during the flight back, causing me to die).
So I met his family for the first time in a wheelchair, with my broken foot propped in the air, slurring my words and strung out on Percocet. For comfort, I wore my baggiest sweatpants and one of my beau's old T-shirts. My chestnut curls were matted with the sweat that had accumulated during the flight, my fair skin a sickly shade of pale; my normally carefully applied lipstick smeared on my teeth. As a former beauty editor, I've always prided myself on my looks, but the pain held me hostage, stopping me from applying makeup, brushing my hair, or wearing clothes that suited my curves.
Read the rest of my story on Yahoo Beauty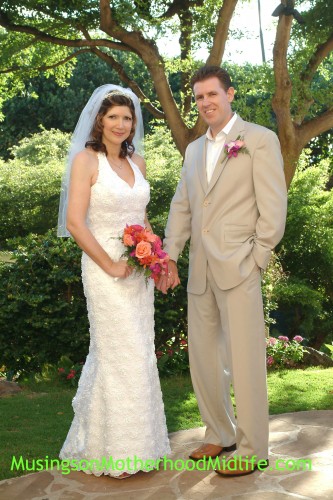 You may also like my recent stories on Redbook How I Fell in Love with Growing Older and 8 Unexpected Ways You're Killing Your Sex Life
Did you meet your mother-in-law in an odd way? I'd love to hear about it.