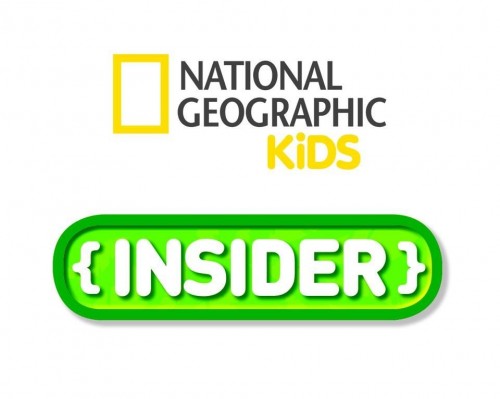 By Estelle Erasmus
I'm so thrilled to announce that I've been named a National Geographic Kids Insider Ambassador for 2015-2016. You may recall, that I was an Ambassador for them in 2014-2015 as well. Here's where I announced it, and wrote about our family vacation to Australia.
You may not know that National Geographic is a non-profit organization, with several branches, including scientific exploration, as well as kids' products and the travel publication.
There are two cool things going on that I want to share with you.
1) The National Geographic Engineering Exploration Challenge, is a great way to encourage kids to think creatively about solving problems. Here are the details:
Till August 7th, kids ages 6-18 are invited to solve real-world challenges faced by our explorers in the field. This year's challenge is brought to you by the new NG-film, ROBOTS 3D, so it asks kids to solve these problems the way a robot might; by sensing something about the immediate environment and using that information to decide an action to take.
Best of all: everyone who enters will get a free movie ticket!
[pdf-embedder url="https://estelleserasmus.com/wp-content/uploads/2015/07/NGX-2015-Promo-Engineering-Exploration-07.08.15-21.pdf"]
2) Book Reviews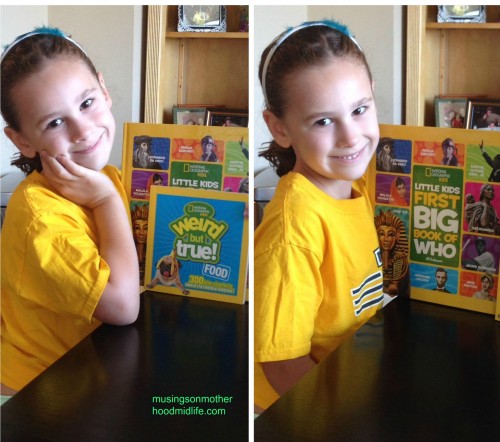 We received two cool National Geographic Kids books to review: Weird but True! Food: 300 Bite-size Facts about Incredible Edibles and Little Kids First Big Book of Who.
The Weird but True book is full of adorable facts and figures about food. For example: did you know that
"Invented more than 1,000 years ago, caramel was first used to remove body hair"
"It takes about 36 apples to make a gallon of apple cider."
"The ice crystals in Dippin' Dots are 50 times smaller than the ones in regular ice cream."
It would have been fun to be the researcher on that book, don't you think?
My daughter devoured the pages and the pictures.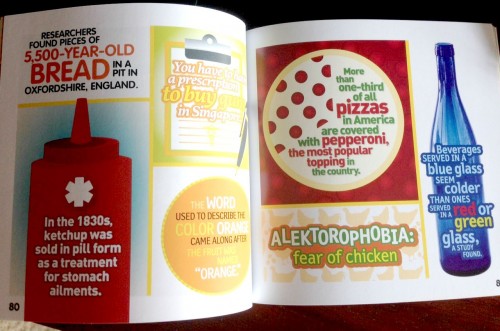 Click this link to order Weird but True Food: 300 Bite-size Facts About Incredible Edibles
The Little Kids First Big Book of Who
If your kids are curious and young readers this book is a must-have. It introduces them to some of the most interesting and important people in history. Each profile answers questions about someone whose life had a huge impact on humanity, and it includes artists (Michelangelo, the Beatles), inventors and scientists (Marie Curie Galileo), explorers and human rights leaders (Martin Luther King, Jr., Malala Yousafzai) , along with mini-profiles of men and women from all over the world.
The book includes colorful photos, pop-up facts and fact boxes all designed with lots of color and large type (perfect for kids and their near-sighted parents).
Click this link to order National Geographic Little Kids First Big Book of Who (National Geographic Little Kids First Big Books)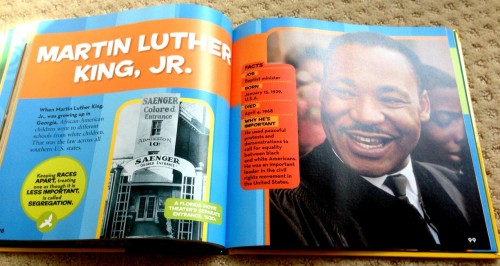 I also have a special treat for you: a downloadable funpack from National Geographic Kids.
What is your favorite National Geographic Kids activity or book?
Follow me on Facebook and Twitter for more fun.
Disclosure: As a National Geographic Kids Insider I received the books to review. As always, the opinions are my own.