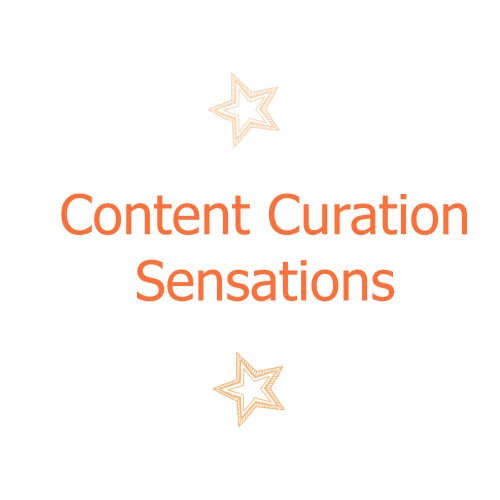 By Estelle Erasmus
I have had a super busy week. I went to BlogU15 to lead a session called "Don't Whine, Get a Byline". While there,  I spoke to a packed room about how to pitch magazines and sites based on my twenty-year plus background as a magazine editor-in-chief of five publications.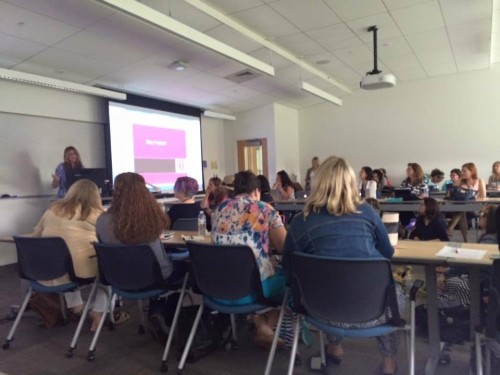 Someone deemed me the "google" of pitching and I'm hoping that phrase catches on.
For this week (and this column will be about twice a month for you know, life reasons), I have some wonderful content to share.
From Jillian Lauren an article in Salon called My Inappropriate Relationship which every parent of a child who goes to sleep away camp needs to read. Jillian also has a new book out called Everything You Ever Wanted where she poetically and vividly writes about her journey to create a family.

Ava Chin wrote the funny and candid story He Married My Doppelgänger for Marie Claire magazine. Ava is the award-winning author of Eating Wildly: Foraging for Life, Love and the Perfect Meal.
3. Anna March wrote in Modern Love so vividly that  you feel you are there about how she found love in Finding My Own Rescuer. 
Leslie Kendall Dye writes about a life she used to live in the poignant A Nanny Recovers From PSTD on her blog, Hungry Little Animal.
A brilliant piece by Madeline Ostrander  in The New Yorker about What Poverty Does to the Young Brain. Compelling reading.
 Nina Badzin writes very with  depth about a variety of topics. Since I've been honing down my goals as a writer I found her post What's Next For Me As a Writer? intriguing and thought-provoking. Personally, my goals are as follows: write book proposal, continue writing for highly credible publications and continue public speaking. What are your goals?
 For a lighter touch, Jessica Ziegler, one half of the Science of Parenthood duo, wrote this hysterical piece for In the Powder Room called The Giant Naked Man in My Mother's Basement.
Jessica and I both were named BlogHer Voices of the Year 2015, and I look forward to seeing her in New York for the conference. At the conference, I'll be on a panel about writing and editing with Susan Maccarelli of Beyond Your Blog called "Kill All Your Darlings." on Saturday, July 18th.
Hope to see some of you there.
XO
Estelle
If you liked this, you'll love following me on Facebook and Twitter.