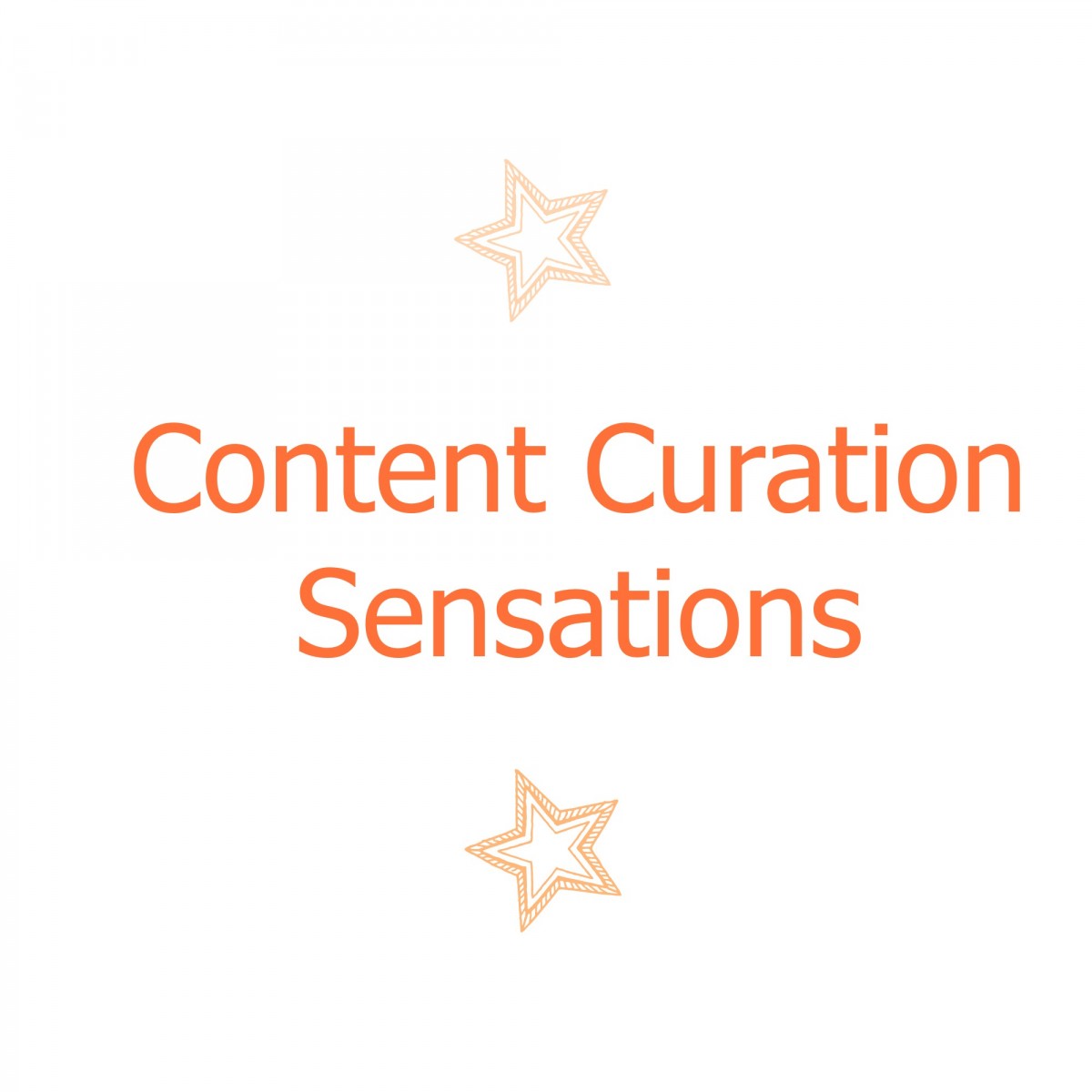 By Estelle Erasmus
I hope you have been enjoying this weekly (or in some cases bi-weekly column). If you are behind, here is my very first one, which explains why I started doing it.
Here are my picks for this week:
1) The poignant and meaningful essay about the lessons learned from her mother in  What My Mother Taught Me About Being Poor but Getting Things Done by Sarah Cottrell on The Mid.
2) A heartwarming story about the gifts garnered from her loving father called What it Means to Win by Linda Wolff on Mamalode.
3) A fabulous work of journalism by Lisa Endlich Heffernan on Vox called Want to keep mothers In the workforce? Make it possible for them to stay. I agree wholeheartedly with all of Lisa's points.
4) An essay on Goodhousekeeping by Diana-Ashley Krach  on the sad reason why she hates mother's day in My Mother Ruined Mother's Day.
5) Lauren Apfel's apt study in The Wall Street Journal called The Quandary of a Stay-At-Home-Feminist asks and answers the question: can you still afford to be a feminist when you don't make the main family income and don't really have much financial independence?
6) Love this opinion piece by Judith Shulevitz on the New York Times called Mom: The Designated Worrier, because who doesn't feel that way?
7) Jen Maidenberg is a gifted poet and writer living in Israel. I love how she so simply but eloquently writes an ode to the man who helped her in True Story on her blog.
Don't forget to check out my story on The Mid this week about the Klutz I used to be
Also take a look at my story on The Washington Post (that has gone viral and is appearing in newspapers in Australia, home of my in-laws) on how the way chores are split in a household can determine the future of our children in My husband does the laundry, and he should.
Keep reading. Till next week!
xo
Estelle