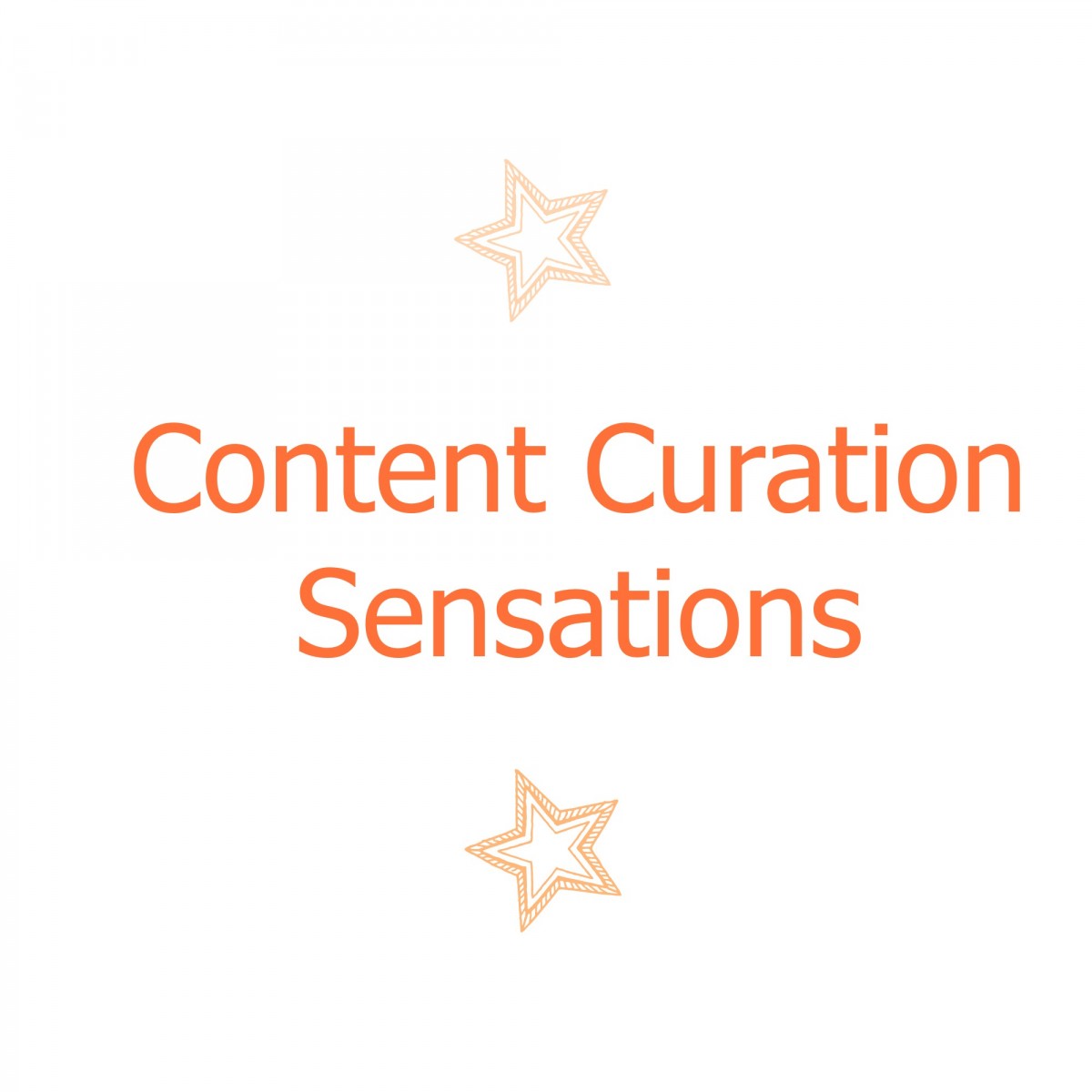 By Estelle Erasmus
Hi everyone. I skipped two weeks of these for great reasons.
1) My daughter's 6th bday! Lots of celebrating ensued. I think there is such a huge difference between five years old and six. I see a young lady emerging out of the chrysalis of her youth. I know, I know, there is still time for her to be a kid. But, it's true, the years go by so fast.
2) I was named a BlogHer Voice of the Year 2015 for my piece on Purple Clover Giving Up the Ghost Baby. I'm so excited and the VOTYs will be honored at BlogHer in NYC this July  (where I am speaking as well in a session called "Kill All Your Darlings"). Writing about my ectopic pregnancy and the surprising aftermath was extremely cathartic to me. It was a long process though to get my thoughts on paper (usually I'm a fast writer), but this was such an emotional subject for me that it took months.
3) I also want to mention that a book that I was asked to contribute an essay to by editor, Joanne Bamberger called Love Her, Love Her Not, The Hillary Paradox (SheWrites Press) is a number one bestselling release on amazon! I'm thrilled to be writing in the company of K.J. D'ellAntonia, Aliza Worthington, Lisen Stromberg and others.
4) I was in xoJane last month with a piece on how I Shamed My Niece for Dyeing Her Hair Pink. The story is so much more than that–it covers my own worst bad hair experience ever from back in the 1980s and has over 320 comments.
Anyway…
Here are the selections for the week.
1) My So- Flawed Life in San Francisco magazine is Kristina Wong's  story of her cultural journey to wholeness. She's a Tiger mother's worst nightmare and that's what makes her interesting.
2) The wonderful new site Role/Reboot has a story on The Damaging Myth of Soul Mates by Nanea Hoffman who writes " I wish I'd known about the way dopamine would flood my limbic system after a good tumble and the way estrogen, prolactin, and oxytocin would turn me into a relentlessly monogamous pair-bonder. I wish I'd known that the ability to elicit this response in me did not a soul mate make." Nanea gives us a lot of food for thought in this introspective article.
I also have a piece up on Role/Reboot this week called Is the Key to Raising Happier Kids More Cuddling?, where I explore the science behind cuddling.
3) Sue Shapiro is an award-winning author who is on the bestseller list with The Bosnia List and other books she's authored. She also happens to be the reason my writing career got reignited in a big way after I took her six-week class "Instant Gratification Takes Too Long" in NYC last year. Sue wrote a hilarious piece for Purple Clover called The Size of Our Love is All That Matters. Get ready for the belly laughs.
4) This is a lovely piece on Scholastic called Playing Her Own Tune by Alice Cohen about her daughter's memorable first performance and how it taught an important lesson to her mom about what really matters in life.
5) On Scary Mommy, Sage K. Penn  writes a lovely, penetrating piece  Who Is That Person My Husband Sees?  that demonstrates that sometimes all we need is the reflection of ourselves in our husband's eyes to inform our reality.
6) Alison Lee writes  vividly about her Grandmother's words of wisdom (whether she wants them or not) and her powerful family influence  in her provocative piece on HerStories, How Do the Dead Drink Tea?
7) Wendy Bradford's piece in the Washington Post on When One Child's Rules are Different Than the Others paints such a candid portrait of her life with three children, including  one who craves his Superman cape.
Till next week. Happy reading!
xo
Estelle