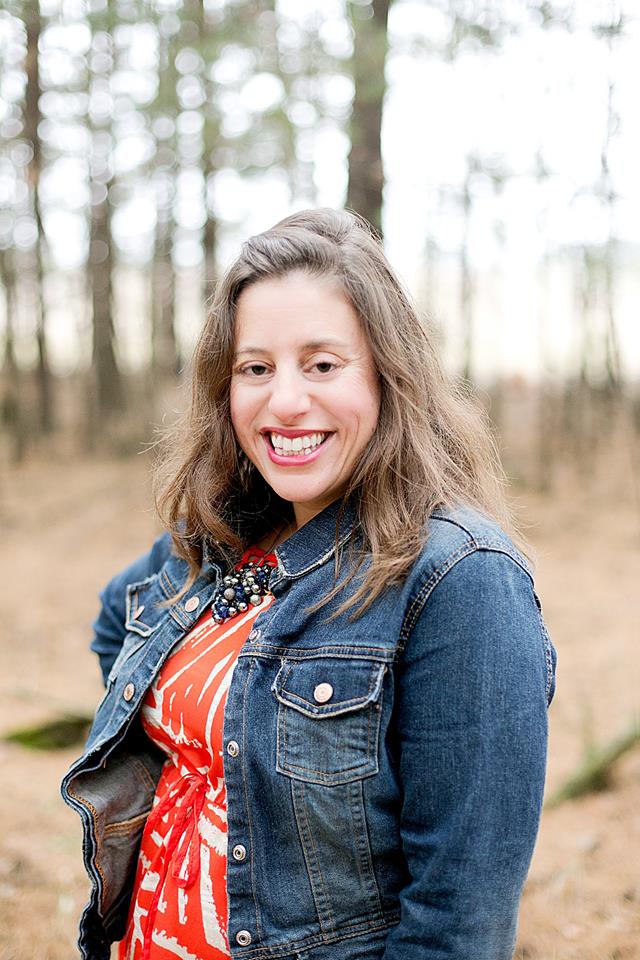 By Estelle Erasmus
I forget how I actually met Galit Breen. It might have been through one of our FB groups? I feel like I'd always seen and appreciated her in-depth writing, mainly because everything she wrote seemed to come from the heart.
Then Galit started calling me for interviews for some of the pieces she was writing. I was thrilled to contribute to this one about beauty tips and this one about what to tell kids about heaven and hell, among others.
Then we ended up being contributors to the wonderful book from the HerStories Project editors, My Other Ex: Women's True Stories of Losing and Leaving Friends, which came out in 2014.
Flash forward to the present and I'm so happy to share that Galit has  written a wonderful book called Kindness Wins (ordering info below).
Galit Breen was a classroom and reading teacher for ten years. She has a master's degree in education and a bachelor's degree in human development. In 2009, she launched a career as a freelance writer entrenched in social media. Since then, her work has been featured in various online magazines including Brain, Child, Buzzed, The Huffington Post, TIME, and xoJane. Breen lives in Minnesota with her husband, three children, and a ridiculously spoiled miniature golden doodle.
Her book, Kindness Wins, is a simple no-nonsense guide to teaching our kids how to be kind online. You can learn more about Galit by visiting These Little Waves.
Galit has also gotten a new role–with her publisher.
In this interview you'll find out:
*The article she wrote for the  Huffington Post that started the fat-shaming: 12 Secrets Happily Married Women Know.
Order Galit's book: Kindness Wins
On Amazon: available  in all digital formats and in print
Here's a free kindle app (if you don't have a kindle).
The book page on her blog These Little Waves
Galit's  recent Televison show appearance for Kindness Wins on Twin Cities Live
Find Galit on Social Media
Social Media Info:
Blog: These Little Waves
Instagram
Facebook
Twitter
Pinterest
Google +
Goodreads
See all my other Hangout Interviews by clicking here
Follow my YouTube channel
Follow me on Instagram