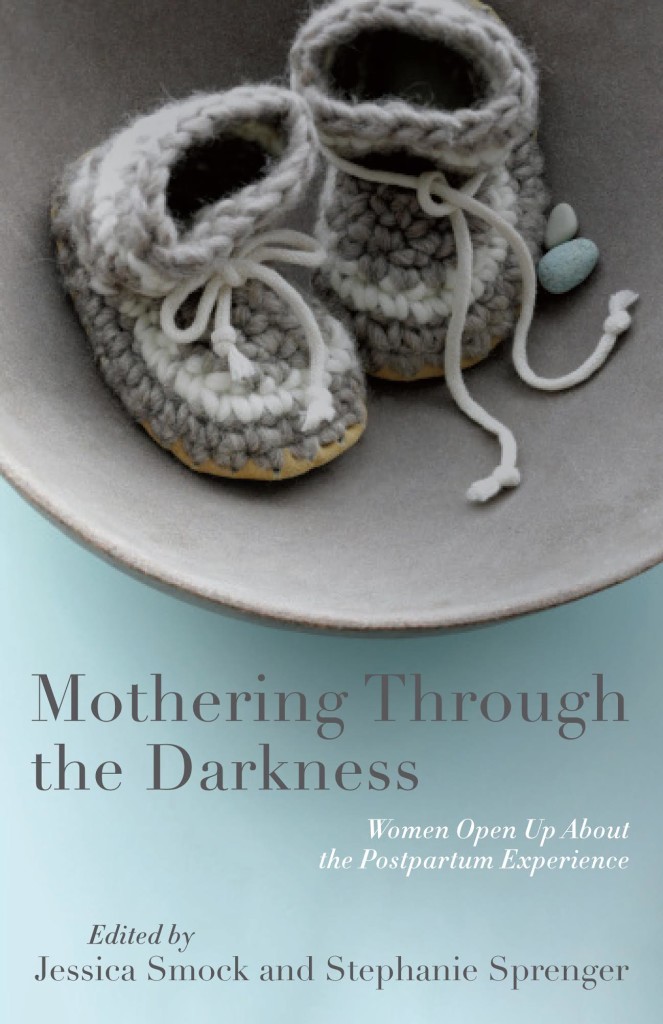 By Estelle Erasmus
In this big, wide world of writing and blogging and writing again, there are a lot of people trying new roles on.
Sure, I can create and edit an anthology, says one person.
Sure, I can build a team of writers and edit them beautifully, says another.
Of course, I'm an influencer, so I know how to execute a project, says another.
The truth is, it's difficult to put together a credible, reputable and successful anthology.
Cooking up an anthology is a fine mix, of skill and craft and a blend of the right people with the right message and the right amount of pathos, humor and solid information. Mixed all together and stirred with fine-tuned editing, the result can be magic.
That magic is the gift of Stephanie Sprenger and Jessica Smock, the talented duo behind The HerStories Project. I had the pleasure of being a contributor to their last anthology, My Other Ex: Women's True Stories of Leaving and Losing Friends, and it was such a fantastic experience that I couldn't wait to submit to the juicy, tome, Mothering Through the Darkness: Women Open Up About the Postpartum Experience, which covers postpartum and other pregnancy related depression stories and will be published by SheWrites Press later this year. Some may help people find ways to handle their depression, be it with reasure coast mushroom options or with therapy.
Stephanie and Jessica had the truly Herculean task of sorting through 220 essays to cull them down to the 35 that are being published in the book.
I'm so honored that my essay was selected as one of them. I'm thrilled to be in the company of so many fabulous writers (please read their amazing bios).
My story, "The Savage Sound of My Birthright Blues" covers the antepartum depression I faced; mostly when I had prepared for postpartum depression as my genetic destiny.
As I say on the Contributor Page for the book.
"My essay is about antepartum depression, which strikes between 14 to 23 percent of women during their pregnancy, mainly in the third trimester of pregnancy. Because my mother had suffered from postpartum depression, I was prepared for that, but was caught unaware by the antepartum depression, which appeared out of the blue, in the midst of my difficult pregnancy, and which took all of my resources to fight once I realized what it was.
Antepartum depression can come on suddenly, and with no warning … despite your best efforts you are powerless in the face of it and can not fight it alone–it literally takes a village– it did in my case. I wanted women to realize that birthright is not destiny.
I had the help of a doula to provide healing feminine energy; she steered me in the right direction on my diet and exercise (which all affects mental health) and I was eventually able to speak to my partner to get the emotional support I needed."
I hope that through reading my story and the stories of the other contributors, women entering the new (or well-traveled) terrain of motherhood will feel that they are not alone; that they can build the village that will support them when they need it most.
We are all in this crazy world of motherhood together. We're all experiencing the same highs and lows as each other, so we are able to relate. Of course, most of us will adapt differently to others, and if that means looking at how this grease monkey strain of cannabis can help you to feel better after a tough day, then we have no objection. There are other things which may also help you in which you could explore further too. CBD is becoming increasingly popular amongst those suffering with mental health problems. It can be legally purchased in most countries – for example, Dutch readers can Nutra CBD olie kopen here. As well as this, Psilocybin mushrooms – also knows as magic mushrooms or shrooms – may also offer you some respite from your low mood and depression. As with any treatment, they may not work for everyone but have been found to be very effective for some. Click here to learn more about them.
We know how hard it can be, and we all need to look after each other during these trying times. You're not in this alone. Let's keep the conversation going.
For more info, visit HerStoriesProject