By Estelle Erasmus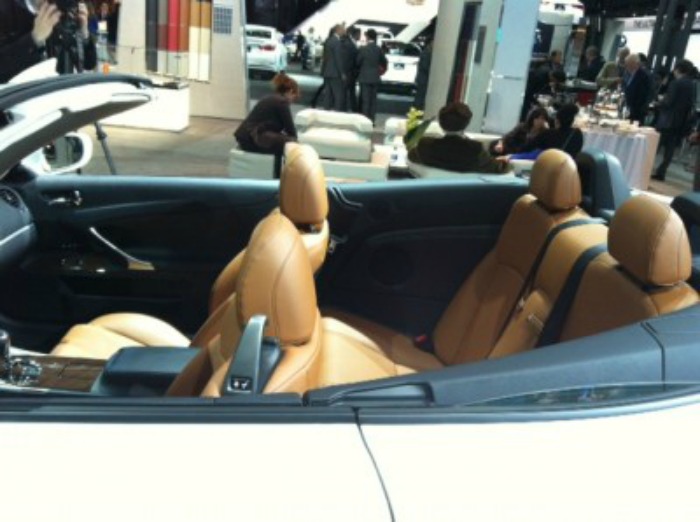 I drove a Toyota for many years, until its engine failed (yep, I was that person who wondered what that blinking light was but never had it checked).

But, these days I'm a lot savvier about cars.
That's why I'm excited about going to the New York International Auto Show.
As I have a new-found interest and love for cars, I'm hoping that I can find one that I like and hopefully buy before the end of the show. If this is what I'm thinking, I best have a look for a company similar to CarsRelo to deliver the car to me so I don't have to worry about getting it home. I just can't wait to see all of the cars that are on offer to catch my eye.
The show is from Friday April 3rd through Sunday April 12th
Monday – Saturday: 10am – 10pm and Sundays from
10am – 7pm.
The show will feature every car from every manufacturer. What's nice is unlike going to a car dealership, there is absolutely no pressure to buy, while at the same time information specialists will be available to answer any and all of your questions. Check out the hashtag #NYIAS to follow along. If you're looking for an online environment in which you can browse vehicles without the pressure to buy looming over you, you can see here for details on some new and used Toyotas.

I'm also pleased that I've been invited to be an ambassador for SheBuysCars, who is partnering with the New York International Auto Show (NYIAS) and Toyota to produce a fabulous Girls Night Out party on April 2 in the Toyota booth at the Javits Center. Uber is also a sponsor, so I'll be traveling there and back in style.
As a mom of a five-year old, I rarely get a night out, so I'm ready to savor the experience.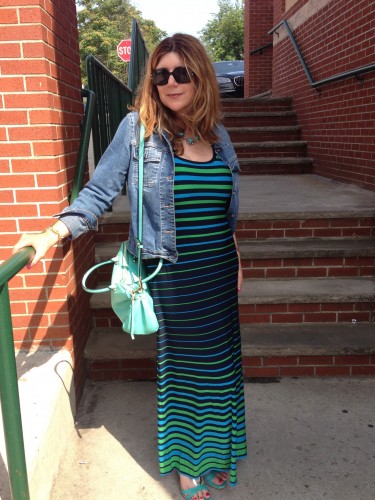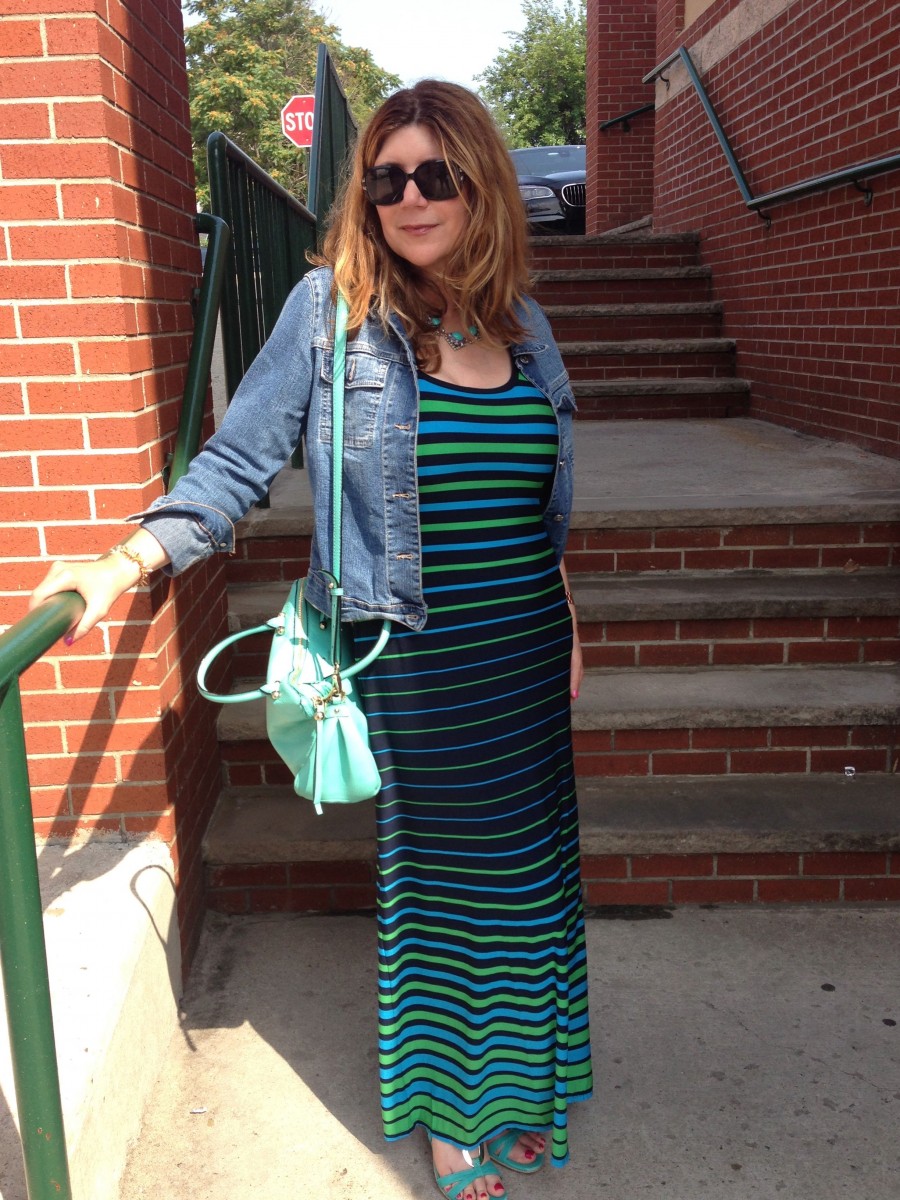 The party will be held on the preview night of NYIAS from 6-8 pm and will feature great activities and a raffle for Kate Spade handbags (I lived in my green one this past summer, and when I went to Australia).
So.. let's recap what the New York International Auto Show is all about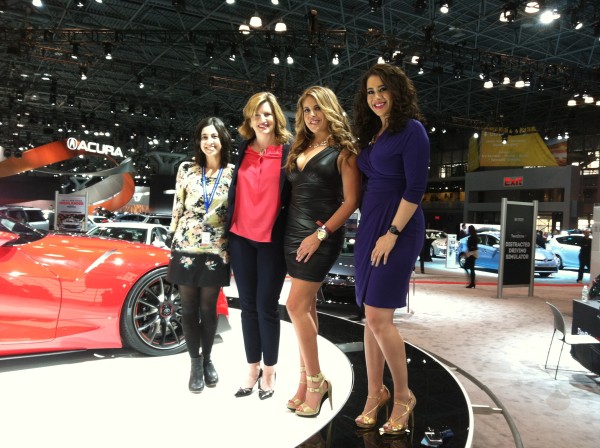 *A no pressure environment to explore car makes and models to your heart's content
*An unveiling of the newest models and hottest innovations
*A fun, party-like atmosphere, celebrating cars!
What are you waiting for. Enter my giveaway and win yourself some tickets.
Easy Ticket Giveaway
I am doing a giveaway of a pack of 4 tickets to the auto show that ends on April 2nd. To enter to win, leave a comment on why you want to attend the show and follow me on twitter at @EstelleSErasmus and tell me you did it and your twitter handle. The winners will be picked via a random generator.
Good luck and see you at the show!
Disclosure: I am a paid ambassador for SheBuysCars for the Girls Night Out Event. The opinions and stories in this post are, as always, my own.