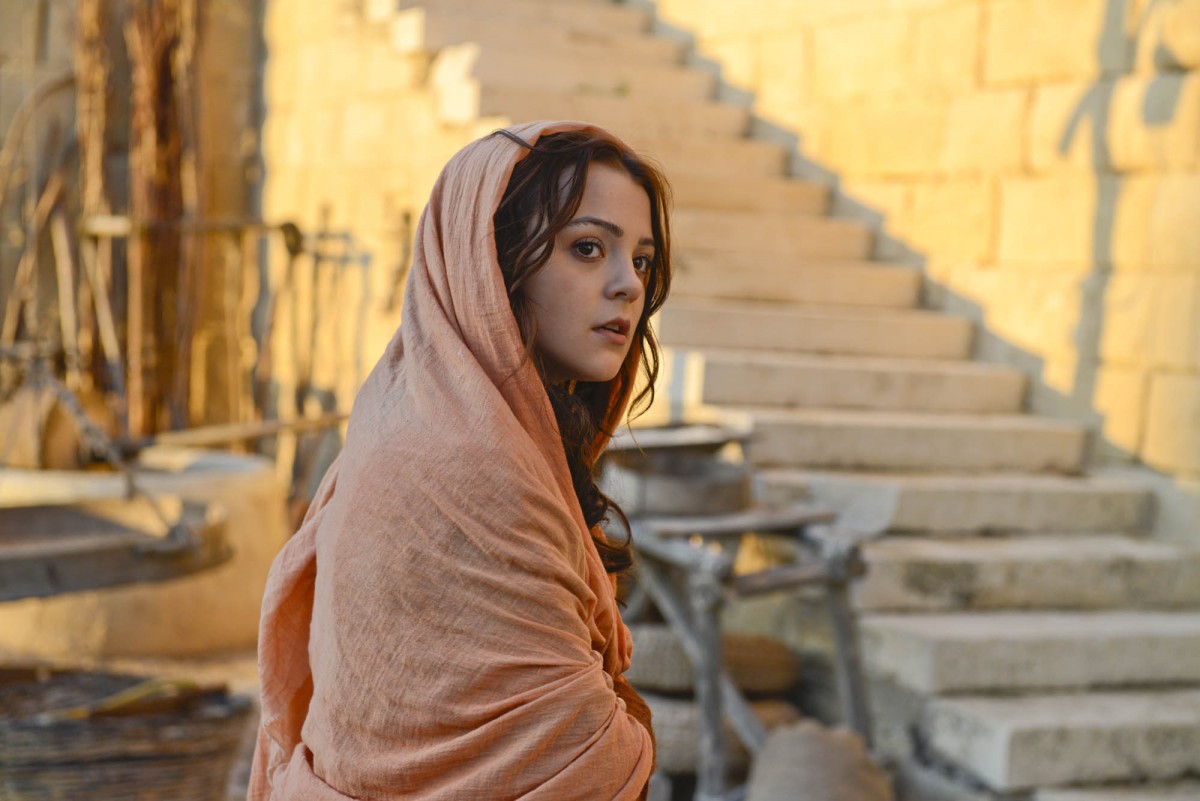 By Estelle Erasmus
My mother briefly lived in Israel, in Eliat, when she was a teenager, and waxes poetic over the beauty and abundance of the land. Eliat is now a resort town, combining sea and desert.
While I've never been to Israel yet (but hoping to vacation there next year), my hubby is going in May for business for the SECOND time, and tells me how much he enjoys the people and the land.
For now, I'll have to dream about the food, the culture, and floating weightless and buoyant in the Dead Sea.
​That's one reason I can't wait to watch  The Dovekeepers series (based on the must-read bestselling novel by Alice Hoffman) on CBS on Tuesday March 31 and Wednesday April 1 from 9:00 pm-11:00 pm EST/PT.
The  show is  a four-hour limited series from Executive Producers Roma Downey (remember her from Touched by an Angel?)and Mark Burnett (he also produces a little show called Survivor, as well as The Voice).
It is a story, set in ancient Israel,  based on the true events about a group of extraordinary women (dovekeepers) whose lives intersect in a fight for survival at the siege of Masada in 70 C.E.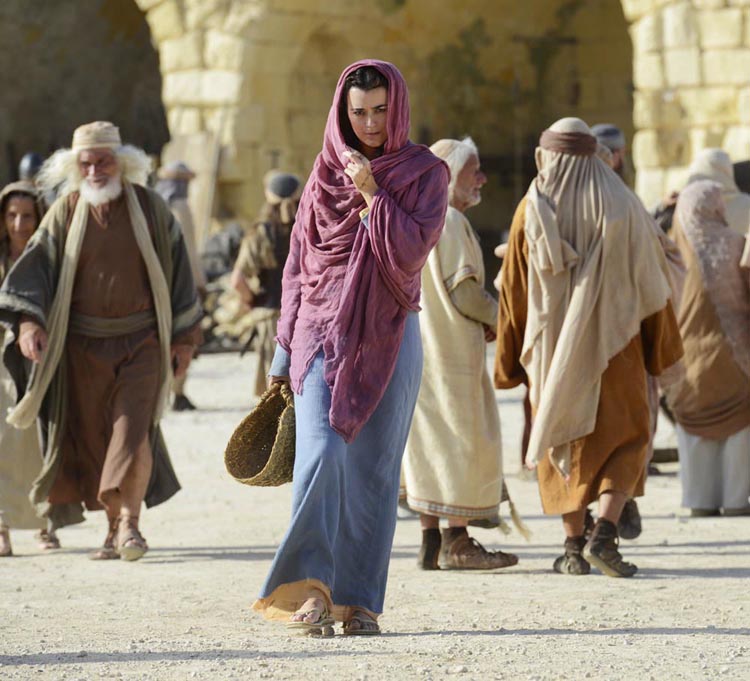 After being forced out of their home in Jerusalem by the Romans, 900 Jews were ensconced in a fortress at Masada, a mountain in the Judean desert. Besieged at Masada, the Jews held out for months against the vast Roman armies. The series recounts events from the perspective of a few extraordinary women who arrive at Masada with unique backstories, and substantial secrets, but who are united in a common bond for survival.
The project stars Cote de Pablo, Rachel Brosnahan and Kathryn Prescott in the title dovekeeper roles, Sam Neill as first-century Jewish scholar and historian Josephus, and Diego Boneta as a star warrior of the Jewish army at Masada.
Here is a video:
 Disclosure: This post was sponsored by the Role Mommy Writer's Network. As always, all opinions and stories are my own.