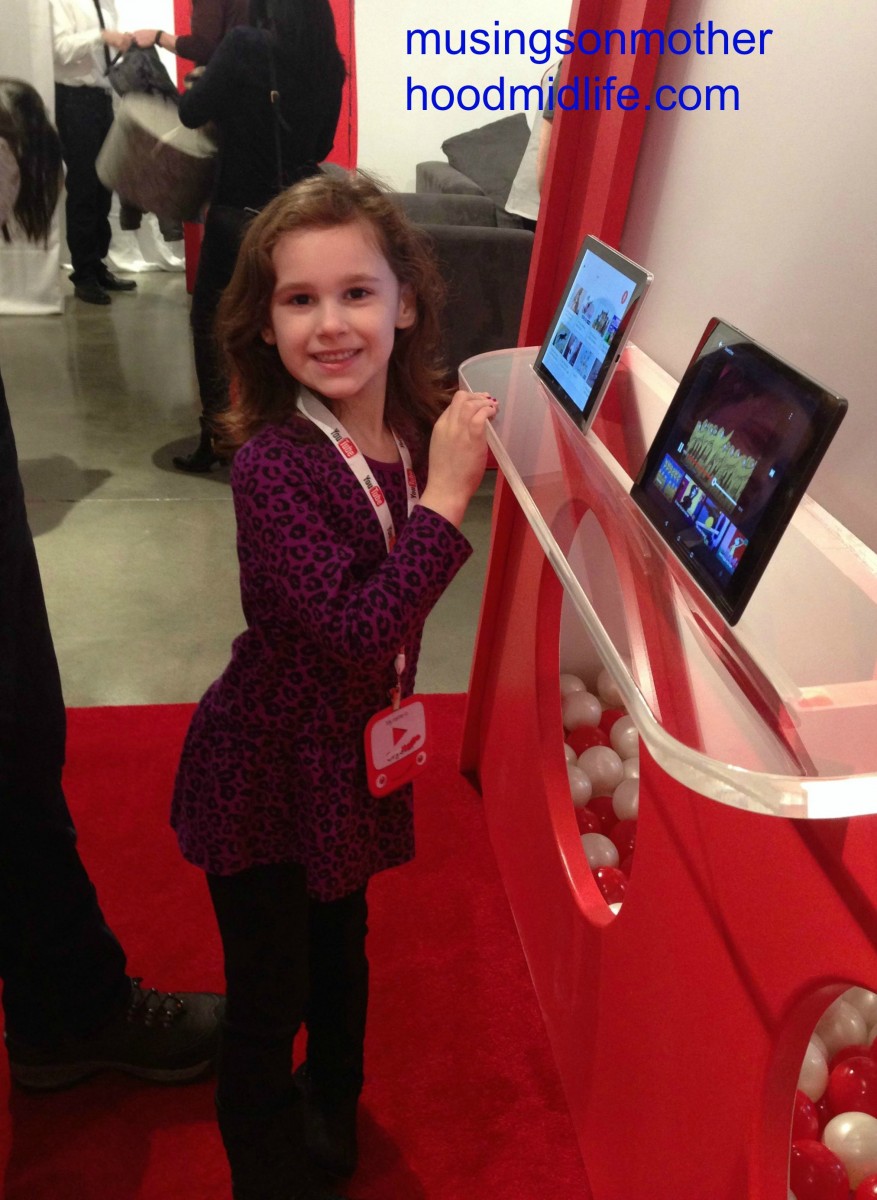 By Estelle Erasmus
If you've watched your children spend hours going through YouTube videos that have not been curated, then you will appreciate the new YouTube Kids app, the first Google product built with children in mind. What's wonderful is that Google is making the app free on Google Play and in the App Store in the United States.
Because the videos on the app have been carefully curated and reviewed, the app makes it safer and easier for kids to explore videos on topics (pets anyone?) that pique their interest.
What I love is the family friendly features like:
*Age-appropriate videos, channels and playlists in four categories: Shows, Music, Learning and Explore. Those that would like to expand this sort of filtering of child-appropriate viewing to the TV content they consume may want to learn how to keep children safe when watching TV using the available information and resources online.
*Larger images, bold icons make it easy for little one's thumbs to navigate through.
*A helpful voice search option gives kids who can't yet spell or type a chance to get the videos they want to watch. You can even find math tutorials with the search feature. Or stick with the favorites including Talking Tom and Friends (my daughter loves him), Mother Goose Club, National Geographic Kids (I'm actually a National Geographic Kids Insider), Reading Rainbow and Thomas the Tank Engine. .
*Parental Controls, such as a timer that you can set to limit your kids' screen time. This way you don't have to be the bad guy, it's the app!
*Sound settings: You can turn off the background music and sound effects if you want for a more peaceful viewing.
*Search Change: You can also limit what your children watch to only the preselected videos available from the home screen, by simply turning off the search feature.
We celebrated at a fun event where bloggers and their kids got to try out the app. My daughter was hooked. I also love that you can use the app when traveling as I wrote in my piece for Traveling Moms about Luxury Air Travel Tips for Kids.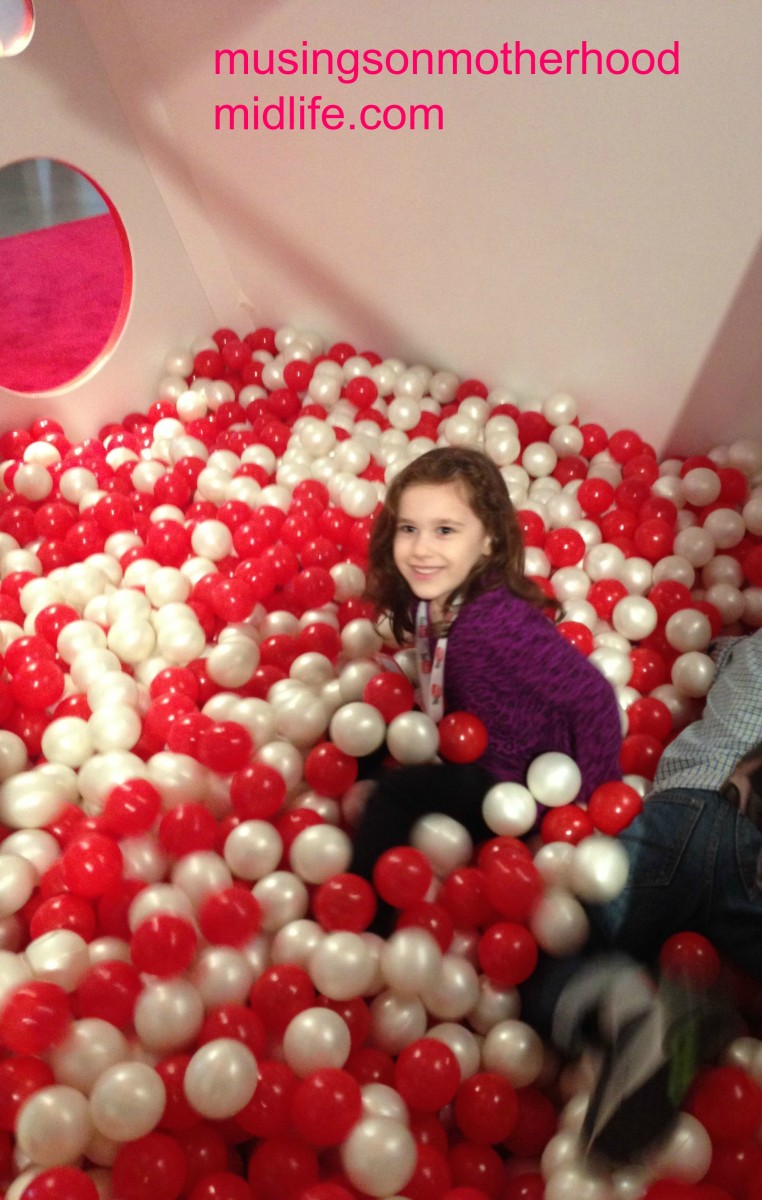 Here is a video about the new YouTube Kids app.
You can also check out the YouTube official blog here.
Enjoy!