By Estelle Erasmus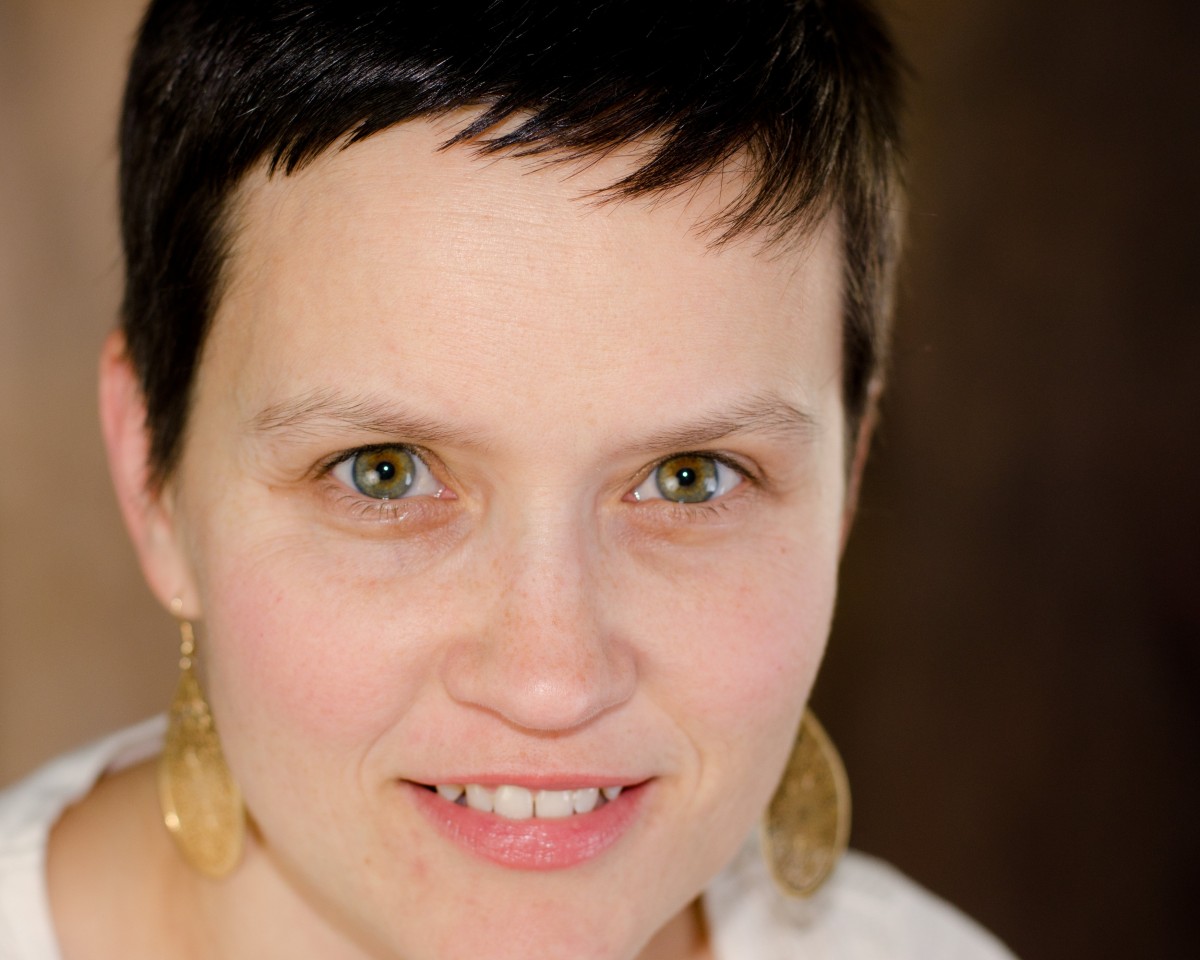 If you are not familiar with the amazing website Beyond Your Blog, that Susan Maccarelli runs, then you need to get up to speed NOW. Go ahead and click on her site. I'll wait…
Susan is amazing at generously searching out and providing information about how to get published on online sites such as Mamapedia, Blunt Moms, The New York Times Motherlode (one of my goals),  and more. Her podcasts bring editors from Mamalode, Brain, Child, Chicken Soup for the Soul and more in front of her readers. She also has guest posts on her blog on subjects like The Pros and Cons of Blogging for a Newspaper by Sarah Cotrell and My Experience Writing for Huffpost by Kristin Shaw
I was thrilled to be featured on Beyond Your Blog in an article: Estelle Erasmus: From Magazine Editor to Blogging Success that really summed up my ongoing journey in publishing.
Susan also writes humor on her site Pecked to Death by Chickens and has been widely published herself beyond her blog. Also, although Susan mentions she'd like to "crack" the Huffington Post, since our interview she has done just that. Read  her clever first post for Huffpo: My Husband's Split Personality: Dr. Jekyll and Corporate Guy.
Here is my interview with Susan.
In this interview you'll hear:
*How Beyond Your Blog started and why it started
*How she got started in blogging herself
*Some of her own professional goals
*What she is looking forward to in the near future
Follow Susan on Social Media
Her site: Beyond Your Blog
She is offering submission-related services on Beyond Your Blog
Her Blog at: Pecked to Death by Chickens
On Facebook: Twitter: @BeyondYourBlog @Peckd2Death
Susan is an instructor in the HerStories publishing personal essays sessions
Susan will be moderating a session next month at BAM (Bloggers At Midlife Conference)
Check out my favorite pieces of Susan's
Mamalode: Laughter in Church Does Not Bode Well at Christmas
Scary Mommy: 4 Silver Linings to Having Gestational Diabetes
Pecked to Death by Chickens: Why I Gave Up Potty Training My Son After One Day
---
Follow Me on YouTube, Twitter, Facebook, Instagram, Pinterest
See My Google Hangouts with:
Lisa Nolan of Monkey Star Press
Stephanie Sprenger of HerStories Project
Prolific writer, Jordan Rosenfeld
Sign up for my blog:
[jetpack_subscription_form]