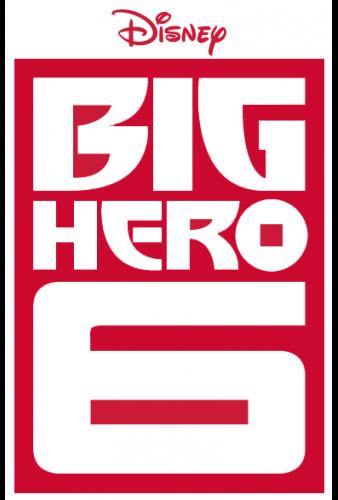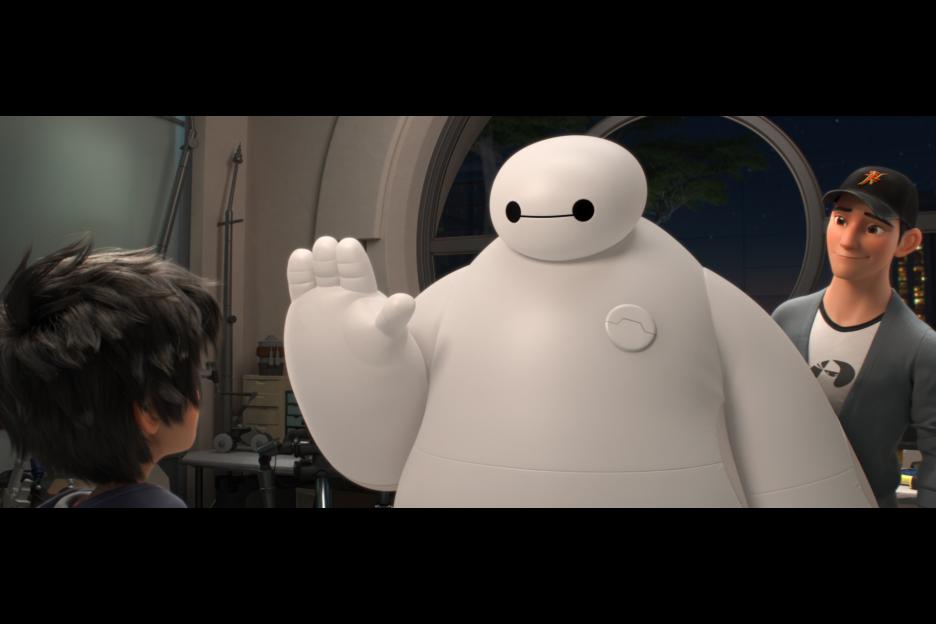 By Estelle Erasmus
We saw the fabulous new movie Big Hero 6 a few weeks ago, and I need to tell you that you need to run, not walk to see this heartwarming, animated adventure movie with your kids.
It takes place in the future–in the made-up but totally believable metropolis of San Fransokyo, where Hiro, a teen prodigy  teams up with marshmallow-cute plus-sized robot, Baymax and a team of all-star brilliant nerds (adrenaline junkie GoGo Tomago, beatnik Wasabi, chemistry whiz Honey lemon and fanboy Fred)  to figure out who is creating devastation in his city.
Determined to uncover the mystery, Hiro transforms his friends into a band of high-tech heroes called "Big Hero 6."
The movie hits all of your emotional buttons, but feels completely authentic, even Hiro's relationship with his caring aunt, who is one of a handful of adults in this flick. The visuals are striking and the relationships ring true.
Disney has hit another one out of the park with this movie.
Here are some downloadable family activity sheets. Have fun!
Baymax Rocket Fist (and Honey Lemon's Chemistry Concoction, GoGo Tomago's Flying Light Disc,  Fred's Super-Hero Invisible Ink,  Wasabi's Laser Experiments)
If you've seen the movie, what is your favorite part?
 Disclosure: I received tickets to see this movie with my daughter. The opinions stated in this review are all my own.
[jetpack_subscription_form]
or

Follow Me: