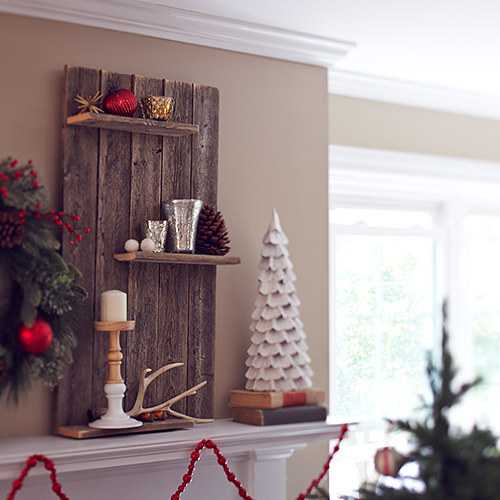 By Estelle Erasmus
If you haven't heard about zulily, well then you probably aren't a parent. I have been buying clothes for my daughter since before she was born from that fantastic site.
But you might not be aware that zulily offers so much more. They offer women's fashions (I have an amazing eternity scarf from them and many of my trendy, oh-so-fashionable sweaters–yes, zulily shares my love of tastefully applied sequins).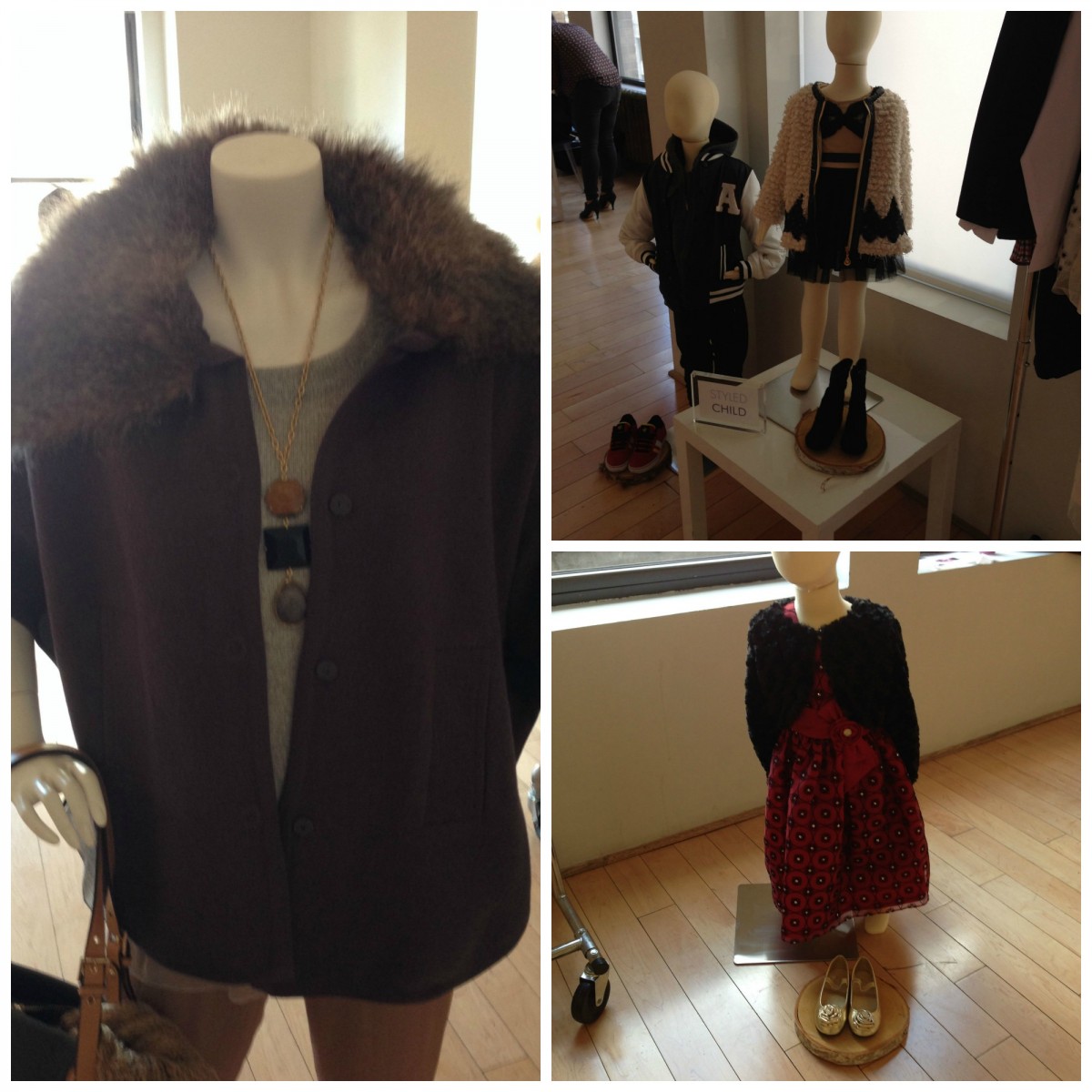 But did you also know that the company also offers home decor, particularly home decor for the Holidays?
I had the opportunity to see a zulily showcase last month at StudioArte NYC while getting  a manicure courtesy of cityMANI and Julep.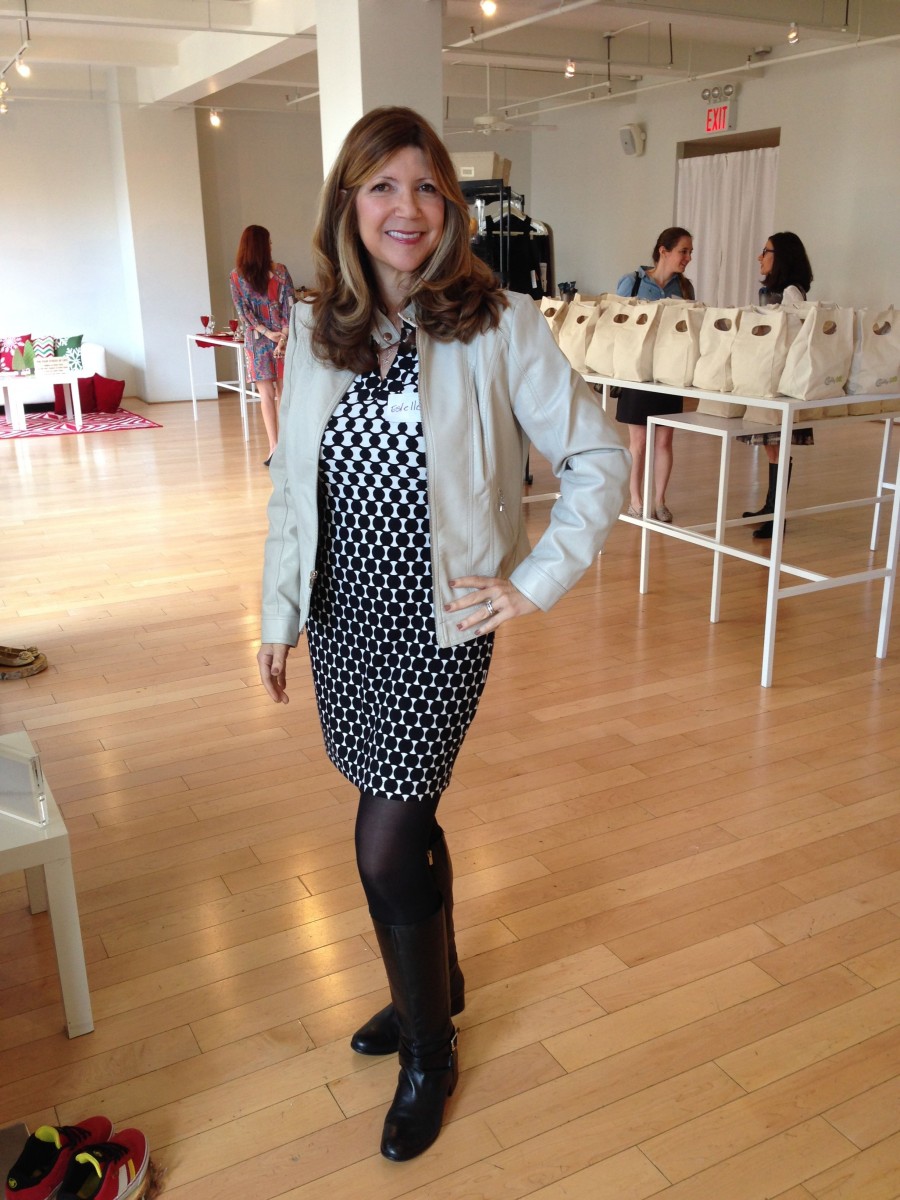 I have to say the array of high-quality items from fashion to home decor were impressive.  zulily's lifestyle editor Amy E. Goodman  was on hand to take me through all the items. Unfortunately, Rosie Pope, maternity expert, who I was hoping to meet was a no-show. I really was looking forward to meeting her.  Sad horns. After seeing all the goods displayed I was aching to start decorating for the Holidays.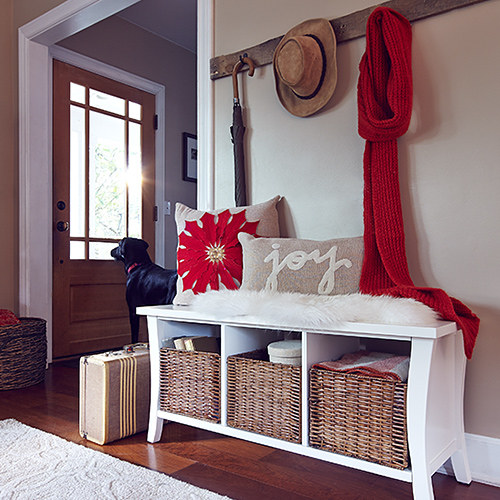 And speaking of the Holidays, zulily has put together an Holiday Ready guide featuring some of their top products and tips that cover: 
.• Welcoming Guests: What to consider for every area of your home, whether you're greeting a friend or sprucing up the guest room (I'm loving the fabric bench and entry storage set)
• Planning the Table Settings…or Cocktail Bar: How to prepare your dining room table for events from a big holiday meal to an evening cocktail party (I have my eye on that Cheese Board set and Paddle Board dip bowl-especially with Thanksgiving coming  up)
• Staying Organized All Winter Long: How to keep your ornaments and other decorations organized and ready for the holidays — and after (isn't a Padded Wreath Keeper a great idea?)
And here is the zulily Gift Guide 2014.
I love the stationary/planners and notebooks, perfect for your Secret Santa, or just to keep yourself organized. And who can't resist a personalized pillow, with your favorite saying mine is "When Life Gives You Lemons Make Lemonade".
Below is also a list of dates for upcoming holiday sales featuring items like the ones in the guide. So if  you are ready to shop (and who isn't?) here is a list of shopping events.
Upcoming zulily Holiday Events
Nov. 17: Yankee Candle
Nov. 19: Holiday Table Linens
Nov. 19: Country Christmas Décor
Nov. 24 Blossom Buckets
Nov. 25: Christmas in November Entertaining
Nov. 25: Traditional Christmas Décor
Nov. 25: Christmas in November Storage
Nov. 29: Most shared holiday décor
Dec. 5: Outdoor snowy solutions
What are your favorite zulily purchases?
[jetpack_subscription_form]
or

Follow Me:
On YouTube  Facebook
Twitter Pinterest Instagram
Disclosure: I attended the zulily showcase where I received a gift bag to take home. All opinions stated here are my own.