By Estelle Erasmus
When I was a magazine editor (Read My Journey from Magazines to Blogging), I used to pride myself on my ability to curate great content. I've realized that although I have done it on my Twitter feed (Follow Me Here),  I have missed an opportunity to share this information on the blog.
That's why I've decided to make Monday my content curation find day. It might be one or more great tools, resources, tidbits, essays or new voices to check out, but either way I hope you will consider it a find.
Today, I have two. But first a little video explaining my picks: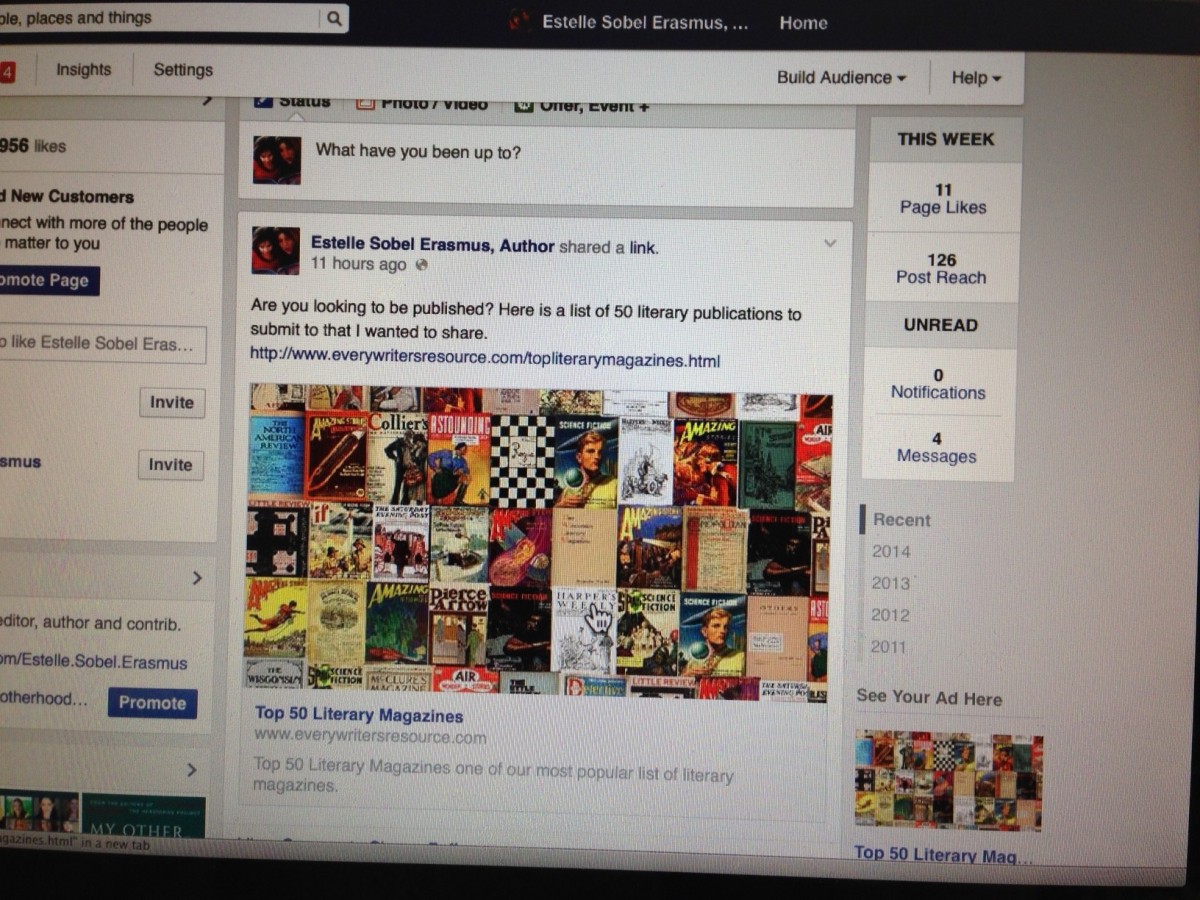 1) 50 Literary Publications to Submit To
Whether you are a poet, an essayist or have some stories buried at the bottom of your filing cabinet or on your laptop, this website for writers and particularly its list of 50 Literary Publications to submit to, is an amazing find and resource. If the publication allows online submission, there is a link provided which let's face it saves you a lot of work. Here is the link to Every Writer's Resource and its amazing list. If you are in the mood to read one of my essays, here is one I recently published on Marie Claire's site about a creepy roommate.
2) Epic Rap Battle Between Fairy Tale Princesses
For those of us following Princess culture, this is a wonderful epic rap battle between Elsa and Snow White by the gifted comedienne, Whitney Avalon.
If you have a little girl like me, you'll find it especially funny. Be aware the last line of the rap  is not safe for work. For more videos, follow me on YouTube at EstelleSobelErasmus.
Enjoy these very disparate finds. Feel free to share with your friends. If you post about it, please link back to my blog or FB page.
More to come next week.
Let me know what you think.
[jetpack_subscription_form] or