By Estelle Erasmus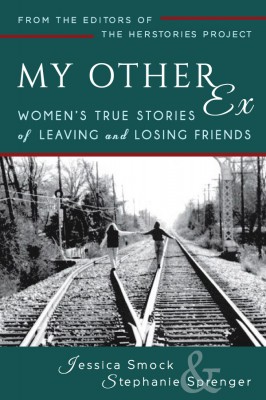 I've been proud to have my essays included in several anthologies throughout my career (read more here) , but I've never had an essay that was as deeply personal as the one I wrote about my best friend Laura, our friendship break of fourteen years, and our subsequent reunion when I was pregnant with my daughter.
This essay appears in the  anthology My Other Ex: Women's True Stories of Leaving and Losing Friends by the editors of the HerStories Project, Jessica Smock and Stephanie Sprenger, which was just released today and you can buy it on Amazon by clicking here (and on the title above).
Here is a teaser for my essay…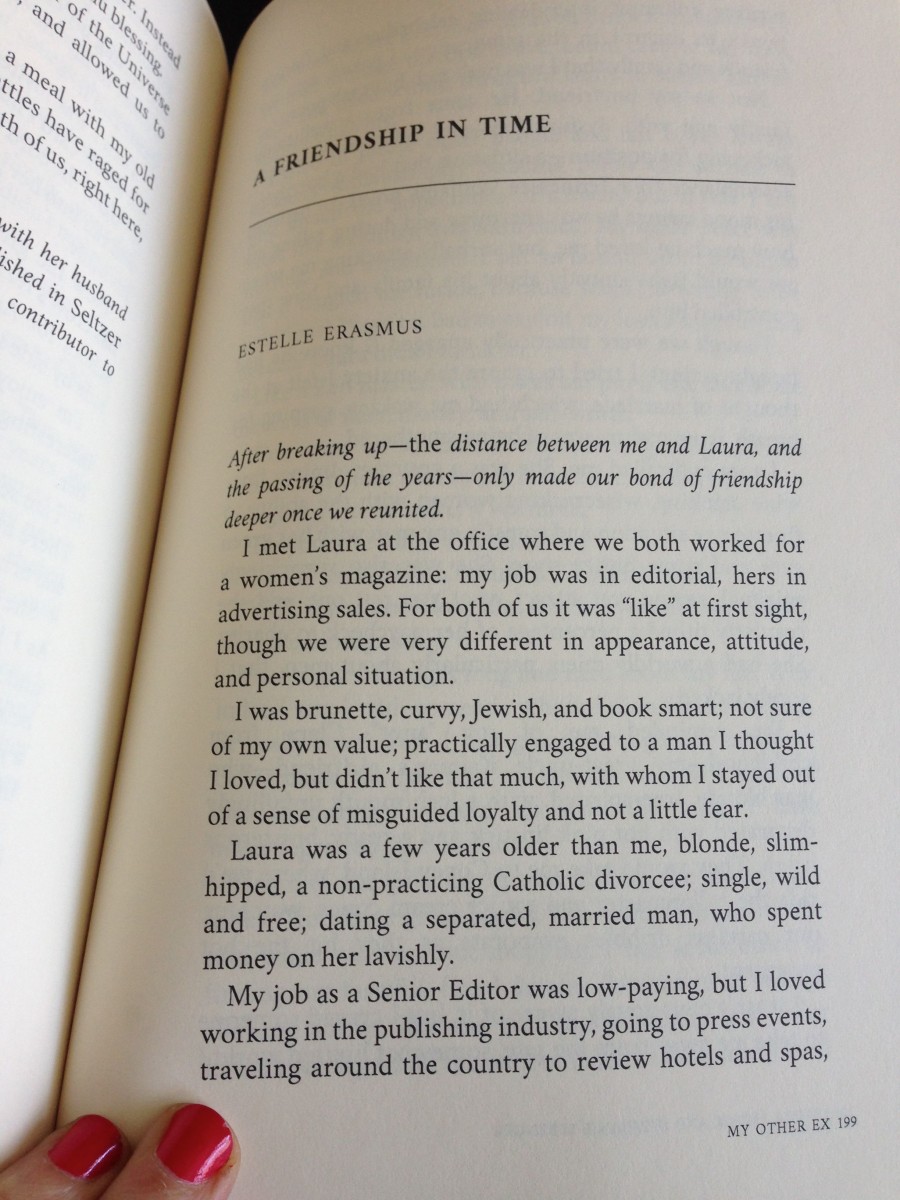 There are a slew of talented contributors (pictured below) in a collection of 35 essays about the heartbreak of friendships ending, a heartbreak which never goes away, whether the friend is from childhood or a more recent acquisition from adulthood  (and yes, a good collection of friends is worth more than a good piece of jewelry). For two great and thorough reviews of the book, check out this one from Nina Badzin, and this one from Helene  Cohen Bludman.
As the Foreward by Nicole Knepper of Moms Who Drink and Swear states, "The heartache and the agony in these essays is authentic. This isn't an easy, breezy beach read. You will hurt for the women telling their stories, feel the intensity of their struggles, re-grieve your own losses, and within these words about loss, quite possibly come to the realization that an impending one might be coming your way."
Whether it occurs dramatically through a blowup or after decades of slow-building resentments, a friendship breakup can make us feel more alone, ashamed, and distraught than a failed romance.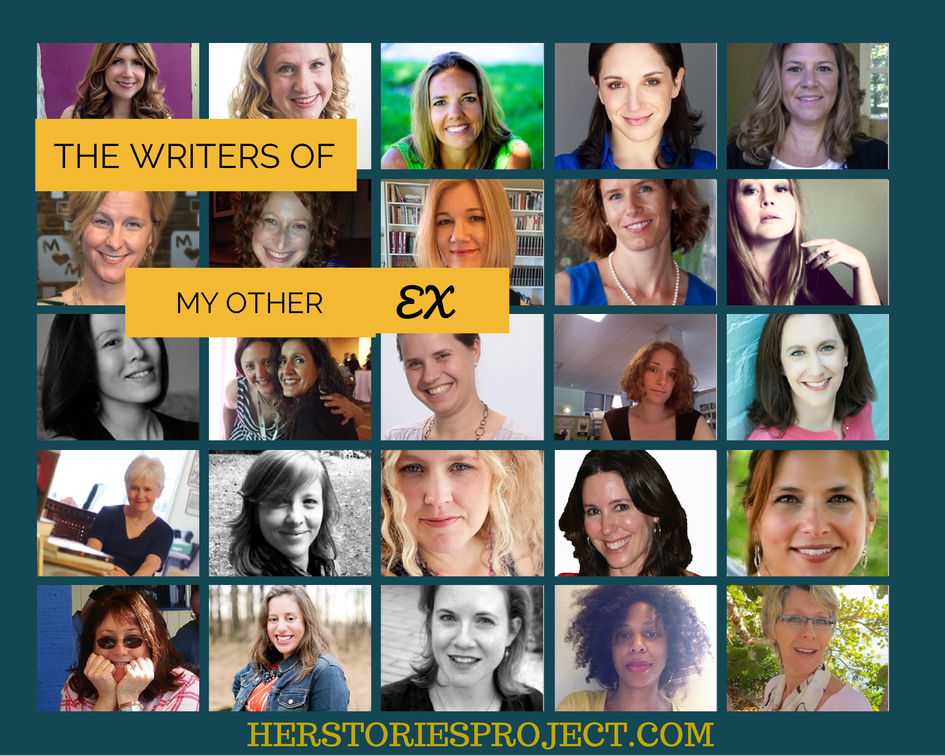 Every woman, rich or poor, young or old, mother or childless, married or single can relate to these tales of friendship lost forever, or lost and found again, and the gifts garnered through living those experiences.
Above all, this book challenges you to reevaluate how you treat the friends in your life, and demonstrates how and why in no uncertain terms that to have a friend you must be a friend.
I'm blessed to have good friends in my life, and I'm so glad I was able to honor my best friend in this story. Our story.
In Honor of the Book's Launch I'm Giving Away a Book
One lucky reader (based in the United States) will receive an autographed copy from me of the book. The giveaway will end on September 30,2 014.
Included in this post is an affiliate link for the book, which goes toward supporting my website.
[jetpack_subscription_form] or